Divorce: Separation & Grounds for Divorce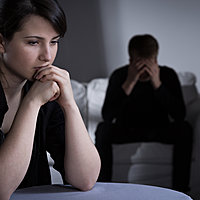 What are the grounds for Divorce?
In England and Wales there is only one ground for divorce and that is that a marriage has broken down irretrievably and there is no possibility of reconciliation.
If an individual believes that their marriage has broken down they must establish one of the following five facts laid down in statute as the basis to start the divorce proceedings:
The other spouse has committed adultery.

The other spouse has behaved unreasonably.

The other spouse has deserted the petitioning spouse (the petitioner) for two years or more.

The couple has separated and have been living apart for two years and the other spouse gives consent to start the divorce proceedings.

The couple has lived apart for a period of five years or more in which case consent from the other spouse is not required.
How do I get a divorce?
To begin divorce proceedings the petitioner makes an application to the court. The court then sends a copy of this to the other spouse (the respondent) who must confirm receipt ofit. At this point the respondent will indicate whether they intend to contest the divorce or not.
What is involved in getting a divorce?
The divorce is a two-stage process. The Decree Nisi is the first stage and can only be pronounced once the divorce papers have been checked by a judge who is satisfied that the couple is entitled to a divorce. A cooling off period of six weeks follows this. Once this time has elapsed the petitioner can ask for the Decree Nisi to made absolute. It is only upon the pronouncement of the Decree Absolute that the marriage is fully dissolved.
How long does it take to get divorced?
Depending on the circumstances, a divorce can usually be concluded within 7-9 months.
If no adultery has been committed and there are no grounds on which to base the divorce, then at least two years must pass before the divorce proceedings can begin. This does not mean that other matters such as financial agreements and arrangements for the children cannot be resolved in the meantime and this also the same for civil partners and same sex couples. Couples often consider drawing up a separation agreement as security prior to divorce. When you are separated, you are still legally married to your spouse, you need to get a divorce to fully dissolve the marriage.
Civil Partnerships
What is a Civil Partnership?
In December 2005, legislation came into force which created the right for same-sex couples to enter into a civil relationship which is akin to marriage. The effect of the legislation is that currently* it gives same-sex couples, who register their civil partnership under the Act, many of the same rights that are enjoyed by married couples including;
Recognition under the rules of intestacy

The ability of one partner to insure the other against death

Protection from domestic violence

The financial remedies on the dissolution of the partnership
How do I end a Civil Partnership?
Like a divorce, the dissolution of a civil partnership can only be granted upon the grounds that the relationship has broken down irretrievably.
We offer advice on the dissolution of Civil Partnerships, including;
Benefits of a Civil Partnership Agreement

Advice on tax and inheritance issues / making a new Will

Change of name deed

Pre-& Post nuptial agreements
* A recent Supreme Court decision has upheld the right of heterosexual couples to enter into a civil partnership but as yet this has not been passed by law.
Separation Agreements
Why would I need a separation agreement?
A separation agreement is useful for individuals
who have decided to separate but do not meet
any of the criteria to divorce immediately
The cost of a separation agreement depends on how much work is involved.

If you have already reached an agreement together, making this official is relatively simple.

On the other hand, if there are aspects of the proposed agreement that either party is unsure about there will need to be some negotiation to reach a fair deal for both.
How Can Lawson-West Help You?
At Lawson-West, Emma Piff heads a team of four solicitors specialising in family and child law. The firm provides caring and supportive legal advice to families with matters ranging from pre-nuptials, divorces (including ex-pat divorces in foreign jurisdictions), separation, child care, parents and grandparents rights.
How to Contact Us
If you do need to talk through your personal relationship circumstances with someone who's completely independent and unbiased, please do talk to us. We're here to help and advise you and help you through the personal problems you face. You can rely on our experience, expertise and emotional support to put you on the right course of action, a path that's totally right for you.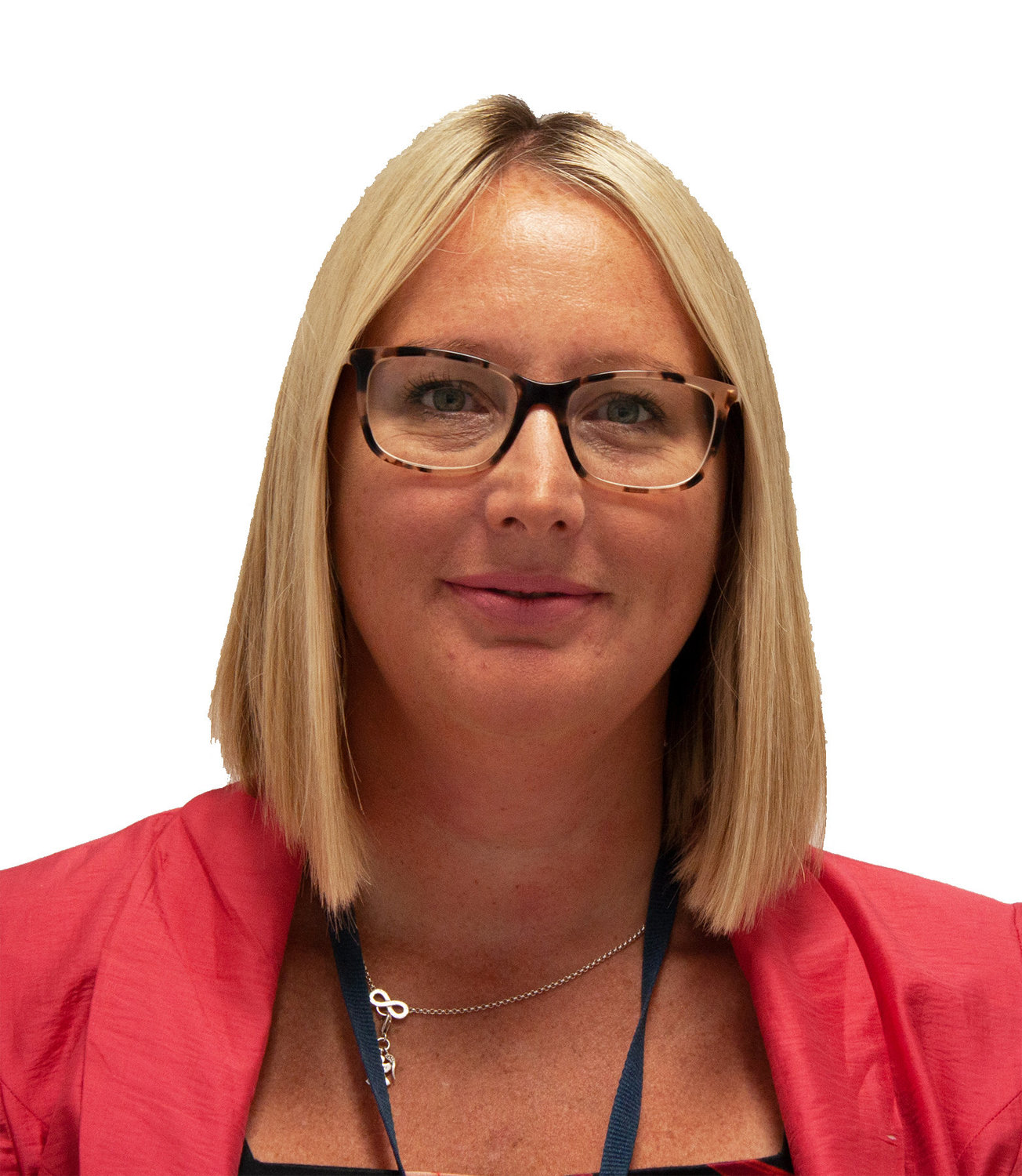 Emma Piff, Family Solicitor, Lawson-West Solicitors
With offices in Leicester, Market Harborough and Wigston you can arrange an initial meeting with us to find out how we can help you through your Divorce or Separation.
Call 0116 212 1000 for our Leicester Office, 01858 445 480 for our Market Harborough Office or 0116 212 1080 for our Wigston Office. Whichever office you call, someone will be available to assist you.
Useful links:
Downloadable resource: 20 Common Misconceptions about Family Breakdown