The cost of getting divorced.
26-02-2018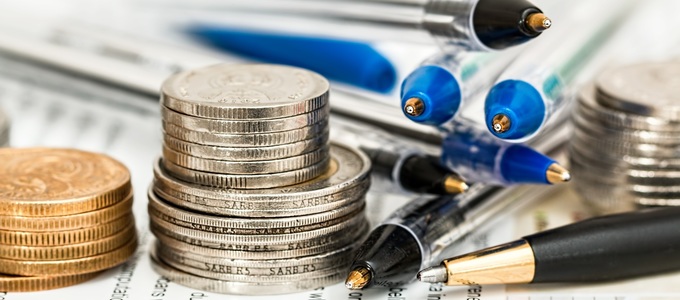 Getting divorced does not have to cost the earth, currently the fee to file for divorce in England is £550.
By instructing Lawson-West to deal with your divorce or separation you know that you are going to receive the very best legal advice and representation from a team with a combined 50 years' experience.
Deciding to go through with a divorce or separation is not an easy decision to make, it is completely life changing and there are so many different things to think about and consider. A big concern for many is financing the divorce or separation, however, with Lawson-West finance needn't be something to worry about.
We offer a variety of funding options in order to make the process a lot more manageable and as stress-free as possible, these include:
A pay as you go service
A fixed fee divorce
A document checking service
We also offer a consultation at the start of the process for you to meet with your solicitor and discuss any initial worries or concerns.
The costs to consider when divorcing
You will need to find out how much money you have in all of your bank and building society accounts including all savings and investments. What debts do you have? Think about your mortgage, credit cards and loans.
Do not be tempted to hide or not declare money you have, not only will you be found out but the Judge will not look favourably upon your case if you deliberately mislead them.
If your financial situation is likely to be compromised by separating or divorcing you may wish to research what type of support / vouchers you would be eligible to receive. For example, if you are the only adult living in a property you will receive a reduction in council tax. You can speak to a member of Lawson-West's family team for further guidance on this.
Due to the current property market, a lot of people find it very difficult to raise the funds to purchase a new property or pay for rented accommodation to live in following a relationship breakdown. Many separated and divorced couples have to continue to live together under the same roof. Read our recent blog about these statistics here: Property Price Increase Means Some Divorced Couples Remain Living Together
We would advise that seeing a Solicitor is the most effective way of managing the divorce process but we understand that some people wish to manage it themselves.
This is why we offer a document checking service – if you choose to get divorced online you are still required to fill in exactly the same paperwork including the divorce petition and an arrangements for children form (if applicable).
If you have instructed a Solicitor they will automatically do that for you as well as ensuring all details are correct before sending the paperwork off to court, as any errors will delay the process. If you have completed your paperwork you can book to see a Lawson-West Solicitor and just pay for the time you see them, either for an hour or for 30 minutes.
Our Family law team is based over our three Leicestershire offices and can see you on a day and at a time to suit you. Please contact us on 0116 212 1000 for an appointment at our Meridian office, 01858 445 480 for an appointment at our Market Harborough office and 0116 212 1080 for an appointment at our Wigston office.
View all