PreNups in Action:  Kelly Clarkson secures $multi-million divorce split  
25-08-2021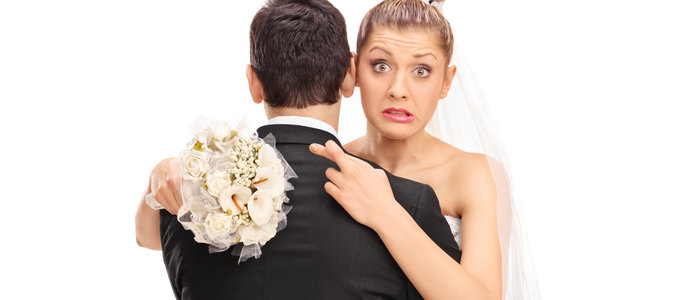 The US singer and performer Kelly Clarkson, worth an estimated $45million, is in a fierce divorce battle with her music manager husband Brandon Blackstock. It was good week to celebrate for Kelly as she won her divorce case last week surrounding the couple's split of finances. The case was all about the pre-nuptial agreement that had been signed by both parties which was upheld by the judge.
Kelly Clarkson and her high-profile divorce lawyer Laura Wasser petitioned that the signed pre-nup should be taken into account in the divorce, and the judge agreed. Apparently, Kelly Clarkson was screaming with joy at the news.
This means Kelly will receive the bulk of her assets and income including a ranch in Montana where her husband currently lives. Laura Wasser gave strong argument for holding Blackstock to the contract he had signed.
The estranged couple have daughter River Rose, seven, and son Remington Alexander, five. In July, Kelly Clarkson had been temporarily ordered to pay Blackstock nearly $200k per-month in spousal maintenance and child support after their seven-year marriage came to an end.
Prenups are not legally binding documents in the UK or the US, but can be used to guide the divorce proceedings and outline the intentions of couples when they were still in a loving relationship prior to the marriage collapse. When things turn sour, as they often can in divorce cases, pre-nups are very useful documents to influence the decisions that are made in court.
A signed pre-nup is a statement, which at the time of signing, provides confidence of your intentions at that point – so much so, it is very hard to ignore by the judge if prepared properly, signed and both parties have had the benefit of legal advice.
Read more about the misconceptions of a Pre-Nups here.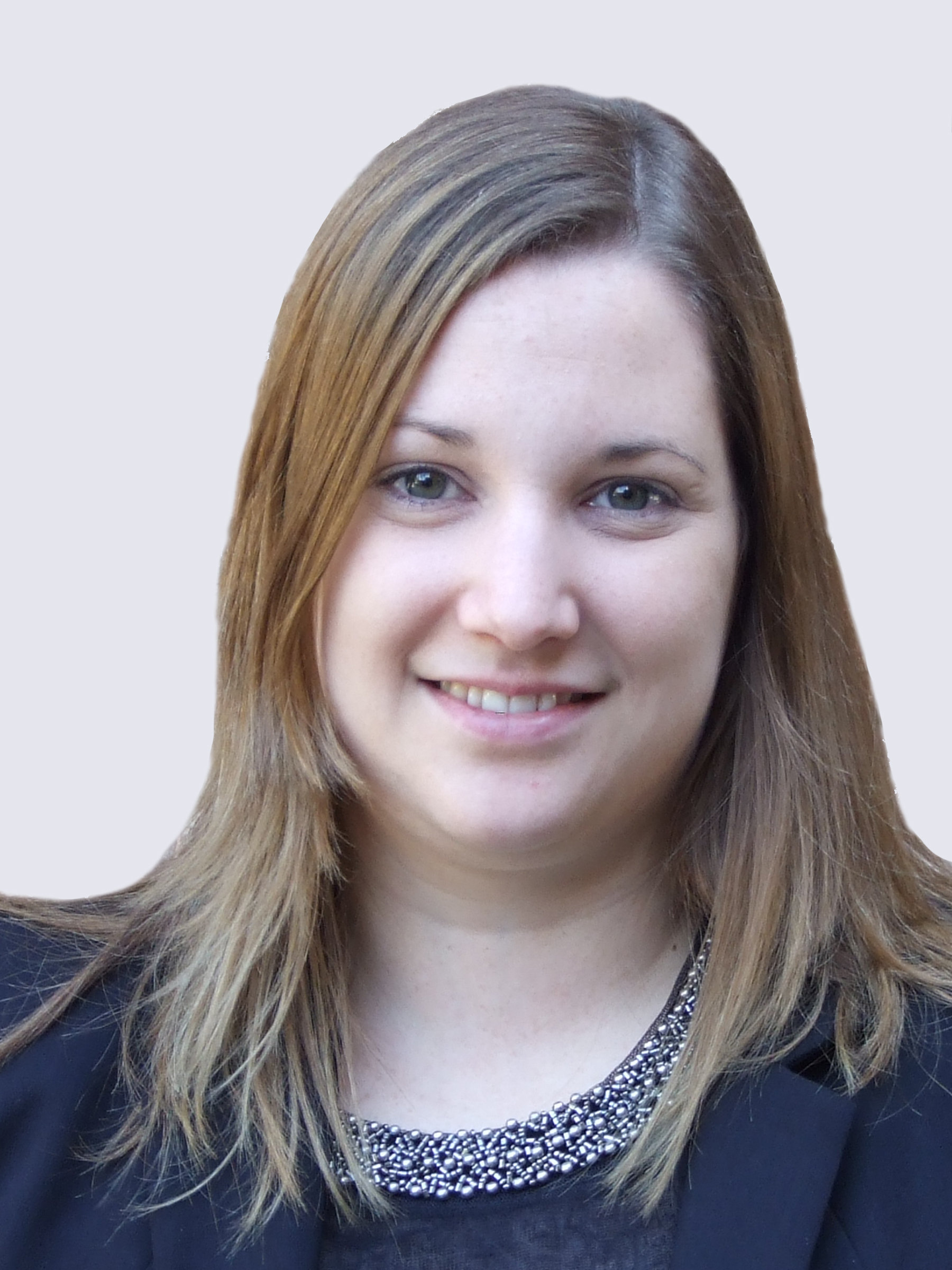 "If you are considering popping the question, think seriously about a Pre-Nup. It's especially important for second or third marriages and where there are children and multiple assets."

You can speak to Sarah Townsend in absolute confidence and it's 100% confidential. Contact Sarah on stownsend@lawson-west.co.uk or Tel: 0116 2121000 and ask for the Family Law team.
View all