How do I sell my business?
12-07-2018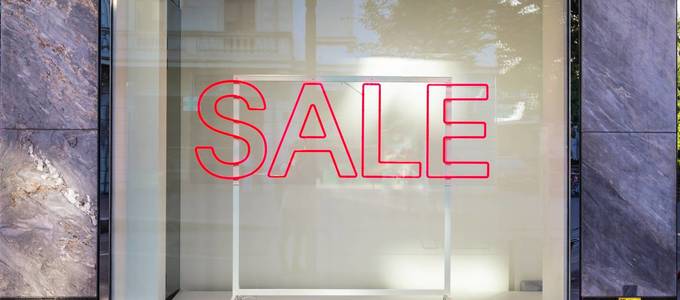 Selling your business, whatever the size, can be a stressful and drawn out process. However, with the correct advice and guidance from a commercial lawyer, the process of selling your business can be made easier. No business sale is ever the same therefore the following information is purely a guide. Outlined below are a few pointers to think about when going through the notions of selling your business.
Determine how you are going to sell your business
Once you have decided to sell your business, there are two ways you can go about it. You can sell it privately yourself or use an agency. Agencies can help to boost exposure by advertising under their corporate branding and presenting your business to active buyers on their existing client database. Alternatively, you can manage the entire process yourself which some individuals prefer but this can limit your exposure.
Determine the value of your business
Establishing the value of your business is essential at the outset. This means working out how much your business is worth and will help you to reach a sale price. The business location, industry and turnover are all contributing factors in influencing the business' value.
Keep on top of business
Ensuring your business looks like an attractive investment will increase the amount of interest you will gain when it is on the market. It could boost the number of offers you receive and increase the value of your business. There are lots of simple ways to help boost your sales including;
Gaining feedback from current, trusted customers. This reflects positively on you as well as the business and makes the business more appealing to potential buyers.
Continue to invest and improve, taking your foot off the accelerator can reduce the value of the business and can result in unsatisfied customers.
Get the business in order
Once you have secured a buyer they will want to carry out a due diligence check of the business. It is the buyer's way of formally verifying the information that has been provided about the business. Making sure your finances and any other details about your business are up to date will make this process easier.
Pre-qualify your buyers
Your business is important to you on both a professional and personal level therefore, it is important that you know a bit about your prospective buyer, their intentions and credibility. You can request information about how they will be funding the purchase, the source of the funds and evidence to support what they are saying. This will give you greater confidence in the sale, knowing that the buyer can securely finance the deal.
Know the legal requirements
In addition to all of this, there is a lot of legal work to carry out too. The legal aspects of selling your business are paramount to the success of the sale and we advise that you seek professional legal support to complete this. Our Commercial team have a wealth of experience in the sale and purchase of businesses across a plethora of industries.
If you are seeking more information about selling your business, contact our Commercial Team who will happy to discuss your requirements. You can visit any of our three offices and your initial appointment is free. Call 0116 212 1000 to contact our Leicester Office, for Market Harborough call 01858 445 480 or 0116 212 1080 for Wigston. Alternatively, complete an online contact form and we will contact you directly.
For more information about selling your business, download a copy of our free guide.
View all