Unwanted Tenants – Evictions Can Start from 1st June 2021
19-05-2021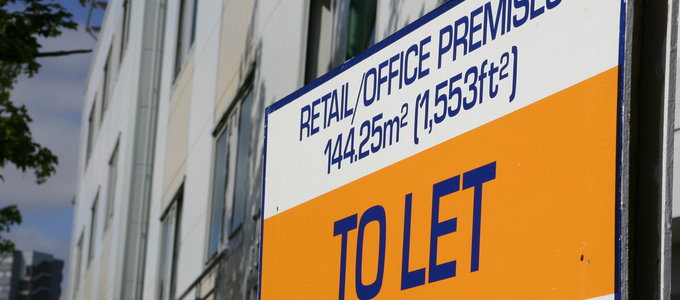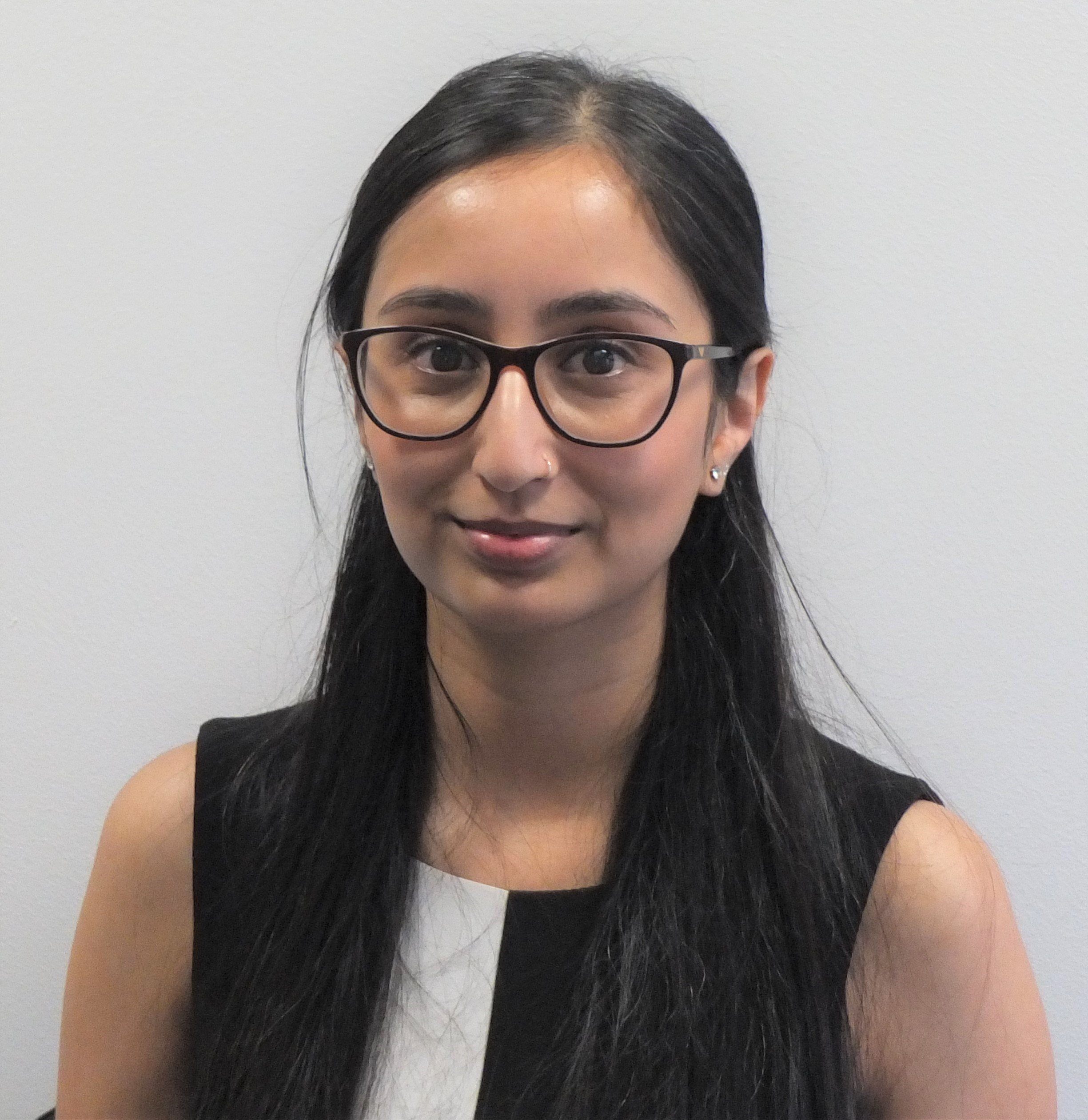 Madhvi Panchal, Solicitor
Dispute Resolution, Lawson-West Solicitors, Leicester
Solicitor, Madhvi Panchal, outlines the Government changes to domestic property eviction of tenants and relaxation of the pandemic eviction notice period.
Eviction moratorium coming to an end
Housing Minister Christopher Pincher announced on 12 May that the moratorium on enforcement agent enforced residential evictions that has been in force during lockdown will end on 31st May 2021. This means that landlords can now carry out tenant evictions from 1 June.
For residential evictions, priority will be given by the courts for the most serious cases, those involving fraud or anti-social behaviour. There is also an accumulation of cases waiting to be enforced for when the ban lifts, so we can expect a flurry of serious cases to take place first, some even that pre-date the pandemic. This will be a sigh of relief for many frustrated landlords who have waited patiently to evict unwanted or rent-forfeiting tenants for over a year.
Catching or spreading Covid-19 is still a concern
Enforcement agents are restricted from carrying out evictions where anyone living in the property has COVID-19 symptoms or is self-isolating. This is obviously to protect the health of agents entering properties, but also to minimise the risk of agents spreading the infection to other properties and tenants. However, there is contamination risk where tenants might have Covid-19, but display no symptoms, so social distancing protocols and wearing of masks are to be adopted.


Notice periods

The standard eviction notice period pre-pandemic was a minimum of two months (dependent upon the type of tenancy you had) which was initially extended to three months and then subsequently to six months during the pandemic, but from 1st June, this will return to four months.
Notice periods for cases where there is four or more months of unpaid rent, will reduce to two months' notice from 1 August. The plan is to then return to pre-Covid levels from 1st October, subject to public health advice and progress with the pandemic roadmap out of lockdown.
The Government states that this is to continue to offer tenants protection but also allowing landlords to access justice. 45% of private landlords own just one property and are highly vulnerable to rent arrears.
Notice periods for the most serious cases that present the most strain on landlords will remain lower:
Anti-social behaviour (immediate to 4 weeks' notice)

Domestic abuse in the social sector (2 to 4 weeks' notice)

False statement (2 to 4 weeks' notice)

Over 4 months' accumulated rent arrears (4 weeks' notice)

Breach of immigration rules 'Right to Rent' (2 weeks' notice)

Death of a tenant (2 months' notice)
Legal changes to private rented sector
This week the government also announced that a white paper will be published in the autumn that will set out proposals to create a fairer private rented sector that works for both landlords and tenants.
This includes proposals for the abolition of Section 21 'no fault' evictions to give tenants greater security and a new 'lifetime deposit' to ease the burden when moving house.

Read more…
Government's 12 May statement about residential evictions
View all