Commercial Dispute Resolution

Our aim is to help business owners and directors to understand the legal options available at every step of a dispute and to be supportive throughout negotiations. We provide strong expert legal advice.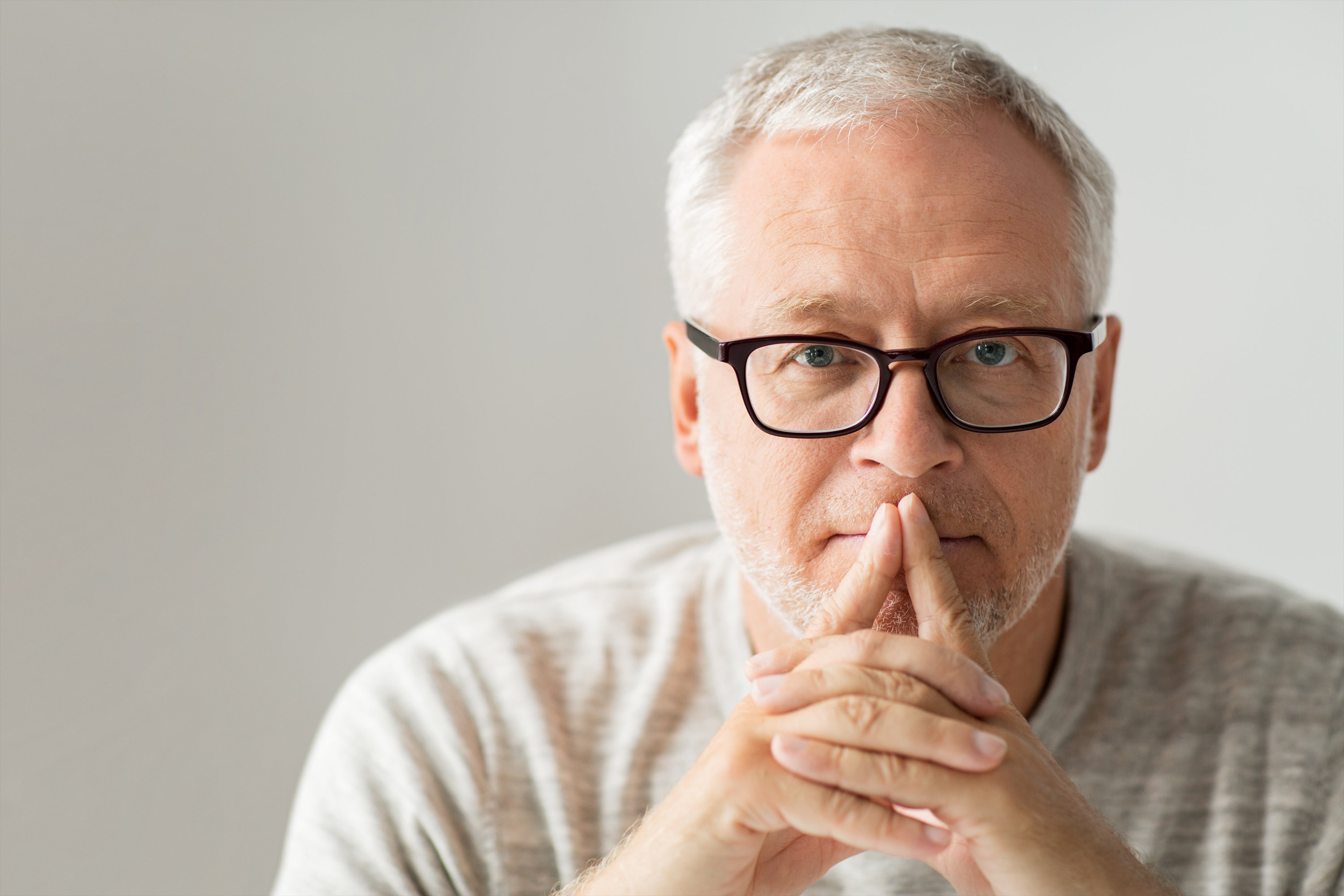 Whether your commercial dispute is with someone you know, a fellow director, a family member, property developer or a third party company or organisation, we can help you to understand how the law affects your position and the options available to you to help resolve the matter.


Don't lose sleep over a matter that could be resolved:

Our experienced team of solicitors has a deep knowledge of the law and your commercial rights and obligations. This means that problems can often be sorted-out by adopting a professional and, if needed, a legal approach.


Don't leave commercial disagreements to fester:
Early intervention is the key if issues are not to be left to endure for months or even years.


Ambiguous contracts, agreements or poorly-drafted leases lead to misunderstandings.


Disputes with people or suppliers can quickly turn good relationships into sour ones - which may ultimately affect the performance of your business.


Take back control of the dispute:
What can seem to be a hopeless or totally frustrating situation, can often be remedied with calm and straightforward clarity of the underlying issues and then an agreed path for how to resolve them.
We can provide essential support, advice and guidance to deliver measures needed to progress a much-needed commercial resolution so you can get on with running your business.

Commercial dispute resolution services include:
Breach of contract / warranty claims

Commercial debt recovery

Commercial agency, distribution and dealership disputes

Disputes in relation to franchise agreements

Director's duties

Shareholder disputes and minority shareholder / unfair prejudice claims

Resolving 50/50 deadlocked companies

Partnership disputes

Defamation

Professional negligence

Fraud recovery

Obtaining injunctions, freezing orders and search and seize orders
Lawson-West Solicitors - Commercial Dispute Resolution team:
From our offices in Leicester and Market Harborough, our team helps business owners and directors all over Leicestershire and the surrounding regions. Our commercial business and litigation clients include those in Leicester, Coventry, Nottingham, Derby, Northampton, Rugby and London, Birmingham and Cambridge.
You will find our Law Society-qualified solicitors, lawyers and team members knowledgeable, helpful and level-headed, committed to providing you with the best possible outcome for your commercial dispute or litigation matter.
How to Contact Us:
For Commercial Disputes and Litigation please contact: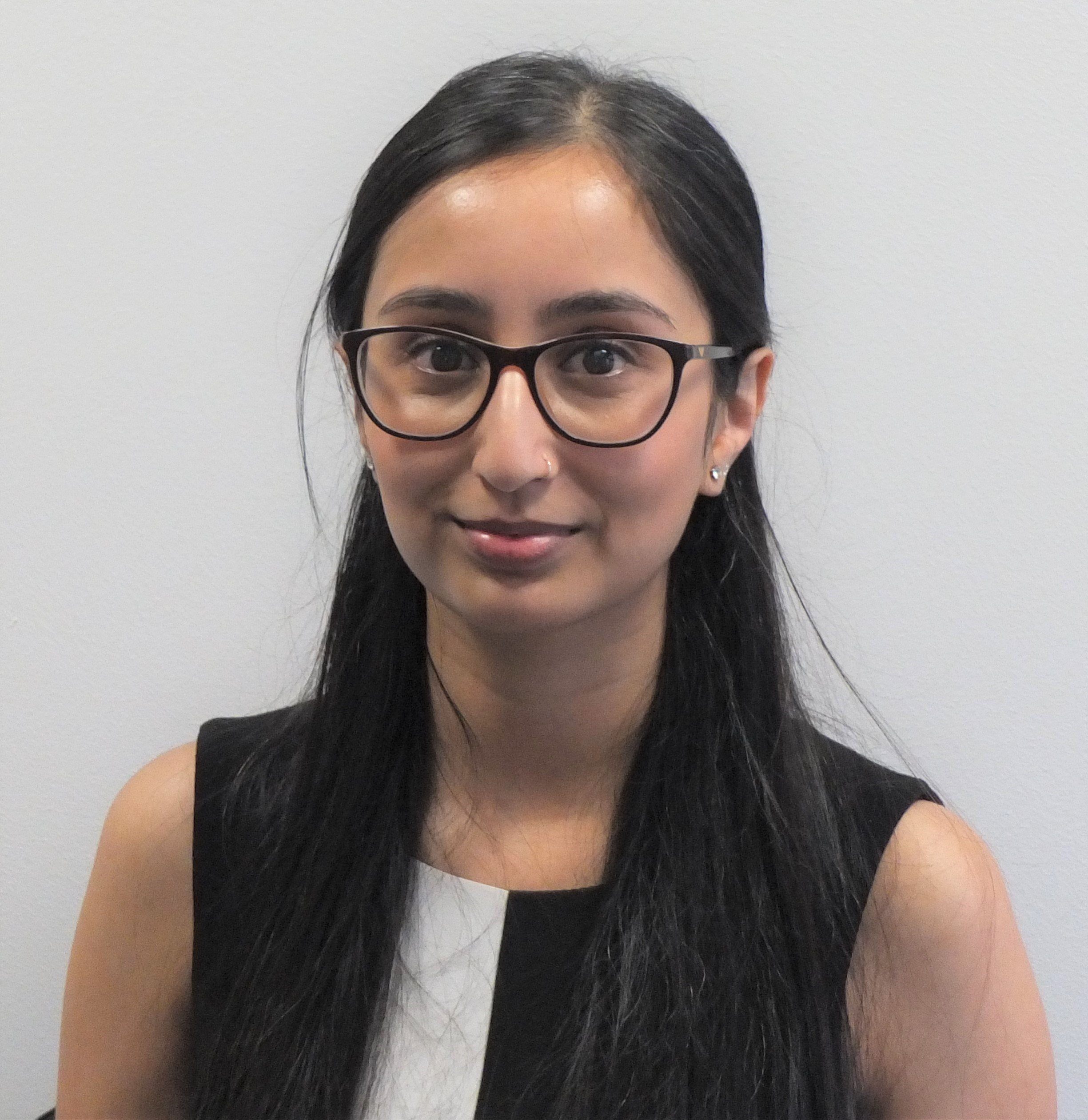 Madhvi Panchal, Solicitor, Dispute Resolution
mpanchal@lawson-west.co.uk
For Commercial Property, commercial lease and tenancy advice please contact: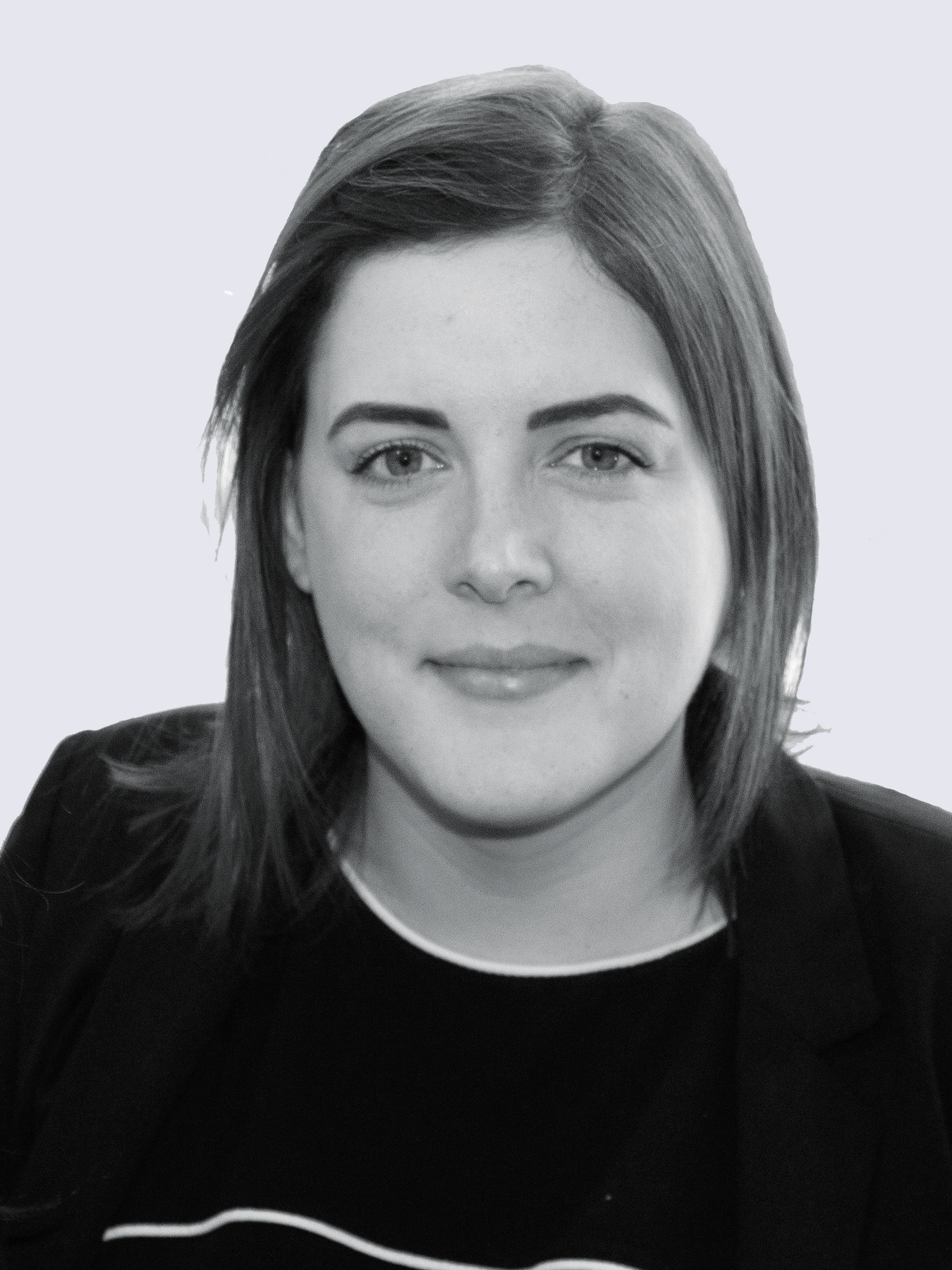 Rebecca Beswick, Solicitor and Head of Commercial Property
rbeswick@lawson-west.co.uk

For disputes concerning debt recovery, residential landlord possession proceedings and other matters please contact: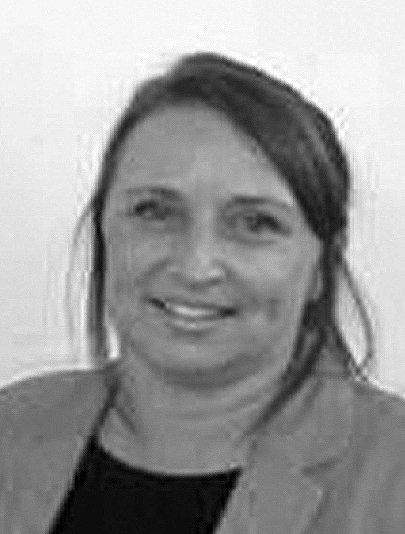 Sarah Hickey, Associate, Commercial Dispute Resolution team
shickey@lawson-west.co.uk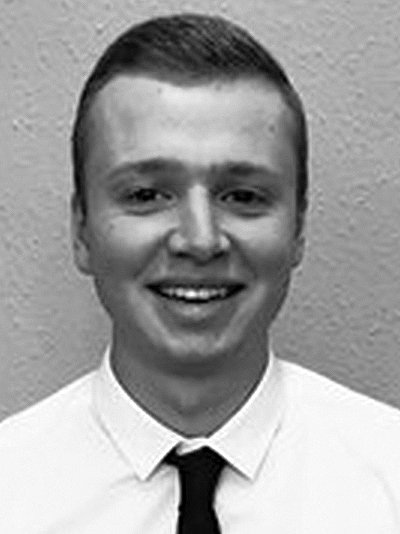 Harry Mellors, Paralegal, Commercial Dispute Resolution team
hmellors@lawson-west.co.uk