ODR - Momentum gathers for resolving SME business disputes online
12-08-2021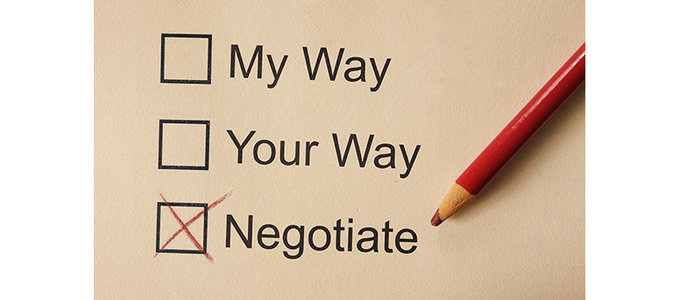 With UK SMEs facing increasing frustration from bad debtors and slow paying customers, it's no wonder we see a rising demand for online dispute resolution to bring about faster resolutions.
According to the Federation of Small Businesses and Pay.UK, SMEs suffer £40bn in annual losses due to legal problems. One of the biggest issues for these businesses is late payments and the lack of an efficient way of recovering debts, which costs the UK economy £2.5bn each year. SME late payment debt has risen to £23.4bn, with a cost to SMEs of £4.4bn each year to collect money owed.
How does Online Dispute Resolution (ODR) work?
Online Dispute Resolution will sit alongside the 'going to court' process. Envisaged for late 2022, it will be offered as an alternative method of dispute resolution, to be known as ODR. For SMEs, it means they could track the progress of their dispute throughout, from beginning to end, and be able to monitor the argument activity on both sides. It also means that debt recovery and dispute resolution providers would have access to the online view of the claim/case and be able to add documents to be viewed by parties and monitor their responses – a bit like mediation, but basically ensuring that the matter is being actioned and that each party is discussing the issues online (in a non-adversarial way) and that the matter is moving forward towards a mutual resolution.
The hope is that a UK ODR technological solution will lessen fractious and contentious relationships between parties, and would help to preserve business relationships going forward, by avoiding time-intensive court cases and legal costs. It would offer a 'one-stop shop' for the various ADR and ODR providers in the UK and trade associations to offer their debt recovery and dispute resolution services to SMEs, whilst parties may track the end-to-end progress of the entire dispute resolution process on the platform (if possible, from invoice issuance to enforcement) based on a single, streamlined record of data. This would be highly beneficial for SMEs, say, if the dispute is with their most important supplier, customer, or a niche provider of goods to the UK, or there was a bad debtor holding-up the entire supply chain – any business owner would want to preserve business relationships that were essential for the future of the business, and with ODR, this would be possible.
LawtechUK's ODR Feasibility Report
According to LawtechUK's report on the feasibility of online dispute resolution tools to help ailing SMEs facing payment challenges (report published on 6th August 2021 see below), ODR would be an inexpensive and quick way of sorting out legal disagreements and that resolving late payment disputes in traditional courts takes far too long, is disproportionately expensive, and can jeopardise ongoing business relationships. Recognising a huge potential need for ODR, the report identified that:
3% of relevant respondents indicated that their debt claims had been disputed by the debtor.

2% of those respondents that had debt claims, sought to recover their debts through the courts.
The report also identified the Top 5 Factors SMEs considered important in a dispute resolution system:
cost (80.5%)

speed (71.7%)

outcome (63.0%)

enforceability (60.9%)

the need to preserve parties' business relationship (34.8%).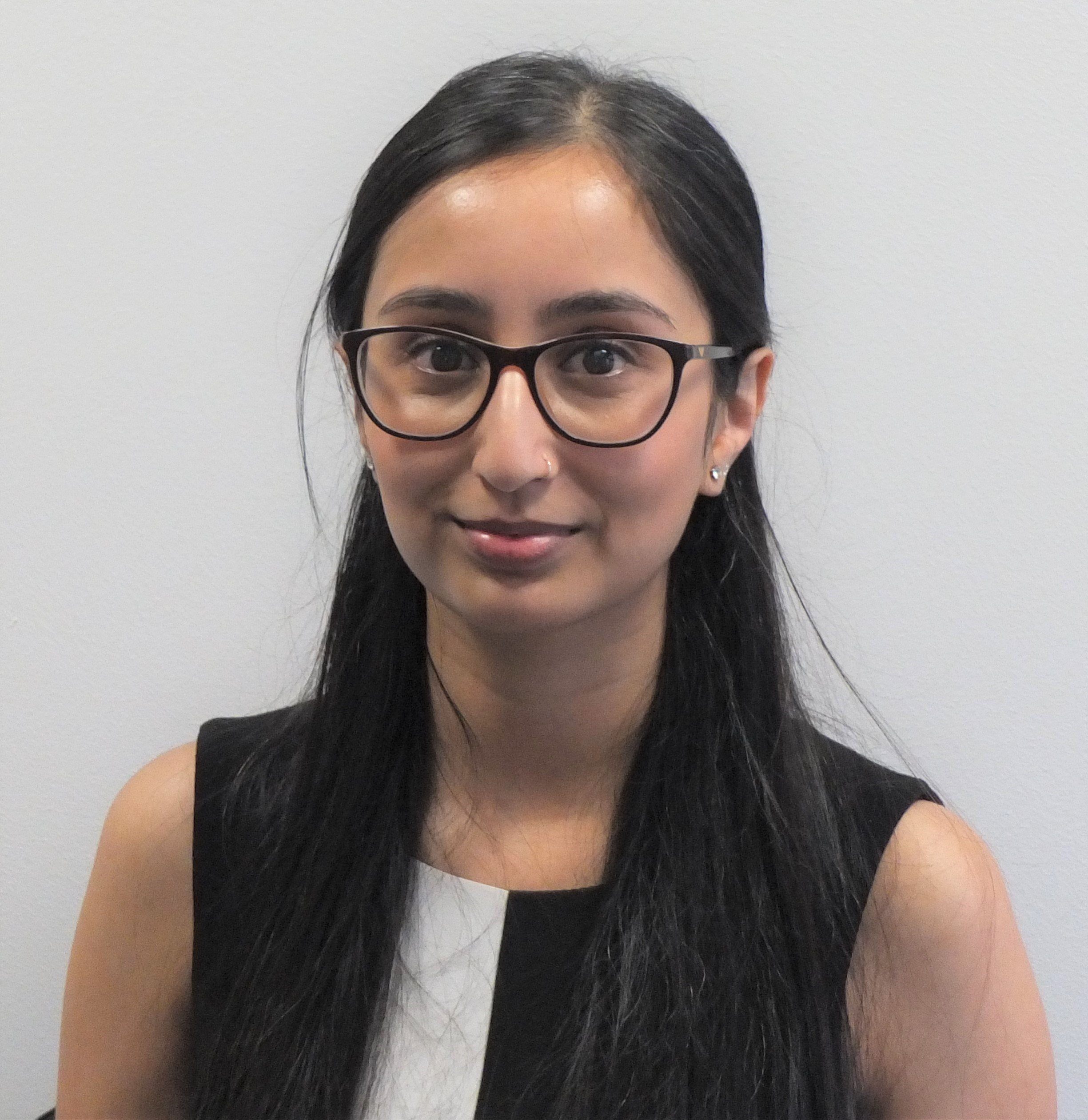 Madhvi Panchal, Solicitor
Dispute Resolution team, Lawson West Solicitors, Leicester
Madhvi adds:
"From my perspective, we see countless business owners driven to take their dispute all the way to court to resolve an ongoing payment feud where both parties have chosen not to compromise, both believing their own position is the right one. This can often take months or even years and can be very costly. Going to court also means that a director's or CEO's attention is drawn away from simply running their business to time spent in lengthy court and legal document preparation and response.
There is a definite gap in relation to a simple and streamlined platform which offers parties an easier way to resolve debt disputes out of court. ODR is hoped to be the new, bright future on the non-payment horizon for SMEs and I predict ODR will be delivered in the UK and integrated into the substantive civil justice processes very soon.
The timing after the pandemic is right, and it simply makes better commercial and legal sense to take advantage of all digital solutions open to us. I would say 'watch this space' as more information on ODR comes to light in the upcoming months."
Prompt Payment Code
Other UK initiatives to help SMEs with non-payment is the Prompt Payment Code (PPC), a voluntary code of practice for businesses set up by the government in 2008, whose signatories voluntarily undertake to pay their suppliers on time (with a requirement to pay 95% of their invoices in a maximum of 60 days), and to give clear guidance on their dispute resolution processes - part of the Government's Response to the Consultation on Creating a Responsible Payment Culture.
Date for ODR in the UK
Looking to Canada's ODR operating platform, CRT, Hong Kong's eBRAM ODR platform and other international legal technological online advances, there will be similarities and features that the UK can introduce to our own ODR platform next year, with a first release and second release anticipated in 2022 once approved.
LawtechUK citing in their report "Overall, the timing is ripe for a platform such as this and any accompanying legislative and policy proposal, especially in light of the government's priority to support SMEs as the engine of the UK's post-COVID economic recovery."
Staunch supporter of online law and legal author, Professor Richard Susskind, a member of the LawtechUK Panel, commented: "This study offers a roadmap for the future of legal dispute resolution – an inexpensive, straightforward, online alternative to a traditional hearing but connected to the courts in case a formal judicial determination is needed. The proposed system offers SMEs an easier and more affordable solution to sorting out their late payment problems. The result - greatly increased access to justice for small businesses."

If you would like to speak to a member of Lawson West's Dispute Resolution team to discuss any issue your business has with unpaid debts, late payments or disputes, please Contact Us here.
Related articles and news:
Read Lawson-West's earlier article on ODR from January 2021: Low-Value Disputes – Best Handled Online - Lawson West Solicitors in Leicester (lawson-west.co.uk).
Law Society's Gazette:
Online SME dispute resolution 'would save billions' | News | Law Gazette
Online dispute resolution should be part of the engine of recovery | Opinion | Law Gazette
SME ODR - MASTER FINAL - 21 JUL (lawtechuk.io)
View all