Rent Deposit Deeds – Trusts or Charge?
30-11-2021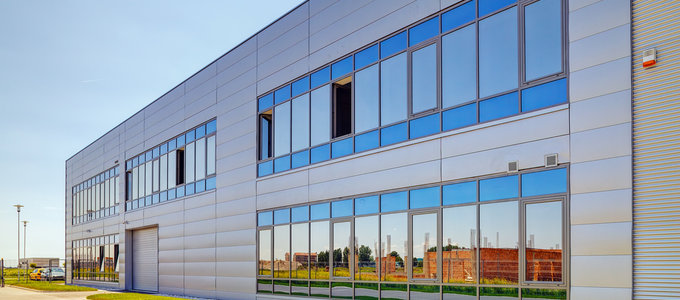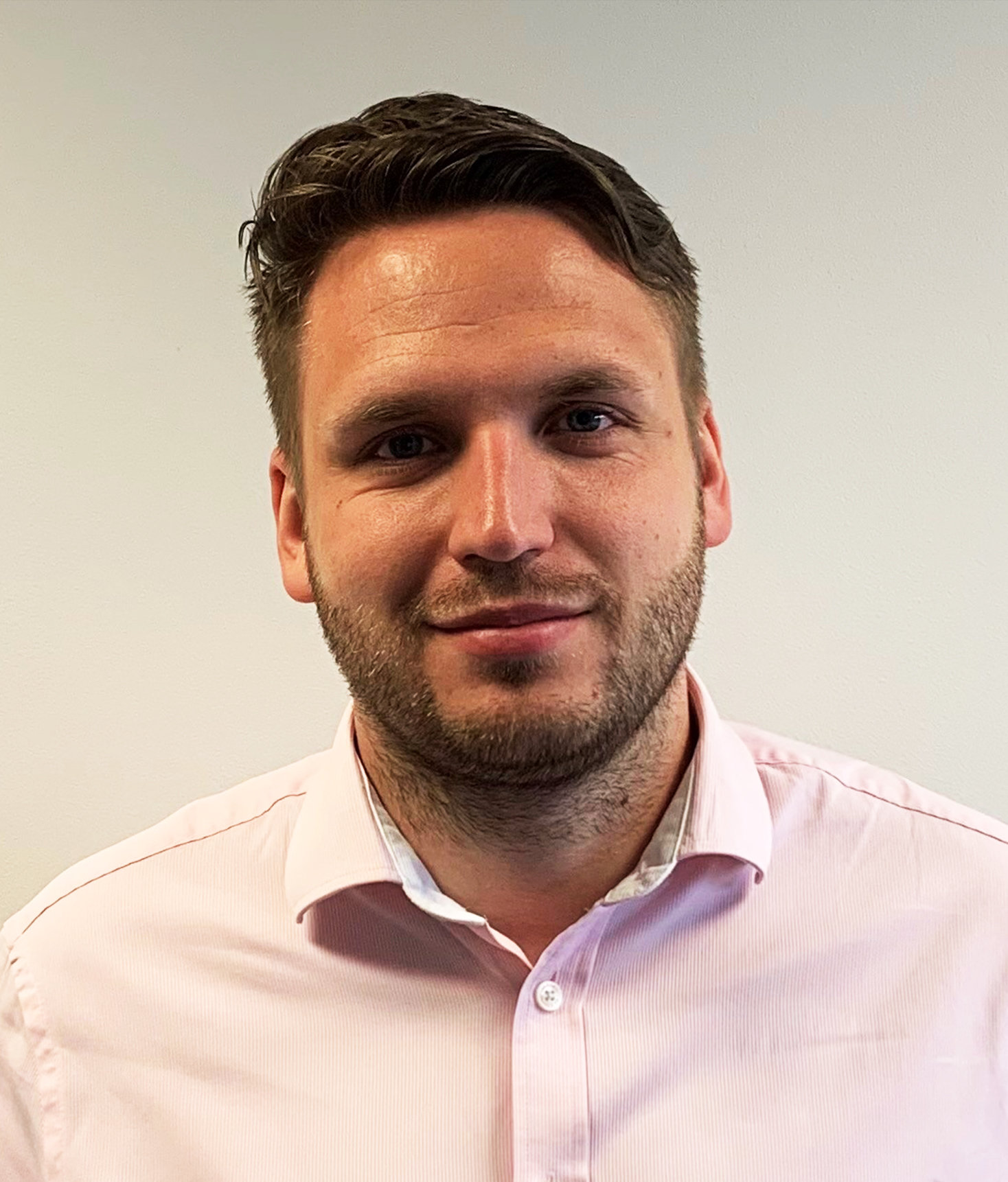 Nathan Mee, Commercial Property Team
Lawson West Solicitors, Leicester
As detailed in our previous article "Rent Deposit Deeds – What are they and do we need one?", one of the details that a Rent Deposit Deed will set out is how the Landlord will hold the deposit.
There is no "one size fits all" when it comes to Rent Deposit Deeds and in fact there are a number of rent deposit structures available however, the two main routes, which are similar, are:-
Deposit held on Trust; and

Deposit held by Charge.
Held on Trust
Where the deposit is to be held on Trust, the Tenant will pay the deposit to the Landlord and the Landlord will become the legal owner of the deposit. The Tenant will retain a beneficial interest over the deposit.
The Landlord must place the deposit is a separate bank account from their other funds. However, the Landlord will be bound by the terms of the trust as detailed in the Rent Deposit Deed which will outline how and when the Landlord can deduct from the deposit and how and when the deposit is to be returned to the Tenant.


Deposit Held by Charge
There are two options in which the deposit can be by way of a charge, the first of which is the most common option.
1. Firstly, the deposit can be held by the Landlord but owned by the Tenant but the Tenant charges the deposit in favour of the Landlord. As with the deposit being held on Trust, the Landlord is to place the deposit in a separate account, but depending on the drafting the Rent Deposit Deed may specify the name on the account the Landlord places the funds in. The Tenant then creates what is called a fixed equitable charge in favour of the Landlord as security for performance of their obligations under the Lease.
Care must be taken when negotiating the wording of the charge and Rent Deposit Deed. The parties must again comply with the terms of the Rent Deposit Deed (for more information on Rent Deposit Deeds); and
2. The second option with a charge rent deposit is that the Tenant retains the deposit and instead places it in a separate account at their own bank. The Tenant then places a fixed equitable charge over the deposit in favour of the Landlord though it is rather uncommon for Landlords to accept this structure.
Our Commercial Property Department at Lawson-West can assist with the preparation (Landlord) and negotiation (Tenant) of Rent Deposit Deeds. Please contact Nathan Mee on 0116 212 1117 should you require any assistance.
This article is a brief introduction into Rent Deposit Deeds and is not intended to be legal advice and cannot be relied upon or applied to any set of circumstances. For further guidance, please contact Lawson West Solicitors Limited.
View all