Thinking of Divorce?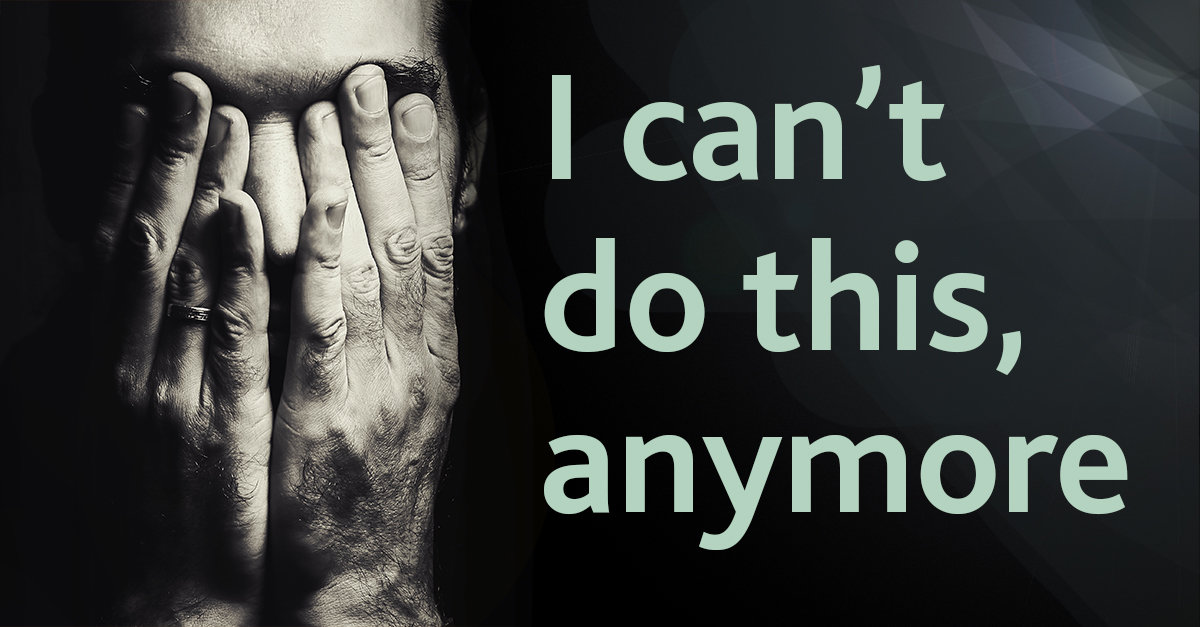 Is it time to walk away from your relationship?
Relationships can turn sour and when they do, walking away can be the only option left.
If this is how you are feeling, you need to protect your interests. Property, business ownership, pensions and finances will be affected, but with the right legal advice from Lawson-West you can walk away knowing you've done your best to face a bad situation.
Don't risk the wrong advice. Take control.
FIND OUT MORE…
Experiencing a relationship breakdown can be incredibly lonely and difficult, your mind is filled with conflicting thoughts, anger, pain and regret. Relationships can become bitter but with clarity, guidance and insight, a long-term resolution is feasible.
Our experienced Lawson-West Family Lawyers provide you with the right advice and you can trust our advice throughout every stage of a relationship problem. We're here for you and we find sensible solutions that are right for your own unique situation and your family needs. We listen to your relationship concerns and can help you to walk away.
Take control, with the right advice.
FIND OUT HOW…
Lawson-West Solicitors has been practising law for over 45 years and we have experience of every type of family situation.
We provide supportive legal advice to families and individuals on a range of matters including divorce, separation, living arrangements, pre-nupts, financial matters and the care of children.
We truly care about our clients and your needs do matter to us.
You can take control of your situation and improve your life for the better.
Our family experts are on hand to speak to you:
Call our switchboard on 0116 212 1000 and quote "Family Facebook Campaign" and you will be put through to a member of our Family Law Team.
Complete the online contact form and we will contact you. We appreciate the sensitive nature of your enquiry and when you complete our contact form, you can tell us how you'd like to be communicated with and your matter will be treated confidentially.
https://www.lawson-west.co.uk/contacts/new
Lawson-West Solicitors, Family Law Team, Leicestershire