Samira Ahmed wins equal pay case against BBC
13-01-2020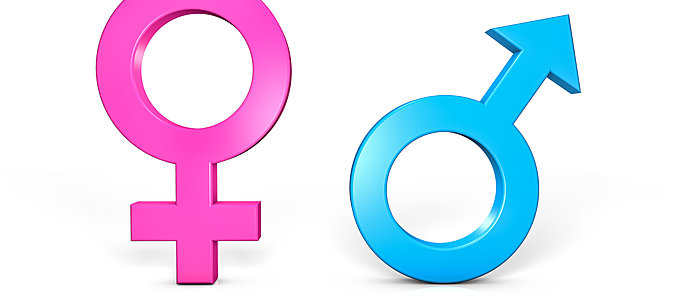 10 Jan 2020
Presenter Samira Ahmed wins her employment tribunal case brought against the BBC in a dispute over equal pay.
Samira, who presents the audience feedback show, Newswatch, contested that she was underpaid by £700,000 for hosting audience feedback show Newswatch compared with Jeremy Vine's salary for Points of View.
For a woman to claim equal pay, she needs to be able to compare her pay to a man carrying out equal work (a 'comparator'), in this case Jeremy Vine. The BBC's legal team said Ahmed was paid the same as her Newswatch predecessor Ray Snoddy, who they said was her pay comparator, arguing that Vine had greater profile and the type of show was different.
The tribunal's unanimous judgement said the BBC had failed to prove the pay gap wasn't because of sex discrimination. It was a complex judgement with potentially huge implications. The position of the Tribunal is that all the arguments brought by the BBC to justify the difference in pay between Samira Ahmed and Jeremy Vine were insufficient.
The BBC claim that Vine had greater profile, that Entertainment requires different skills to News, and that Points of View reaches more people didn't persuade the Tribunal that the difference in pay was justified.
This case argued that Vine got £3,000 per episode for BBC One's Points of View between 2008 and 2018 and Ahmed was paid £440 for Newswatch, which is shown on the BBC News Channel and BBC Breakfast.
The judgment on this case opens the door to other BBC female employees who might consider bringing a case.
Ahmed said she was "glad it's been resolved".
"No woman wants to have to take action against their own employer," she said, adding: "I love working for the BBC."
In response, the BBC insisted the pay for Ahmed and Vine "was not determined by their gender".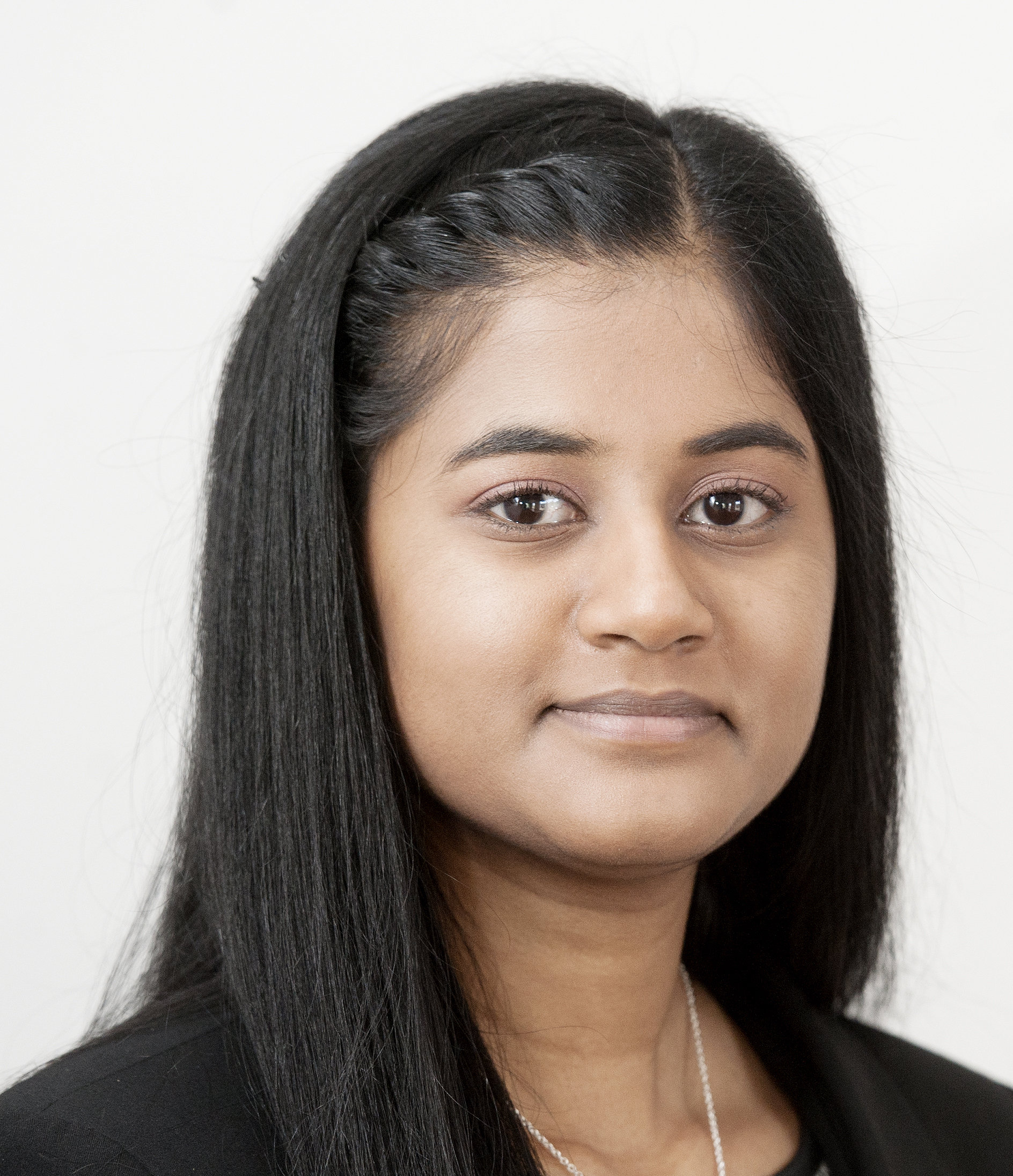 Sejal Patel comments on this case with her own view as an Employment Solicitor:
"Samira Ahmed's claim was the result of the BBC being forced to reveal the salaries of their top 100 stars in 2017. The Tribunal felt that the BBC's evidence for why they argued Jeremy Vine was paid more was for other reasons, such as being more famous, which wasn't strong enough. It is unclear what precedent this sets for other BBC women but Ms Ahmed's success may encourage more claims to emerge.
Employers need to be cautious about how they seek to distinguish roles where there are arguments about equal pay issues. As a result of this case, there will be even greater focus on the different job roles and titles of employees and their level of remuneration in workplaces.
In order for employers to reduce the risk of being faced with an equal pay claim, employers should implement clear processes when setting rates of pay, ensuring that all pay decisions are recorded and also justified at the time, such as the geographical location, market forces or another factor not related to the difference in sex of people doing the work. This is because equal pay cases can be incredibly expensive as employees can claim the difference in pay by going back years."
Linked articles and websites:
https://www.bbc.co.uk/news/entertainment-arts-50599080
https://www.equalityhumanrights.com/en/advice-and-guidance/equal-pay-equal-work-what-law-says
http://www.legislation.gov.uk/ukpga/1970/41/enacted
View all