What to tell your conveyancer
25-08-2017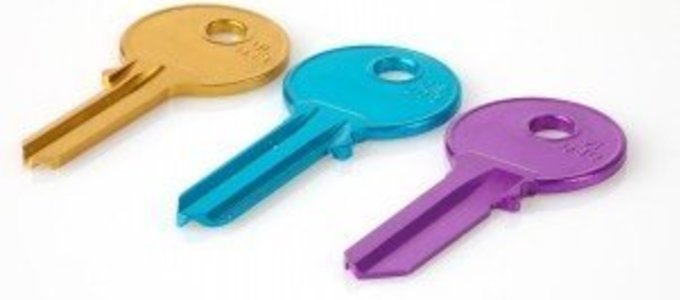 As conveyancers, we want to make your house-move hassle free and as smooth as possible.
When you first instruct us, we will ask you questions about the property. We're not being nosey – we just need to understand every part of your move. This is to ensure you get what you want and expect.
We know you're excited about your move and we also know it's easy to forget things. You might not think to tell us something because you don't think it's important for the house purchase. But by letting us know things such as requirements to park a caravan or commercial vehicle or plans to extend the property in the future – you could stop delays in the process later on.
Why are you buying?
Prepare for that first meeting or telephone call with us by jotting down all the information you think is relevant. Alternatively you could tell us when you return your completed documents. When thinking about what is relevant, consider:
Why did you choose this house?
What features of the house drew you to it?
What aspects of the sale or purchase are particularly important to you?
What aspects of your life make this house suitable to your lifestyle?
Funding
You also need to provide details of how you are funding the sale. Consider the following:
Where is the deposit coming from?
How much of your own funds are you investing? Are they in cash or investments?
Do you intend to take out a mortgage? If yes, have you got an offer? How much will the loan be? From which bank/building society?
Will a friend or family member be loaning any money to you? When will the loan be made? When will it be repayable? Will they want a charge over the property to secure the loan?
For more information about buying or selling a house, fill in an online submission form or alternatively contact the Conveyancing team on 0116 212 1000 for a quote.
#conveyancing solicitors leicester
View all