Time to Celebrate! – end of SDLT holiday!
08-07-2021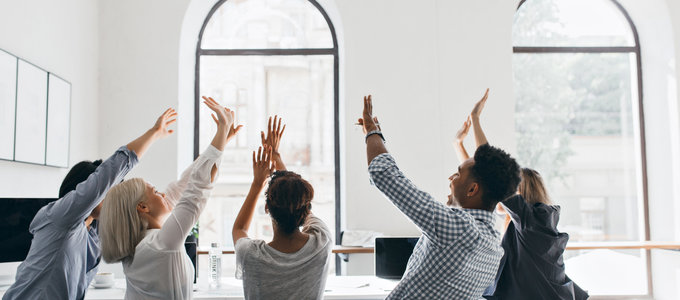 Lawson West's hardworking conveyancing and accounts teams celebrated the end of the pandemic SDLT Stamp Duty holiday period which officially ended on 30 June.
Since 8 July 2020, we have handled over 450 home sales and purchases for clients. Phew!
A great team effort and well done to all the hardworking and dedicated staff involved!
View all