How to find a good conveyancer?
27-03-2021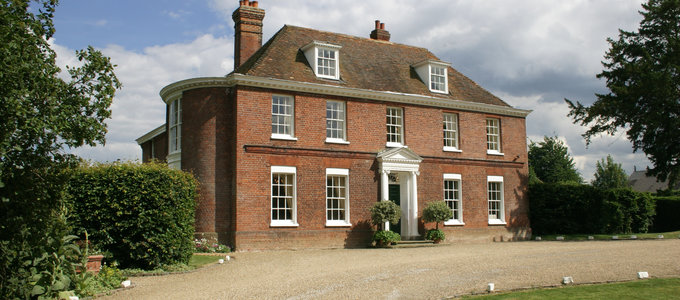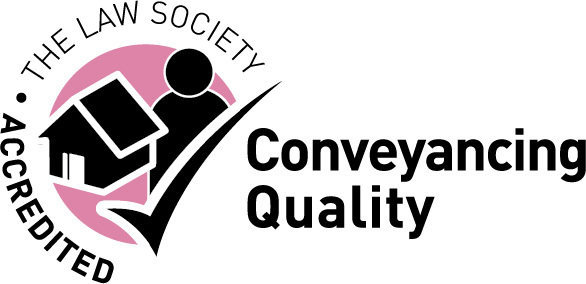 The Law Society's Conveyancing Quality Scheme (CQS) is a recognised quality standard for residential conveyancing practices. Lawson-West Solicitors Limited is an accredited member of the CQS.
Law firms and conveyancing providers up and down the country can apply to the Law Society to seek accreditation. Accreditation means the conveyancing firm has met the quality standards expected by the Law Society for carrying out quality conveyancing work.
Each firm is initially assessed to confirm they meet the high standards of conveyancing practice


Each firm is re-assessed each year to ensure they maintain the standards expected, together with an annual maintenance assessment on a rolling basis


Each firm appoints a Senior Responsible Officer (SRO) who is responsible for the CQS in the firm and ensures that the firm meets the Core Practice Management Standards


Once re-accredited, all conveyancers and the SRO must complete the mandaory CQS training.


The CQS Client Charter - What clients can expect
A key part of the CQS is the Client Charter - this is a set of standards that the conveyancing firm abides by, these include:
When you contact us to discuss your sale or purchase, we will explain clearly the steps in the process and what you can expect from your solicitor

We will tell you what the costs will be

We will keep you informed of progress in your sale or purchase

We will work in line with the quality standards of the Law Society's CQS
and to:
treat you fairly

be polite and professional

respond promptly to your enquiries

tell you about any problems as soon as we are aware of them

ask for your feedback on our service.

By selecting a CQS-accredited conveyancer, you can be assured of a quality approach. Lawson-West Solicitors has been a member of the CQS scheme for over 12 years. Our Senior Responsible Officer (SRO) is David Heys, Managing Director.
View all