Homebuying: Property market activity highest it's been for 10 years
08-09-2020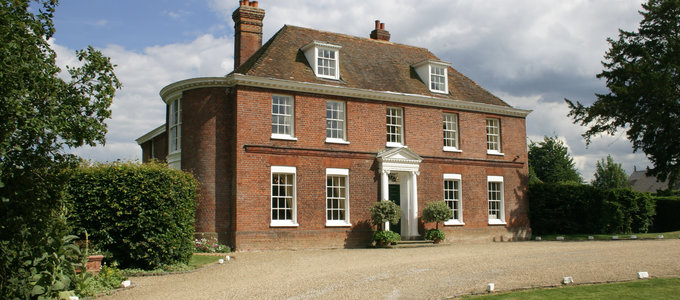 UK Housing Market
According to Rightmove this week, the government's new stamp duty tax breaks have seen a rollercoaster of activity in the UK housing market - with 'more homes selling within a week than at any point over the past decade.'
It's true the property market is booming and conveyancers and estate agents are flat out trying to manage the increased demand from people seeking to move home before the end of the 31 March 2021 when the temporary stamp duty reductions will cease.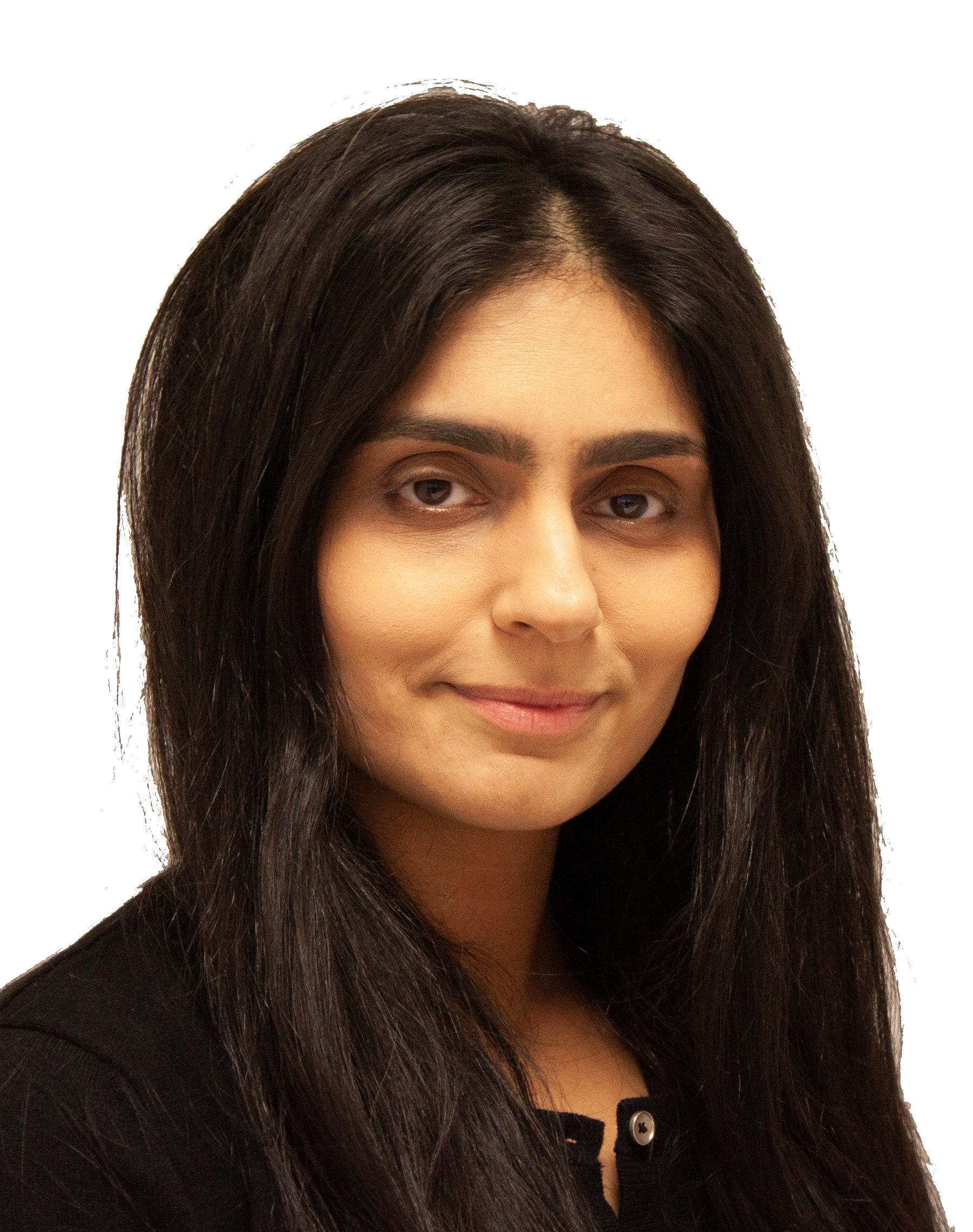 Sharon Sangha, Associate Director &
Head of Conveyancing, Lawson-West Solicitors, Leicester
"It's been a frantic market ever since Rishi Sunak's announcement to temporarily reduce stamp duty." says Sharon Sangha, Head of Lawson-West Solicitor's conveyancing team in Leicester.
"We've bolstered our conveyancing staffing levels to cope with demand. There hasn't been a moment to draw breath. We haven't seen this level of activity for many years."
It's not surprising regional law firm Lawson-West Solicitors has seen an increase, our location in Leicestershire - a rural heartland – is one of the best kept secrets for handsome properties being sold at reasonable prices, especially outside London.
Working from home - seeking a countryside idyll
The coronavirus impact of commuters seeking an improved lifestyle was previously reported by The Guardian: "Estate agents are reporting a surge in the numbers of would-be homebuyers plotting a move out of the city to a rural area or smaller town as people conclude that home working is here to stay."
Speed of housing market
Rightmove confirmed that house moves were fast: "Between 8th July and 31st August, one in seven properties sold by agents did so within a week of being listed on the Rightmove website, up from one in ten in 2019. Just under one third (30%) of homes sold within the first two weeks of being put up for sale, compared with one in five (21%) in 2019."
Sharon Sangha comments:
"In previous years, homes on the market would have multiple viewings over a period of months before finding a buyer, purchasers now have to make an offer quickly, often on the same day as the first viewing and have their mortgage offer ready to go. Inevitably cash-buyers are in the best position to grab the best properties. In addition, exchange and completions are, more often than not, happening on the same day which increases the need to have all the legal requirements completed quickly."

Chief economist, Robert Gardner, of UK mortgage provider Nationwide also confirmed this week that house prices were "at an all-time high". According to Nationwide's figures, house prices rose by 2% in the month of August, and goes on to say that forecasters expect a drop in prices again when the economic impact of the virus is felt on jobs (Halifax also mentions the likely influence of the changing employment market on future mortgage offers). Nationwide commented that the recovery in housing market activity had been "unexpectedly rapid".
Sharon offers her predictions:

"The UK property market is really busy right now, but this heightened activity will not last. There will no doubt be a surge in interest heading into Christmas and New Year but after March it will drop off very fast and during the months of February and March purchasers will have either channelled their hopes into a fast completion, or lost out completely on the coronavirus reduced stamp duty opportunity."
Rightmove's headline figures:
Rightmove analysed over 200,000 properties that sold between 8th July and 31st August to reveal the impact of the temporary stamp duty holiday.

The number of homes selling within a week of coming to market is up 125% compared to the same period last year, and is the highest number recorded over the past ten years

Across Great Britain the hottest market is in Scotland where a third of all three-bedroom semi-detached homes sold by agents took a week or under to sell (32%), compared to 20% in 2019

The slowest market is in London where one in nine homes sold within the first week, though this is up from one in 20 in 2019.
Useful links:
The Guardian – 10-year high
The Guardian – house prices soar
View all