Sharon Sangha
Head of Residential Conveyancing, Sharon Sangha has dealt with countless property matters over the years ranging in size and complexity.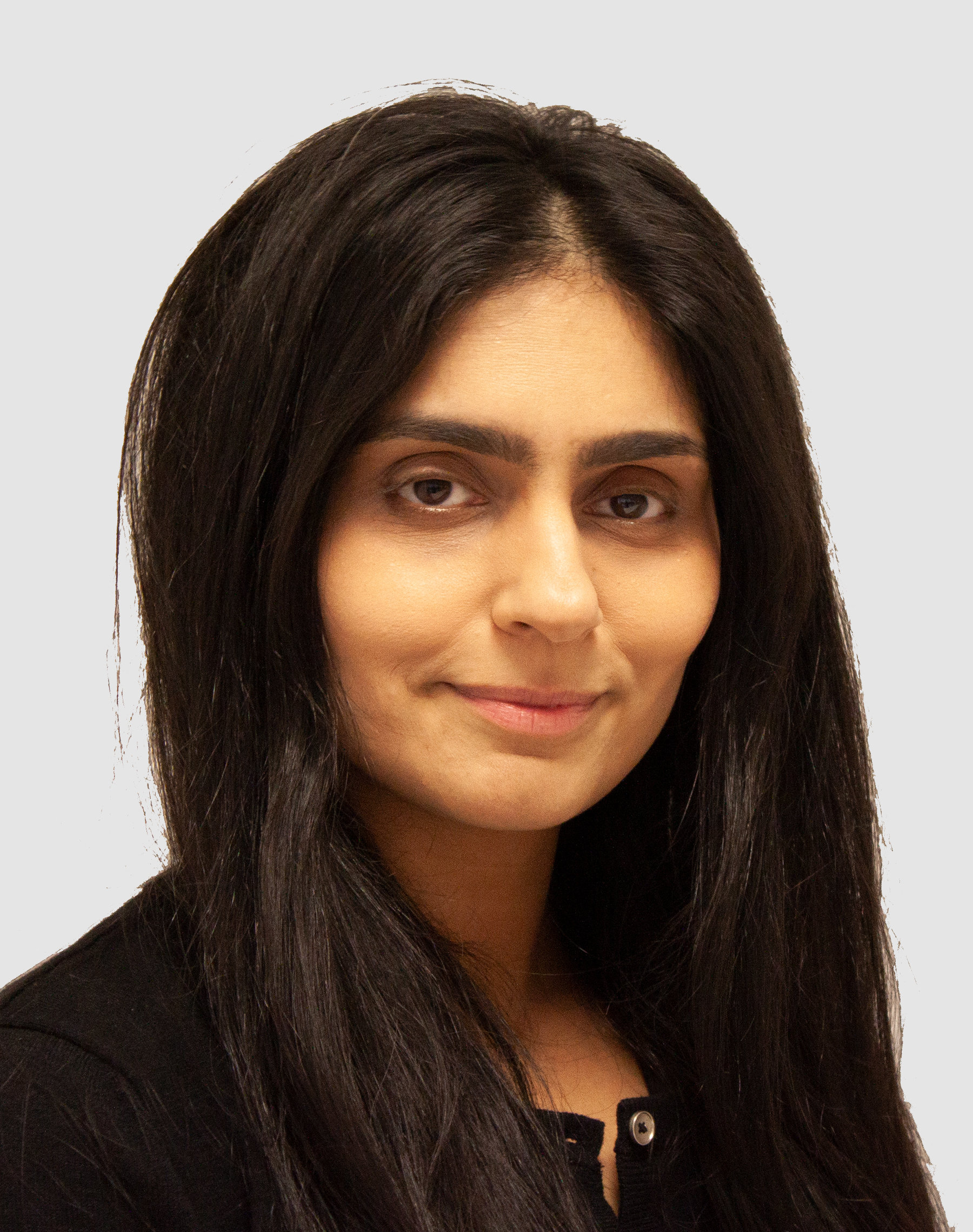 Her experience includes the sale and purchase of freehold and leasehold properties; transfer of equity; re-mortgages; equity release; shared ownership; declaration of trust and help to buy. Sharon also visits estate agency businesses and helps to train their front line staff in the legal aspects of conveyancing.
Sales and purchases of freehold and leasehold properties can often be very complicated, and these take up, on average, 90% of Sharon's time whilst the remainder of her time is spent on other matters.
Building a strong rapport with her clients is of utmost importance for Sharon because the sale or purchase of a property is, for the majority of individuals, one of the biggest and most important investments someone will make.
In 2019 Sharon was appointed Associate Director, her fresh ideas and experiences will be of great benefit to the board in helping to shape the future success of the firm.