HM Land Registry – Digitalisation and 2022 fee changes
18-11-2021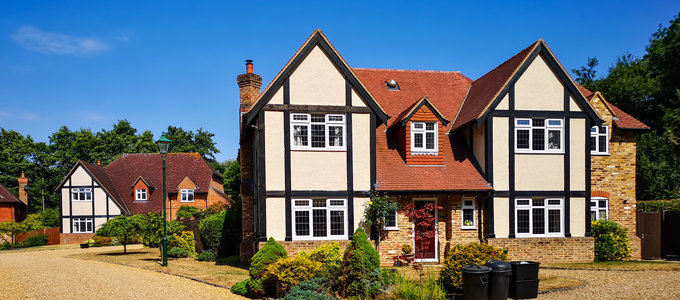 There are fee increases and process changes afoot at HM Land Registry during 2022 which will affect property purchases, title registrations and changes to existing titles.
Fee Increases - Registering a New Property
The cost of registering a new property and transfers of title will rise by 21% from 31st January, HM Land Registry has announced this month.
Fee increases for new applications for first registration (registering a new property or a property which has not previously been listed) and for the registration of transfers, leases and mortgages, has not occurred since 2009. The fee increases come into effect under a statutory instrument laid before parliament at the beginning of November 2021.
The new increases will allow the agency the move ahead and introduce new measures to meet the needs of customers and help to fund digital ambitions, including 'more consistency and speed in service delivery by investing in both operational capacity and accelerating the digitalisation and automation of services' it has said, with 'some minor changes to fees and exemptions'. The primary changes that will affect single title applicants are:
21% increase for applications made by post

currently the Scale 1 fee is £190 for properties valued at over £100,000 to £200,000, £270 per title application for properties valued at over £200,000 to £500,000 and on a sliding scale up to £910 for properties valued at over £1million.

11% increase for applications submitted electronically
currently the Scale 1 fee is £95 for properties valued at over £100,000 to £200,000, £135 per title application for properties valued at over £200,000 to £500,000 and on a sliding scale up to £455 for properties valued at over £1million.
Whilst the increase in fee per property does not at the outset sound particularly expensive, calculated across the board of all properties being registered in the UK, they amount to a sizeable total.
'Change The Register' - applications go fully digital from November 2022
In his 9 November announcement, Simon Hayes, chief executive and chief land registrar, described new mandatory digital applications with the agency as 'game changing', saying "From November 2022 we will no longer accept scanned or PDF copies of AP1s for changes to existing titles via the HM Land Registry portal".
The AP1 form is used by conveyancers to apply for a change in an existing title on a property. However, there is no clear indication if or when this new online process might be applied to new registrations.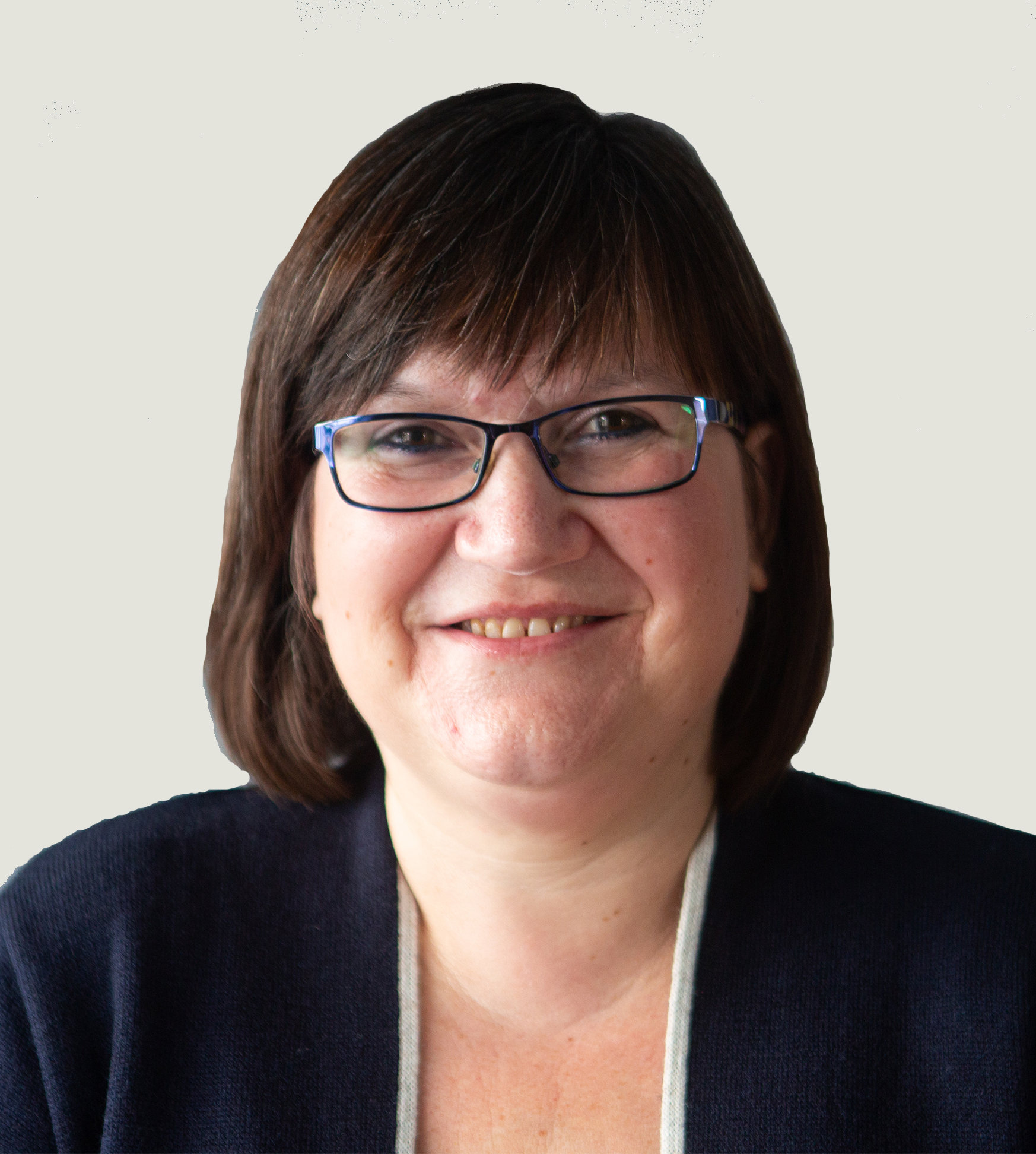 Rachael Mitchell adds:
"Once lockdown restrictions of the Coronavirus Pandemic were lifted for property transactions in 2020 and the Chancellor introduced his SDLT allowance incentive, there has been heightened activity in the housing market to often frantic levels.
The attractive housing market has fuelled many people to buy their first home, move into a new home, transfer a title and register their new title. With over 67% more transactions* taking place between September 2020 and September 2021, HM Registry has worked hard to cope with the demand and there has been a backlog of applications. The turnaround of postal applications slowed significantly, with many applicants waiting weeks to progress their transaction, holding up chains and exchanges of contract involving new properties.
The HM Registry's move to increase new registration fees from January, and the move to digitise the AP1 form process for changes to title in November 2022, clearly show a government department wishing to improve its game and encourage more online and digital efficiencies. The fees may be higher for new registrations, but in my view, digitalisation is definitely 'the right step in the right direction' for improving speed and accuracy of property registrations."

If you are making an application for registering land or new property title deeds with HM Land Registry you might like to do so before January's fee increases and send us your title deeds to register before the end of December. Please see our helpful leaflet (with current fees shown) which provides more information about the process and the £495 + VAT fixed fee that Lawson West charges.
Find out more here or Contact Us
Other Lawson West articles about Land Registration:
Law Gazette interview with Simon Hayes – 9 November 2021
View all