Why should I register my land?
27-04-2021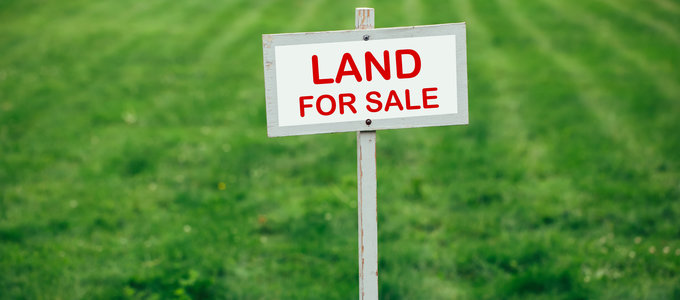 Historically, all land in England and Wales used to be unregistered. However, as of the 1st December 1990, it became compulsory for unregistered land in England and Wales to be registered after it had been sold. As a result, there is a common misconception that all of the land in England and Wales is now registered. Yet, this is not the case – approximately 14% of the land in England and Wales remains unregistered. Where land has been in the same family for generations it may be the case that first registration has never taken place; in these instances, land owners may not be aware that they don't have to wait for compulsory first registration to take place in order for their land to become registered. They can instead apply for voluntary first registration of their land at any time.
So what are the benefits of getting your land registered?
Evidence of ownership– registration makes the process of buying and selling property easier, since all of the necessary title information is in the Land Register which is available online. The Land Registry put together all of the appropriate information required from the historic deeds for the property, which is then simplified in the official registered title.

Cost saving– there is a 25% fee reduction when applying for voluntary first registration.

Security– the risk of fraud is far higher for unregistered land. Registration helps to protect property from fraud (such as someone trying to unknowingly sell or mortgage your property). It also provides protection in the event of squatters trying to claim, "squatters rights" (known as adverse possession). There is significantly more protection for registered land as opposed to unregistered land.

Clarity– registration makes it easier to understand who owns a property and the associated burdens and benefits that come with it. For unregistered land, legal professionals have to review original property deeds which can be difficult depending on the age of the deeds (as they can be handwritten/unclear etc.). It can also be a very lengthy process due to the time required to review such documentation. This can in turn cause unwanted delays for clients when trying to sell or purchase property.



Certainty– when land becomes registered, the Land Registry provide a title plan which confirms the extent of a property. This means that it is far easier to determine the boundaries of your property, and to ensure that your understanding of the extent of your property matches up with what is shown on the Land Registry title plan. Land registration also means that once the title is registered, it is guaranteed by the state. Compensation will therefore be payable if the register needs to be rectified and the registered proprietor (i.e. the owner of the property) suffers loss as a result.

Safekeeping – unregistered title deeds can easily be lost or destroyed. If this happens it can be costly to prove title to an unregistered property. This is likely to result in delays if the loss of deeds becomes evident during the course of a sale or purchase of a property, for example. If some or all of the title deeds are missing, registration can make a title more acceptable (this can then be backed up by a defective title indemnity policy for additional protection).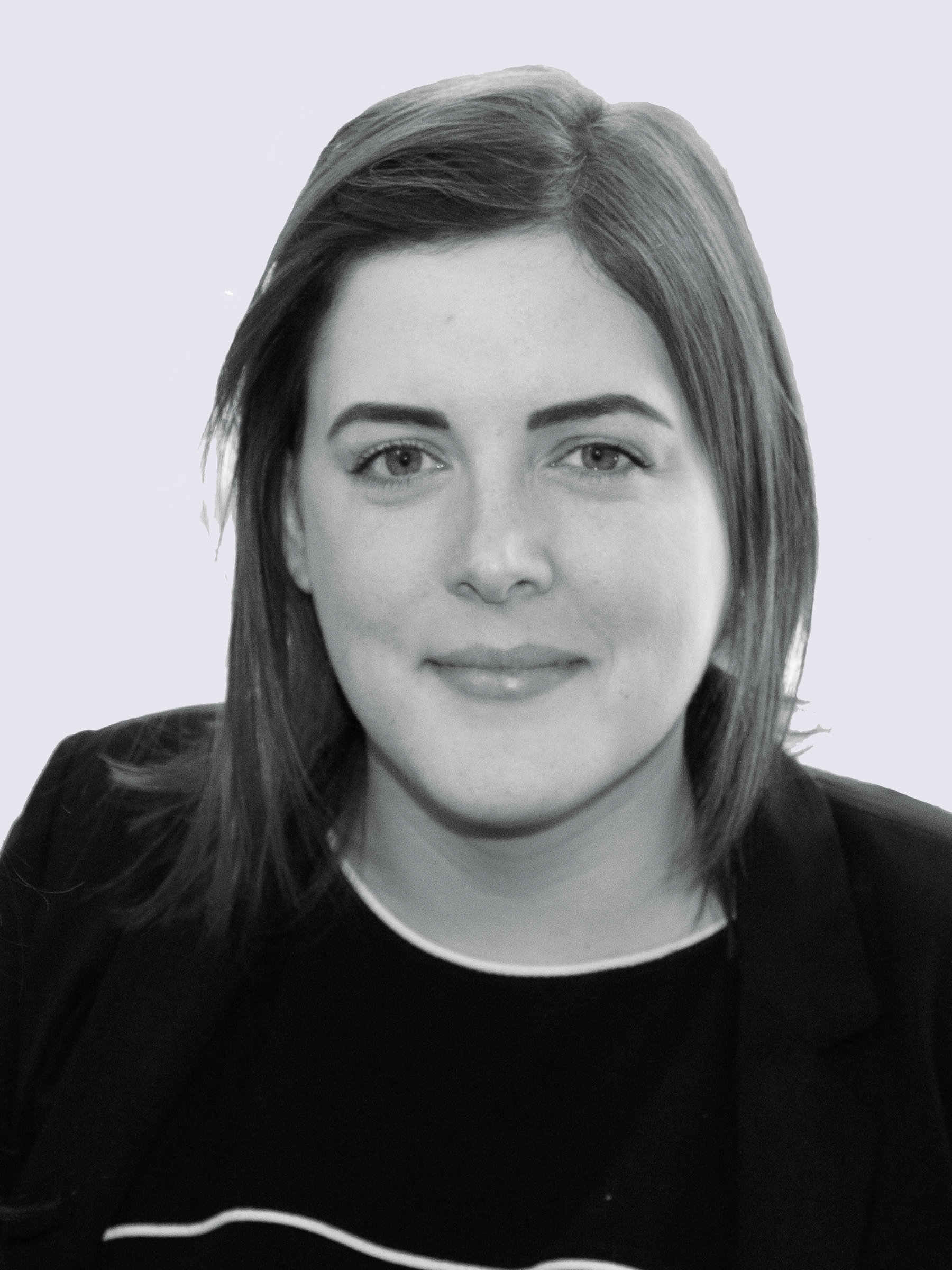 Rebecca Beswick, Head of Commercial Property
Solicitor, Lawson-West Solicitors Limited
Leicester office r.beswick@lawson-west.co.uk
"Our most common applicants for first registration are those who are looking to the future and wanting to ensure that their beneficiaries under their Will won't have issues in selling or registering the property. It means that they are around to answer any queries and importantly know the location of the original deeds, having a registered title makes for a smoother process when it comes to selling and provides owners peace of mind.

If you need assistance in registering your land or property our proficient commercial property team at Lawson-West can help with your first registration."

Contact Us here
View all