Coronavirus News: UK Property Market Returns - Estate Agents can re-open from today!
13-05-2020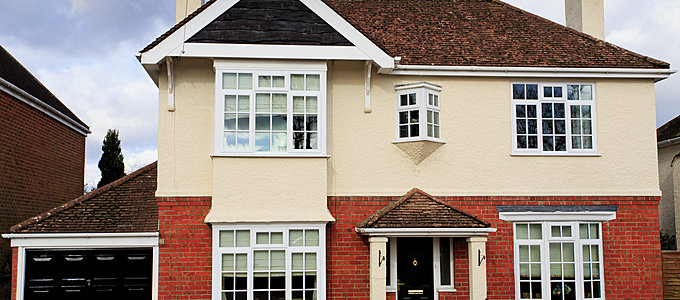 Following the freeze on the housing market in recent months due to the Coronavirus pandemic and lockdown, the Government has announced this morning that Estate Agents can now re-open, viewings can be carried out and removal firms and conveyancers can restart operations.
Housing Secretary Robert Jenrick commented: "Our clear plan will enable people to move home safely, covering each aspect of the sales and letting process, from viewings to removals," Mr Jenrick said.
"This critical industry can now safely move forward, and those waiting patiently to move can now do so."
Viewings had ceased due to the strict social distancing measures introduced during lockdown and have been conducted using virtual viewings in the past weeks. Although it appears now that viewings can happen, purchasers will no doubt want to keep to the required 2-metre distancing and hand-washing after each visit - the Government has said that 'online viewings are preferred'. It is thought that health-cautious and vulnerable purchasers will continue with online digital viewings for the time being.
Mr Jenrick said guidance from Public Health England must continue to be followed. For example, anyone advised to self-isolate should continue to do so and not move home.
Property website Zoopla previously estimated that about 373,000 property sales had been put on hold during lockdown - with a total value of £82bn.
Sharon Sangha, Associate Director and Head of Conveyancing at Lawson-West said: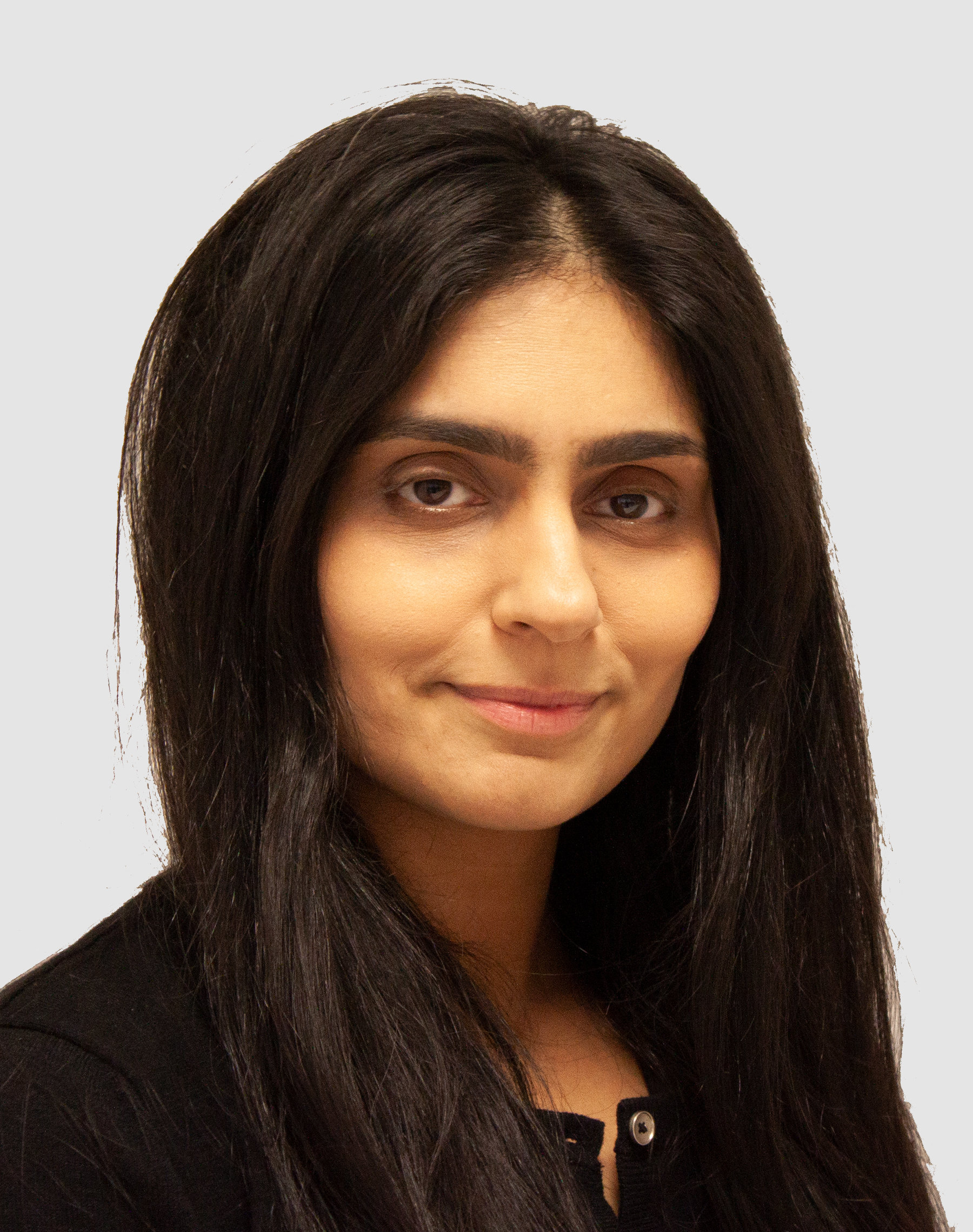 "It's a good time for the property market to get back into a rhythm of normality. Spring is traditionally a time when most house viewings and sales take place, as this move is a positive step in the right direction to help people get moving again. Many people have put-off moving and we expect a flurry of interest as the conditions for viewings, sales and purchases are eased."
Sharon Sangha
Leicester
Tel: 0116 212 1148
ssangha@lawson-west.co.uk
Useful links:
Read more here The BBC Story - 13th May
View all