Coronavirus News: Rishi Sunak announces temporary suspension of Stamp Duty to March 2021
09-07-2020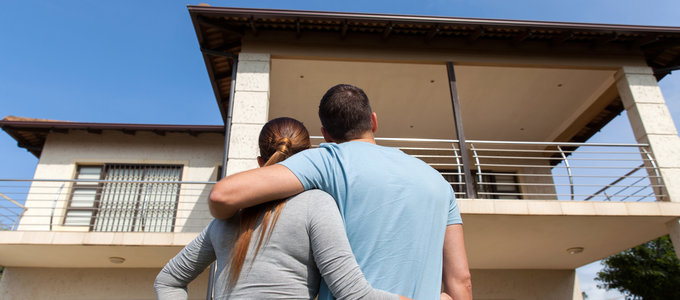 In a move that the UK hasn't seen since 2008, during the financial economic downturn, home purchasers will no longer have to pay Stamp Duty Land Tax (SDLT) - a levy that applies to all purchases of residential properties - below the property value threshold of £500,000.
Stamp Duty Land Tax (SDLT) is usually paid on increasing portions of the property price above £125,000 when you buy residential property, for example a house or flat.


Here's the comparison chart on the changes to the rates: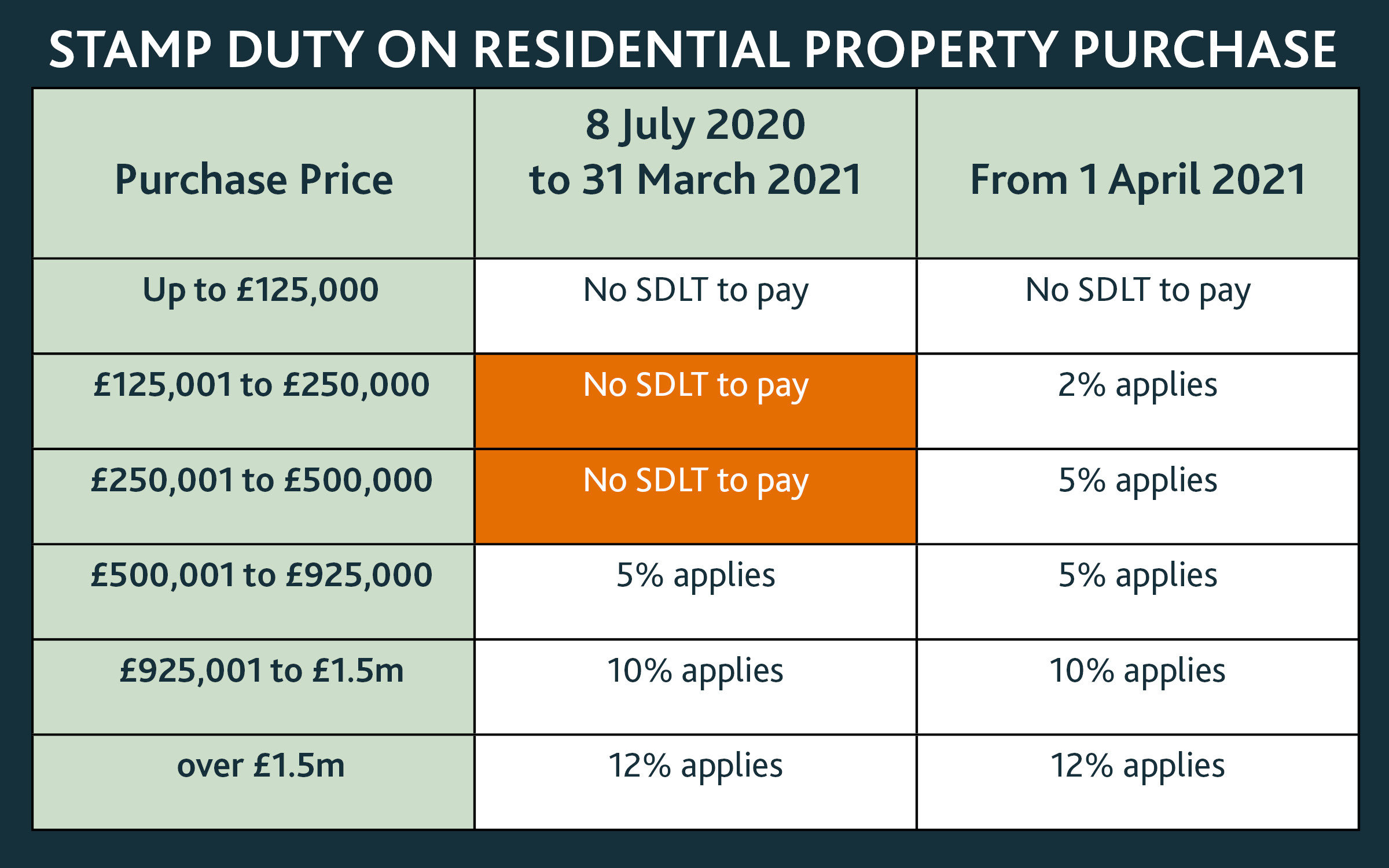 [Note: different SDLT charges apply to leasehold and second property purchases, in addition there are first time buyer allowances.]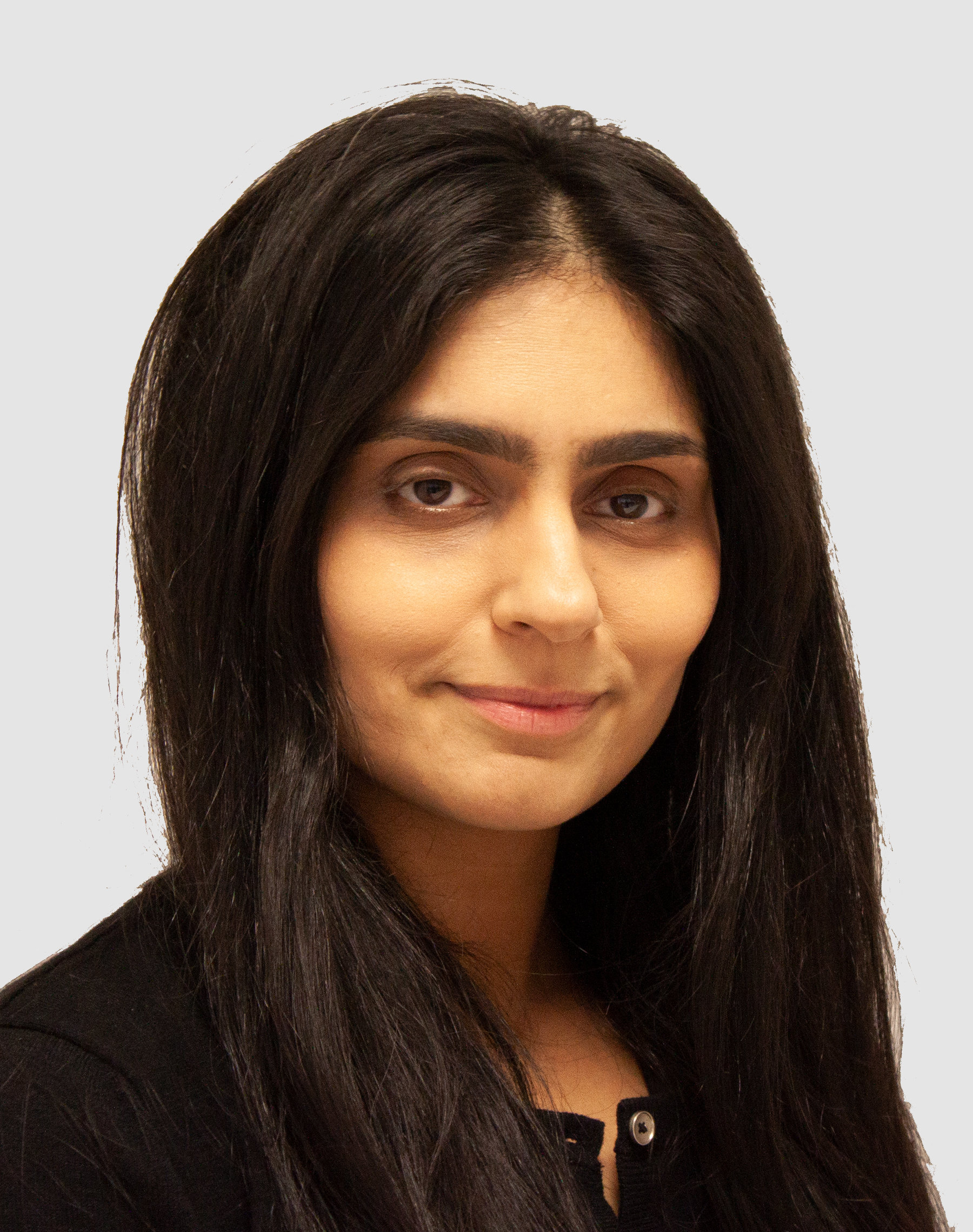 Sharon Sangha, Associate Director and Head of Conveyancing at Lawson-West Solicitors said of the announcement:
"The Chancellor is obviously very keen to keep the housing market going. The SDLT temporary suspension could mean as much as £15,000 is saved when purchasing a £500,000 value home. That's a big sum to many people and could easily be the difference between moving home and not moving home. I'm very pleased to see this positive step."
View all