Conveyancing:  SDLT rate changes come into force tomorrow - new rates summary from 1 July to 30 Sept
30-06-2021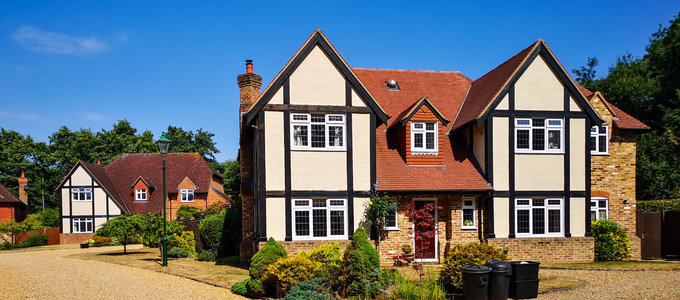 The government is extending the period of SDLT reduction for house sales which has been in place during the past months of the pandemic. From 1 July 2021, the Nil Rate Band which is currently a free allowance on the first £500,000 of a property purchase, will drop to a £250,000 allowance, but only for three months until 30 September 2021. Prior to the pandemic this nil rate band was £125,000.
The following rates apply between 1 July and 30 September: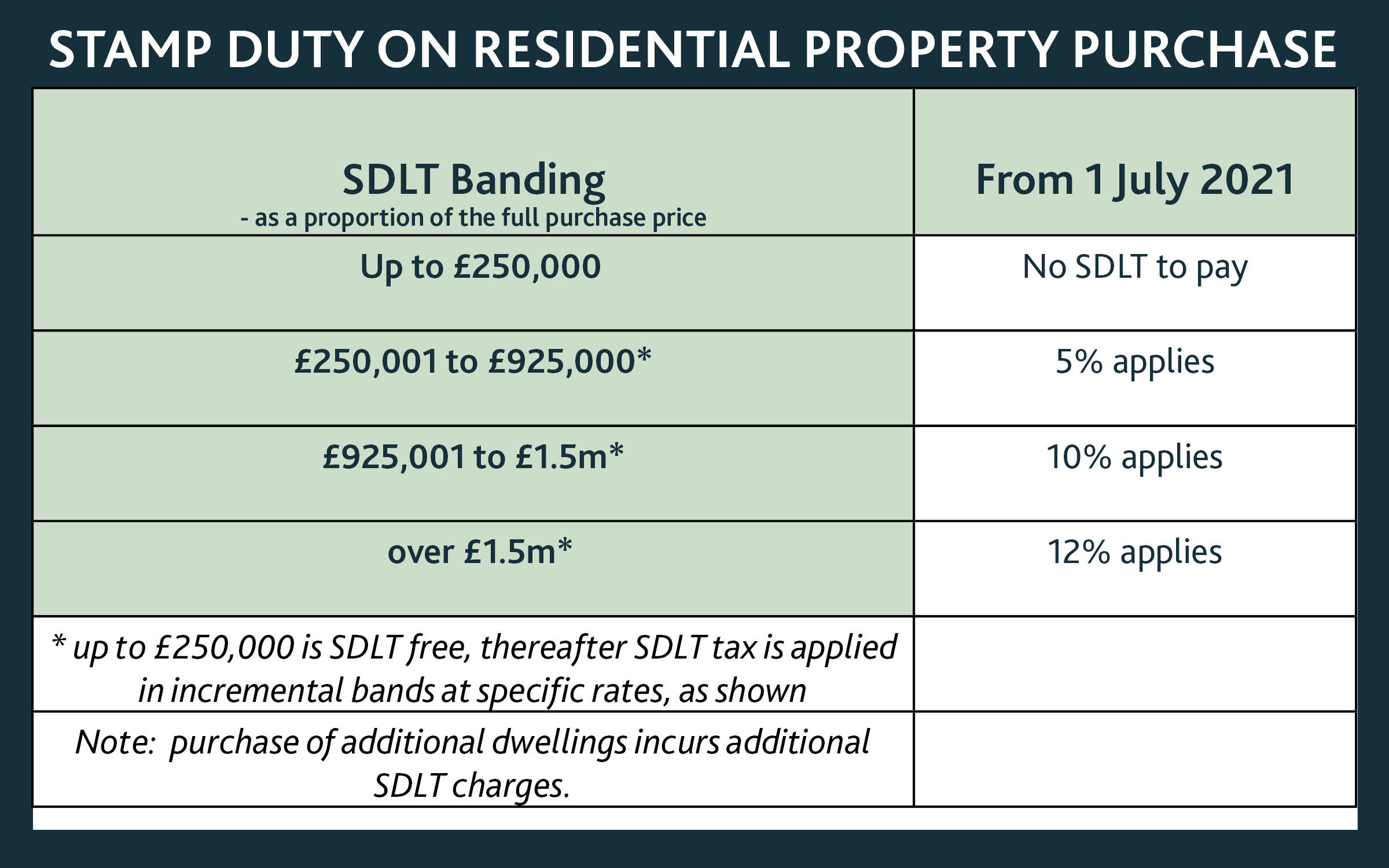 For a full breakdown of SDLT charges, please refer to the government announcement here.
Use the government's helpful SDLT calculator here.
What happens next?
On the 1 October 2021 the temporary rates of SDLT will revert back to the standard rates that were in place prior to 8 July 2020.
If you have any questions surrounding SDLT tax changes or conveyancing legal services in Leicestershire, please contact lmoore@lawson-west.co.uk. or Contact Us using our simple online enquiry form.
View all