Conveyancing Deposit – where is your money coming from
21-11-2017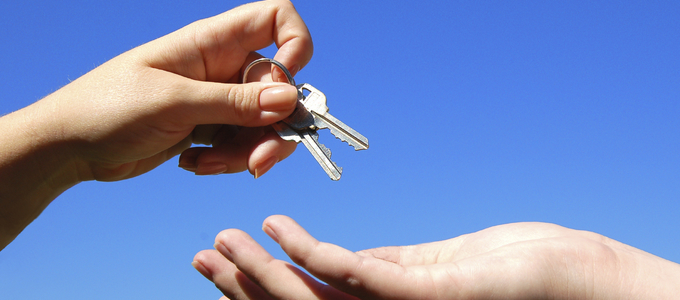 Anyone buying a house needs the money to pay for it, however, for us as experienced Conveyancers, we have the important task of making sure we know exactly where the deposit is coming from when you are buying a property.
Why do we need to know where the money is coming from?
Firstly, as responsible Solicitors we carry out anti-money laundering checks in every transaction. That means we need to know our client – who you are, why you have instructed us to look after you, and how you are financing your purchase.
Secondly, if you are using a mortgage to help buy a property, it is likely that we will be looking after your mortgage lender as well, they will also need us to check where the money for your deposit is coming from.
What do you need to do?
Before you instruct us, you need documented proof of your finances. Without it, there may be delays, not only in the conveyancing process but also in your mortgage application process.
What you need to provide of course depends on where the monies for your deposit are coming from. Below are the most common sources of a deposit:
Savings & Investments
"Savings" suggests a regular pattern of deposits into a bank account; therefore you should have your last three months' bank statements available. If there have been unusually large deposits into the account, you should also have the statements showing the sources of these.
Equity from a sale
It may be that your deposit is coming from the sale of a property. If this has already completed, you should provide a copy of the completion statement given to you by the Solicitors, together with a bank statement showing where the proceeds of the sale were transferred to. If the sale is ongoing, make sure your Solicitor (if they are not also dealing with the sale) has the contact details for the Solicitor dealing with your sale.
Third party gift
This includes "the bank of mum and dad" as parents, grandparents, relatives and sometimes friends are increasingly providing financial assistance to buyers.
The most important word here is "gift". You should be aware that a "gift" means exactly that; the money is being given to you, unconditionally and without any requirement for repayment. You should make sure that anyone proposing to contribute is aware of this. It is quite common (and reasonable) to think of a gift as your money, after all it has been given to you, however from a mortgage lender's point of view this is classed as money from a third party and so the person making the 'gift' should always obtain independent legal advice.
Third party loan
This is particularly relevant where you are buying with the assistance of a mortgage. Whilst you should always seek specialist financial advice in these matters, generally mortgage lenders do not like there to be other parties lending money to you. This can have an impact on the affordability calculations the lender carries out when assessing your suitability for the mortgage.
Examples of third party loans could be: a loan from a parent or relative; paying some or all of your deposit on a credit card; raising finance (by, for example, a remortgage) on other assets such as second properties.
If you are borrowing some or all of your deposit from a third party make sure you have the details of the third-party lender and the details of the loan, for example, the amount, term, interest charged and of course any repayments to be made.
For new properties, the government's Help to Buy scheme is a third party secured loan but is acceptable to a number of main mortgage lenders. Again, you should make sure you take specialist advice in this regard.
Our Conveyancing team is accredited by the Law Society's Conveyancing Quality Scheme so you can be assured that you will receive a high standard of service and client care. Contact us today for a no obligation quote, by calling 0116 212 1000.
View all