Conveyancing Considerations
04-09-2017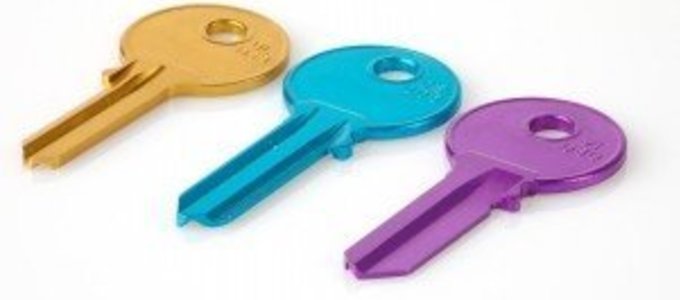 Help to buy ISA: first time buyers who save money into a "Help to Buy: ISA" will receive a boost to their savings of 25% from the Government. (For example, for every £200 saved, the government will pay a £50 bonus.) The maximum government bonus you can receive is £3,000.
Gifted deposits or loans from family or third parties: if your parents or another third party is giving you the deposit to buy your new home, there are a number of issues to consider.
You cannot just ask for the money to be transferred into your bank account.
You must consider:
Money laundering laws: your conveyancer will need to ensure you comply with these laws.
There may also be mortgage restrictions relating to the gifted money.
If your parents die or become bankrupt within 7 years of the gift, you might, in certain circumstances, have to pay back the money.
If a property is listed, there may be restrictions on what changes you can make to the house. You might also be limited in how you can decorate.
Other general issues
Future extensions or alterations? If you intend to extend, you might need planning permission. In some cases, such permission can be hard or even impossible to obtain. It is better to find out before you buy the property and we can help you with that.
Keeping a commercial vehicle or caravan: the ownership papers ("title deeds") might restrict what you are allowed to have parked on the driveway. You might own the property, but if the deeds forbid you from doing something, your neighbours could take action if you are in breach.
If you are buying the property to rent it out: your bank will usually not allow you to rent out the property (without permission). The banks have specific mortgage products that relate to buy-to-lets. Choose the right product to ensure you can use the property in the way you want.
Err on the side of caution and tell us
If you are unsure about what you should tell your conveyancer, err on the side of caution and give us the information. If you don't - and it turns out to be important - it could lead to delays in the process and in the worst cases, the sale or purchase falling through.
Once we have a picture of what you're looking for and your intended plans with the purchase, we'll carry out searches on the property to ensure it matches your needs. We'll also check the searches in order to ensure there are no nasty surprises.
Contact
For more information about buying or selling a house, fill in an online submission form or alternatively contact the Conveyancing team on 0116 212 1000 for a quote now.
View all