Buying or Selling - the benefits of using a Lawson-West Conveyancing Solicitor
16-11-2017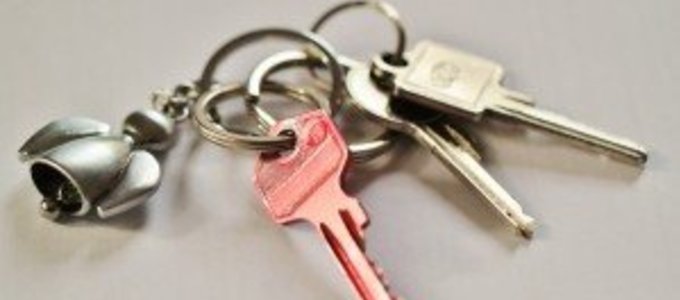 You've just had an offer accepted on your dream home which has taken months to pick. It can sometimes be even harder to select the best Conveyancer to complete your purchase or sale. At Lawson-West, we have offices in Leicester, Market Harborough and Wigston, meaning you have the benefit of instructing a Solicitor within your local area.
This is not an exhaustive list, but some of the main benefits of instructing Lawson-West as you local Conveyancing Solicitor are as follows:
Personal Touch – If you instruct a solicitor who is not local you're likely to deal with them over the phone and via email but not face to face. You are instructing a Solicitor to handle a transaction which is most likely going to be the biggest investment you will ever make, so a face to face meeting to talk things through so that you can understand the transaction, can only be beneficial.
Local Knowledge – Using an established Conveyancer with a strong history in the region is hugely favourable. Lawson-West has been established for over 40 years and as a result, our team of Conveyancing experts have a wealth of local knowledge and expertise.
Fraud Prevention – There has been much publicity recently about the ongoing Conveyancing problem of fraudsters intercepting communications between Solicitors and clients in an attempt to convince them to transfer monies to a different bank account. Meeting face to face allows clients to check bank details and so avoid the fraudsters, who are often very sophisticated and hard to detect. Our team have a policy of trying to see all customers face to face so that we can build trust and deliver a personal service.
If these benefits are what you like and value from a Conveyancing solicitor, please contact us on 0116 212 1000 as we are only too happy to help.
Other Legal Services – It may be the case that you require further legal services beyond Conveyancing. Lawson-West aim to be your legal partner for life and can refer you to other departments within the firm.
We are also experts in Employment law, Divorce and Family disputes, Commercial Dispute Resolution, Commercial law. Perhaps it's time to review your Will with our Wills and Probate team? As with our Conveyancers, all Lawson-West teams have accuracy of work and customer experience as their utmost priority.
We have been part of the community for over 40 years and we always have the community and customer at heart.
View all