Virtual witnessing of Wills put to the test in Lockdown
04-08-2020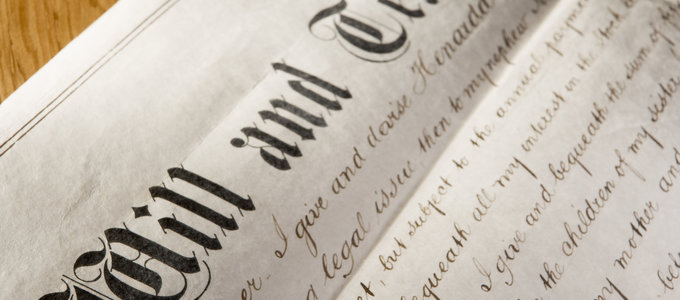 Further to the Government's announcement last week that virtual witnessing of Wills is legal, one of Lawson West's specialist Wills Solicitors, Phoebe Tranter, adds her experience of how virtual witnessing works in real life: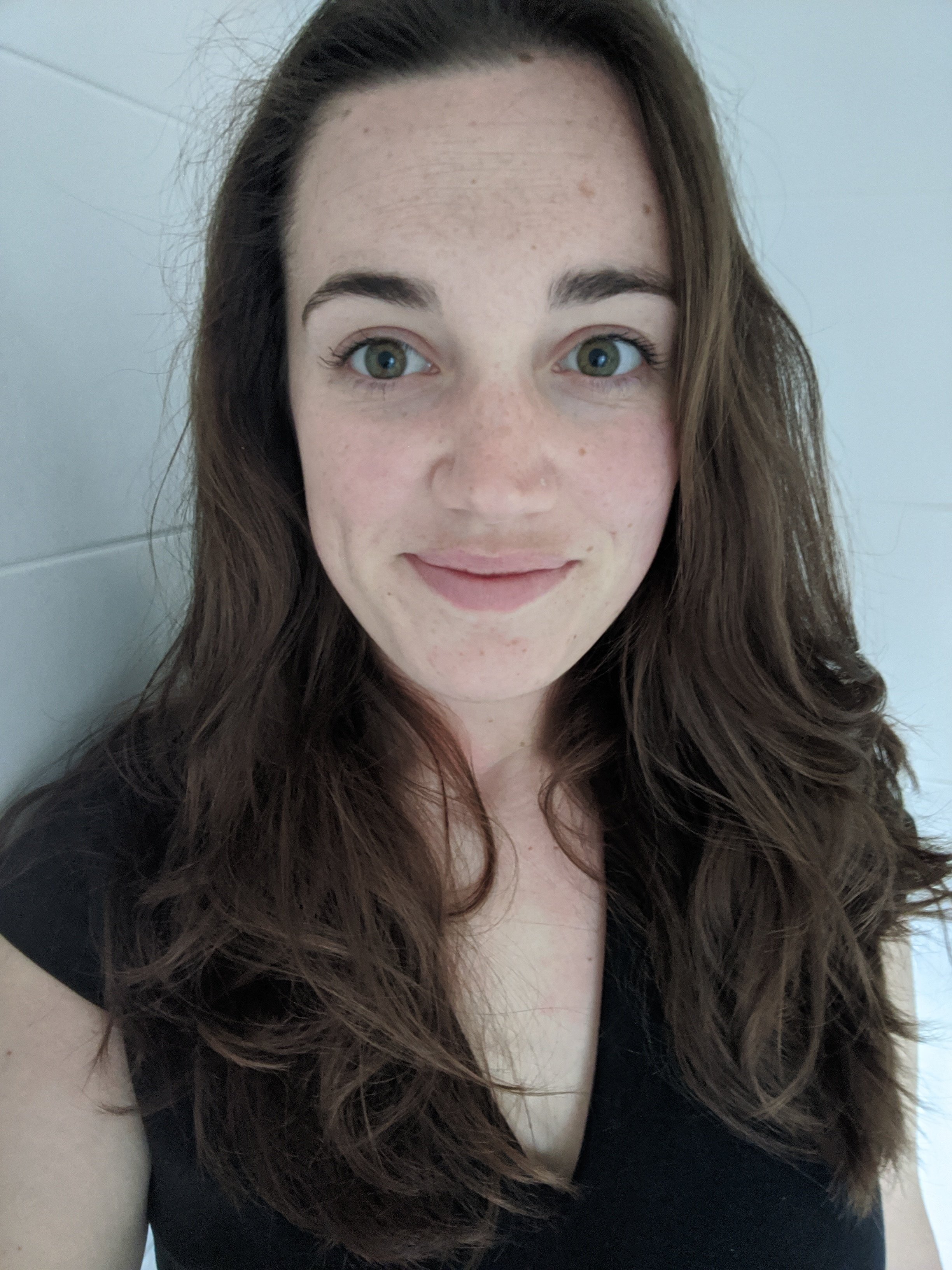 Phoebe Tranter, Solicitor, Wills and Probate team, Leicester


Practical experience of signing a Will - adopting social distancing
"Covid19 has presented new challenges for those of us who witness Wills on a daily basis. In the past few months, I have explained and witnessed several Wills using various means of social distancing; through car windows, through lounge windows and standing in gardens (even in torrential rain!). Our clients have been extremely inventive, creating makeshift tables out of dustbins, car bonnets, cardboard boxes – you name it!"
Wills and Probate lawyers are designated 'Key Workers'
Phoebe adds:

"Solicitors making Wills are classed as key workers and so Lawson West has been able to continue business as usual during these uncertain times. We have been able to continue visiting clients at home whilst socially distancing and wearing face coverings so, although the new legislation will make Will signing more convenient and safer, the making of Wills has not been postponed during Lockdown."
Virtual Witnessing – proceed with caution
"The new legislation raises mixed emotions for me; although this new way of signing will be beneficial to some, I think it should only be used in very limited circumstances (perhaps where the person is living in a locked-down residential home, or is a patient in hospital). In most other circumstances, it is not something that I would be encouraging my clients to partake in.
Part of being a solicitor means that you are concerned about protecting your client's best interests (many of whom are shielding), and that entails ensuring that your client is making their Will of their own volition and at the appropriate time for them. Virtual witnessing may raise the concern that the person is being coerced into making their Will – how are the witnesses to know if there is another person standing behind the video camera? My advice is to proceed with caution!"
The new legislation should be live in September and will be back-dated to Wills created after 31 January 2020. Electronic signatures will still be invalid.

Latest goverment guidance, updated 20 August, can be found here
For more information about virtual witnessing or to speak to Phoebe Tranter, please contact ptranter@lawson-west.co.uk
View all