Video-witnessed Wills are legal during Coronavirus pandemic
31-07-2020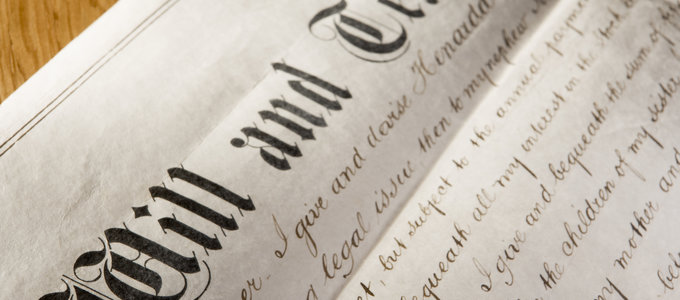 According to the Ministry of Justice, the Government is to legalise the remote witnessing of Wills during the Coronavirus pandemic – making it easier for people to record their final wishes. See here: Ministry of Justice

The Government's planned law reform, which allows Wills to be witnessed in a virtual way in England and Wales, will be backdated to 31 January 2020 and will remain in place for 2 years until 31st January 2022, although they could shorten or extend this period as necessary.
The new laws are aimed to reassure the public that Wills witnessed via video link are legally-recognised.

Latest goverment guidance, updated 20 August, can be found here

How to make and witness a Will


Currently, the law states that a Will must be made 'in the presence of' at least two witnesses and there must be 'clear line of sight' of the will-maker signing. During lockdown, isolation or shielding, many people have opted for video link software as a solution – platforms such as Zoom or FaceTime – for chosen witnesses to evidence the signing of a Will document.


On 25 July 2020 the Government acted to reassure the public that Wills witnessed in such a way during Coronavirus will be deemed legal, as long as the quality of the sound and video is sufficient to see and hear what is happening at the time.


The reforms will be made via new legislation in September 2020, which will amend the law to include video-witnessing. Two witnesses are still required, a crucial legal requirement that maintains the vital safeguard to protect people against undue influence or fraud.


Justice Secretary & Lord Chancellor, Rt Hon Robert Buckland QC MP, said:


"We are pleased that more people are taking the incredibly important step to plan for the future by making a Will. We know that the pandemic has made this process more difficult, which is why we are changing law to ensure that wills witnessed via video technology are legally recognised. Our measures will give peace of mind to many that their last wishes can still be recorded during this challenging time, while continuing to protect the elderly and vulnerable."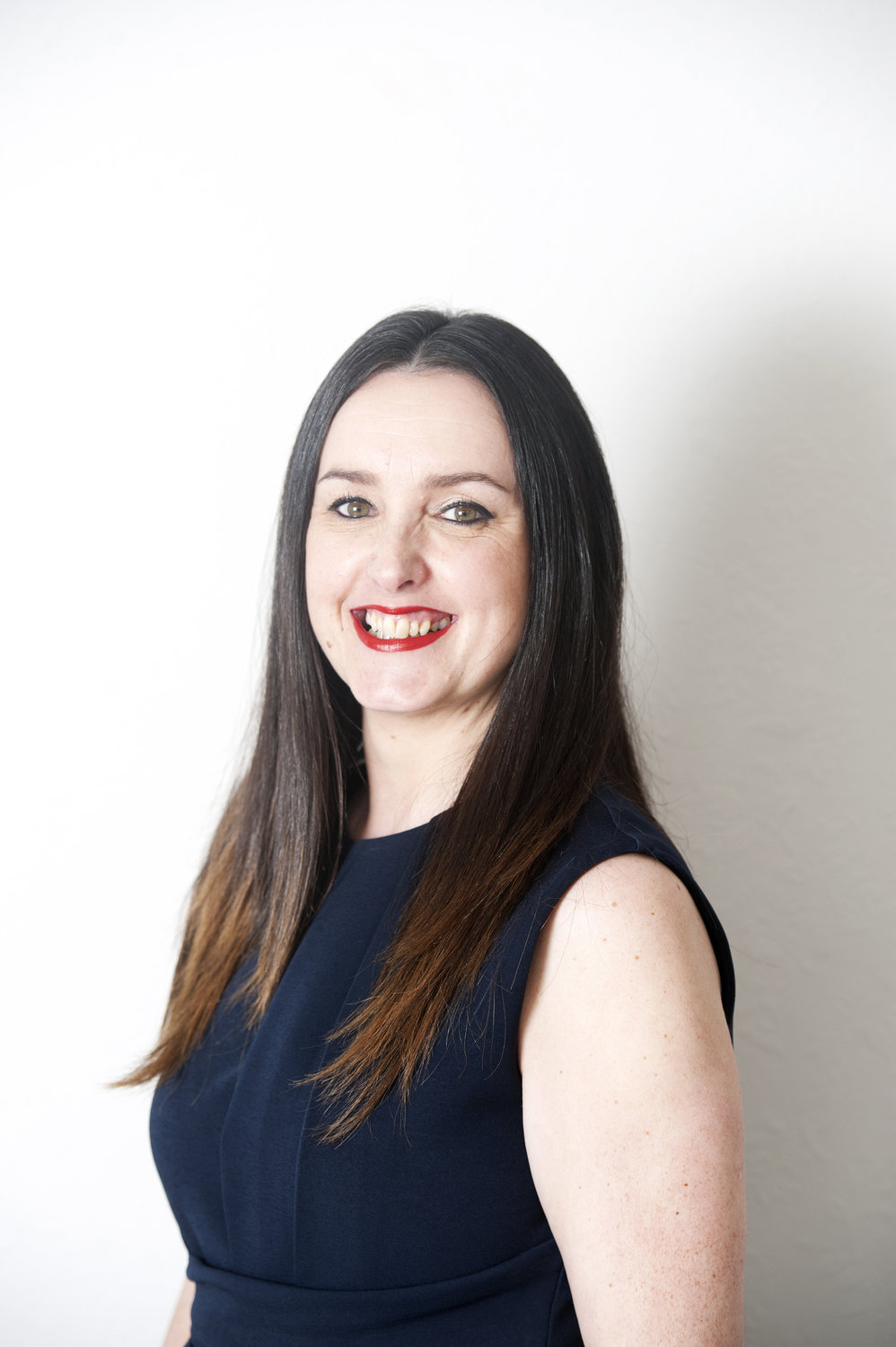 Vicky Jones, Director and Head of Probate and Wills at Lawson-West Solicitors in Leicestershire, said:


"Although the use of video technology for the signing of a Will makes perfect sense during Coronavirus, it is important to remember that such a medium could be open to the manipulation and exploitation of people, particularly the elderly, the ill or disabled. This is why having two separate witnesses remains so important."
New Will legislation takes effect 31 January 2020
The new legislation will be backdated to 31 January 2020 – the date of the first confirmed coronavirus case in the UK – and any Will that has been witnessed by video technology since that date will be legally accepted. The use of video-technology to witness Wills should remain a last resort and the new changes will remain in place until 31 January 2022, or as long as deemed necessary, after which Wills must return to being made with witnesses who are physically present.


Wills witnessed through windows are already considered legitimate in case law as long as they have clear sight of the person signing it.
[See Phoebe Tranter in Lawson-West Solicitors' Probate and Wills team in Leicester in her helpful video about how to sign a Will through a window and virtually in Lockdown – See the video here . . .
Further Information:


Official guidance can be found here: Making Wills using video-conferencing

The law in England and Wales that governs Wills is mainly derived from the Wills Act 1837. The new law will amend the Wills Act 1837 to stipulate that where Wills must be signed in the 'presence' of at least two witnesses, their presence can be either physical or virtual.

Wills still need to be signed by two witnesses who are not its beneficiaries and electronic signatures will not be permitted.

The Law Commission, under Professor Nicholas Hopkins, set-up a consultation about Wills in England and Wales that began back in 2017 and which is currently at the policy development stage, with further recommendations expected in a report. In the longer term, the Government will be considering wider reforms to the law on making Wills and will take into account the Law Commission's eagerly awaited report and recommendations.
View all