Senior Private Client Solicitor drives tractor in charity race
21-06-2022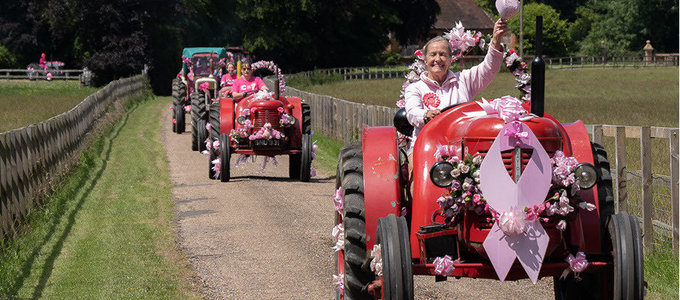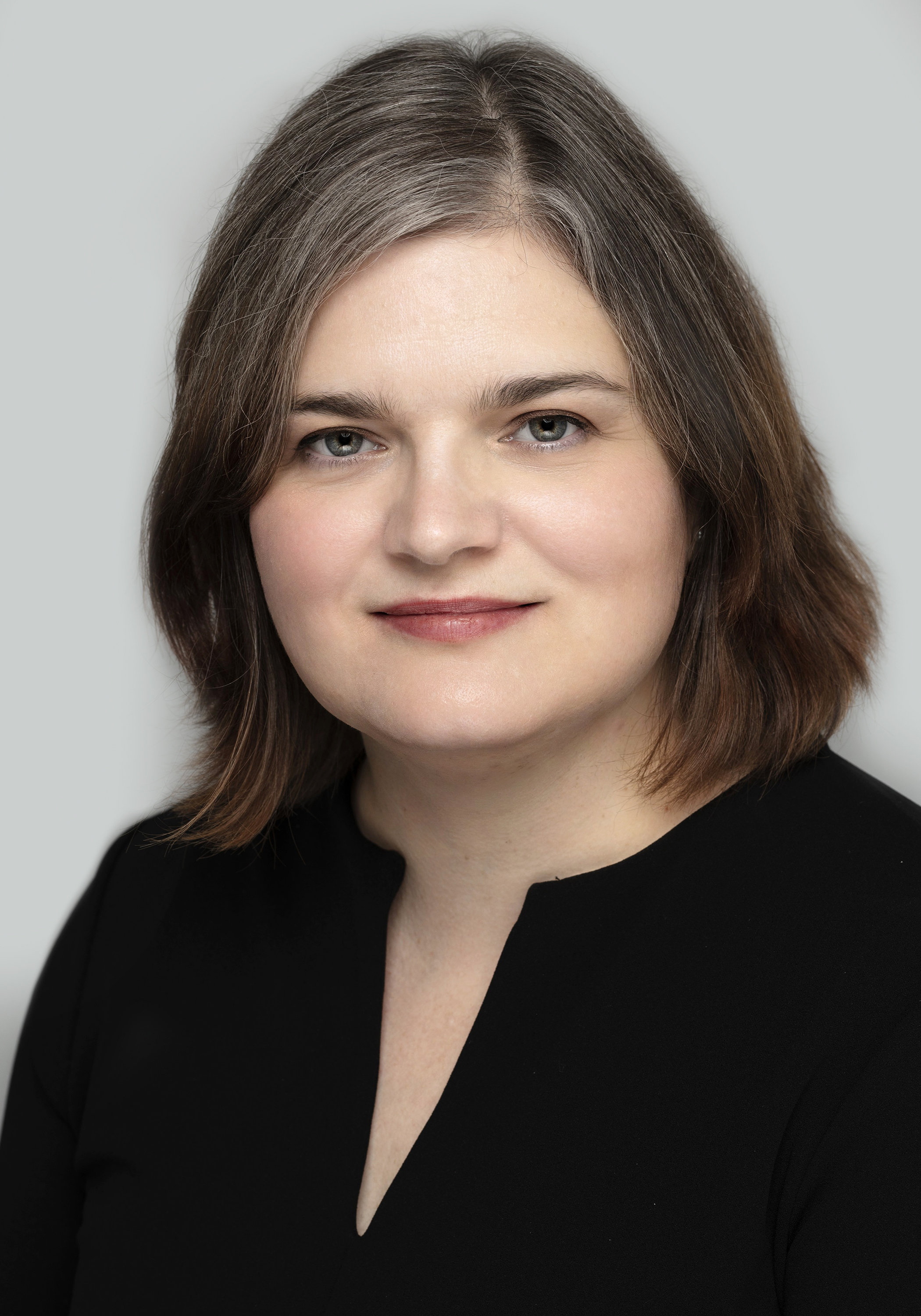 Natalie Aldrich, a senior member of Lawson-West's Probate, Wills and Trusts team is taking part in the Tractor Road Run race on Sunday 3rd July 2022 at 11:30am, organised by Pink Ladies in support of Cancer Research UK.
Natalie added: "I'm going to drive 20 miles in a Massey Ferguson tractor. The Pink Ladies Tractor run is an amazing event, so far they have raised nearly £812,000 in aid of breast cancer, which has sadly affected too many people that I know."
Link for sponsorship:
Nat's pink ladies tractor road run (cancerresearchuk.org)
More information about Pink Ladies:
Good luck to Natalie!
View all