Probate Solicitor Phoebe Tranter quoted in The Guardian !
08-06-2020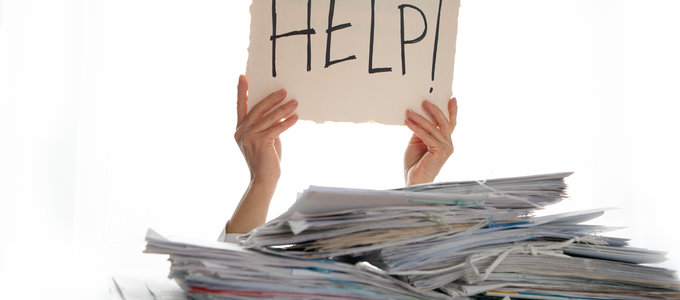 In June, our probate and wills specialist, Phoebe Tranter, was interviewed by a journalist writing for The Guardian newspaper.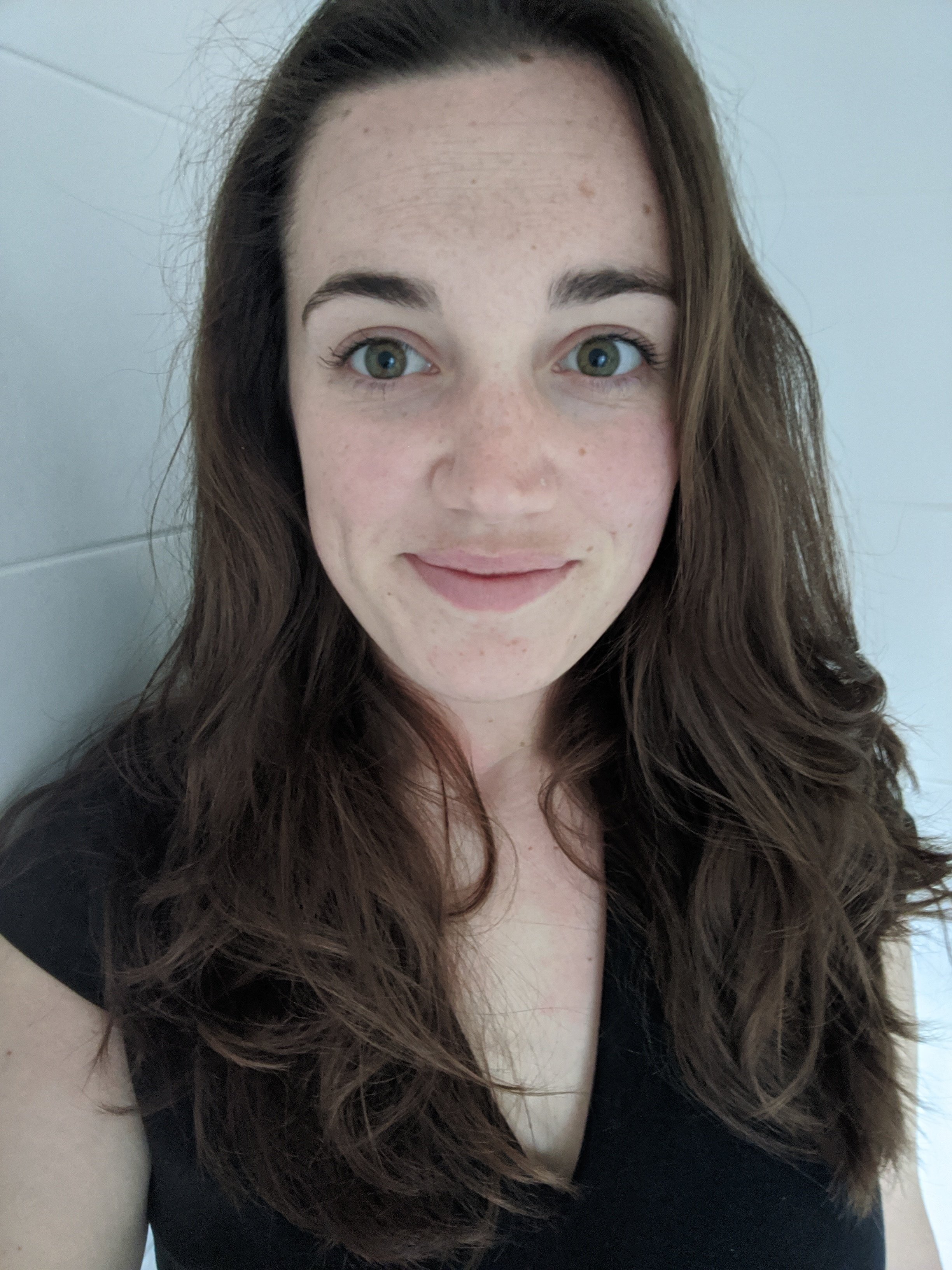 Patrick Collinson's full article on "A Guide to Probate - Everything You Need to Know" which was published on Saturday 6th June can be accessed and read on The Guardian's website here.
More about Phoebe Tranter.... you can contact Phoebe on ptranter@lawson-west.co.uk
A recent probate client testimonial:
"When my brother sadly passed away earlier this year, I was faced with a mountain of forms and no idea what to do. After several unsuccessful attempts at completing probate forms, I turned to Phoebe who kindly spared me some of her free time to help me through the process. As well as saving me thousands of pounds in fees, Phoebe helped take a huge weight from my shoulders. She was very patient, extremely kind, and communicated the complex legal situation with a vast amount of understanding and care. Following months of difficulty, Phoebe's assistance brought an immediate resolution that was so vital to me and my family. I am extremely grateful to her for all of her help."
View all