No improvement seen in Grant of Probate delays
28-10-2021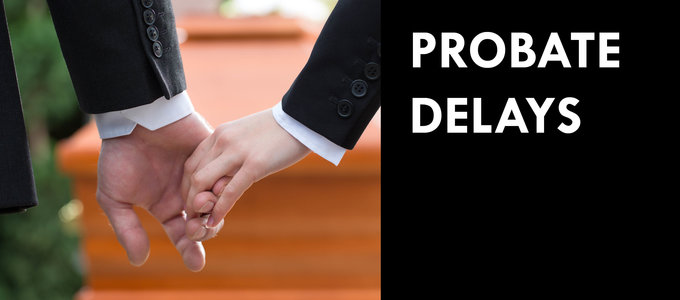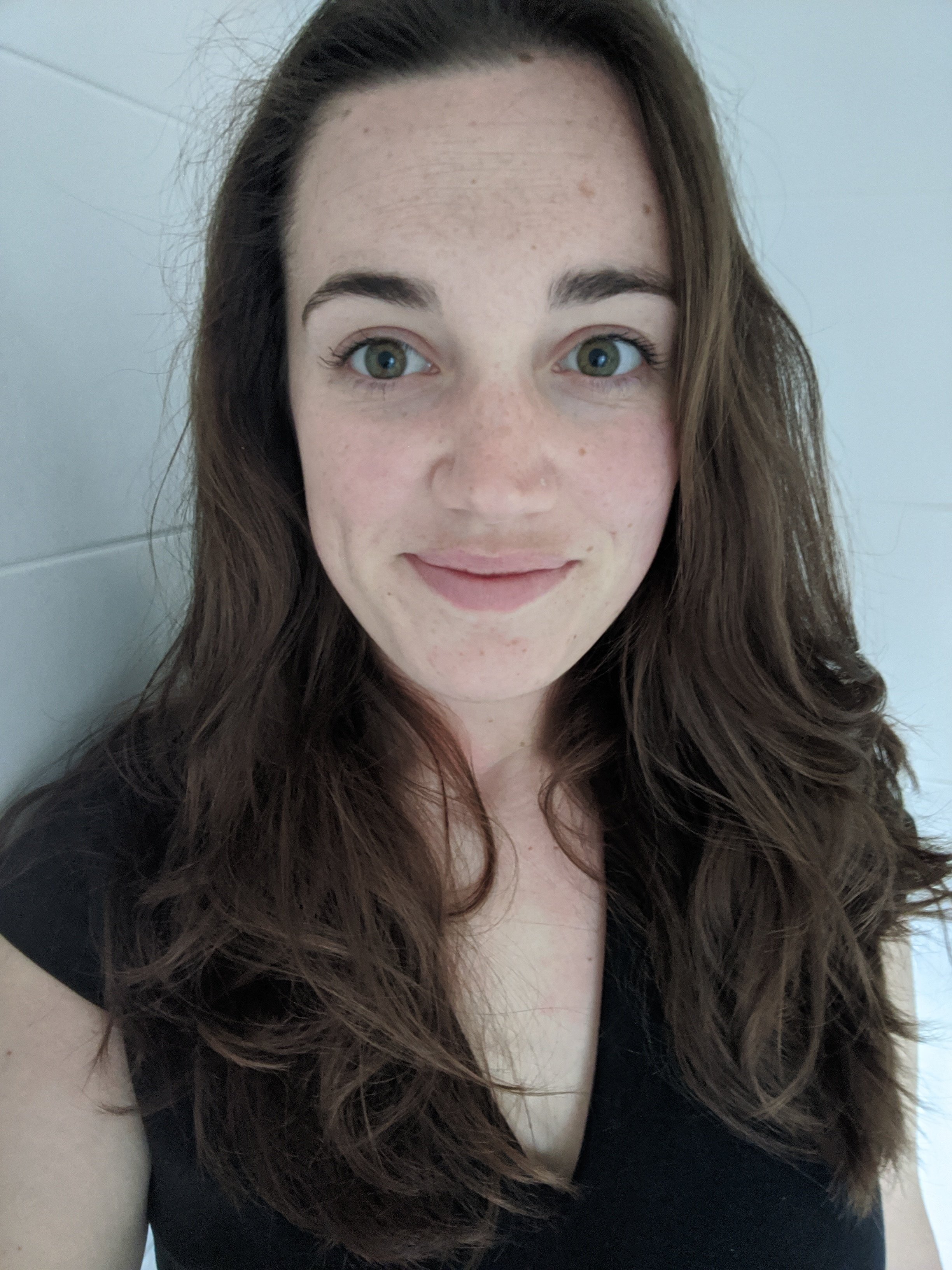 Phoebe Skarlatos, Solicitor
Lawson-West Solicitors, Leicester
Since the pandemic, it seems that we are yet to see an improvement in the delay times for a Grant of Probate from the Probate Registry. The average wait time in 2020 was between 2 and 3 months, and as of October 2021, there seems to be no improvement.
Such delay causes issues in estate administration with closing bank accounts, selling properties amidst many other tasks. During the pandemic, the approach for solicitors to apply for Probate was amended in the hope that the process would be sped up, and solicitors would be able to see an accurate update of where the application was.
Unfortunately, the process has not sped up, and the accurate updates are not proving to be of much assistance, as contact must then be made by email for further details. The Law Society reports that the Probate Service lost many of its staff unexpectedly, and this has led to the delays being experienced.
We cannot see any cause for improvement anytime soon, although there are provisions (again) to increase the Probate fee for both solicitors and non-professionals, although we thank all of our clients for bearing with the Probate Registry during this time.
________________________________________
See our helpful Grant of Probate Video to explain What is a Grant of Probate? and How does the probate process work?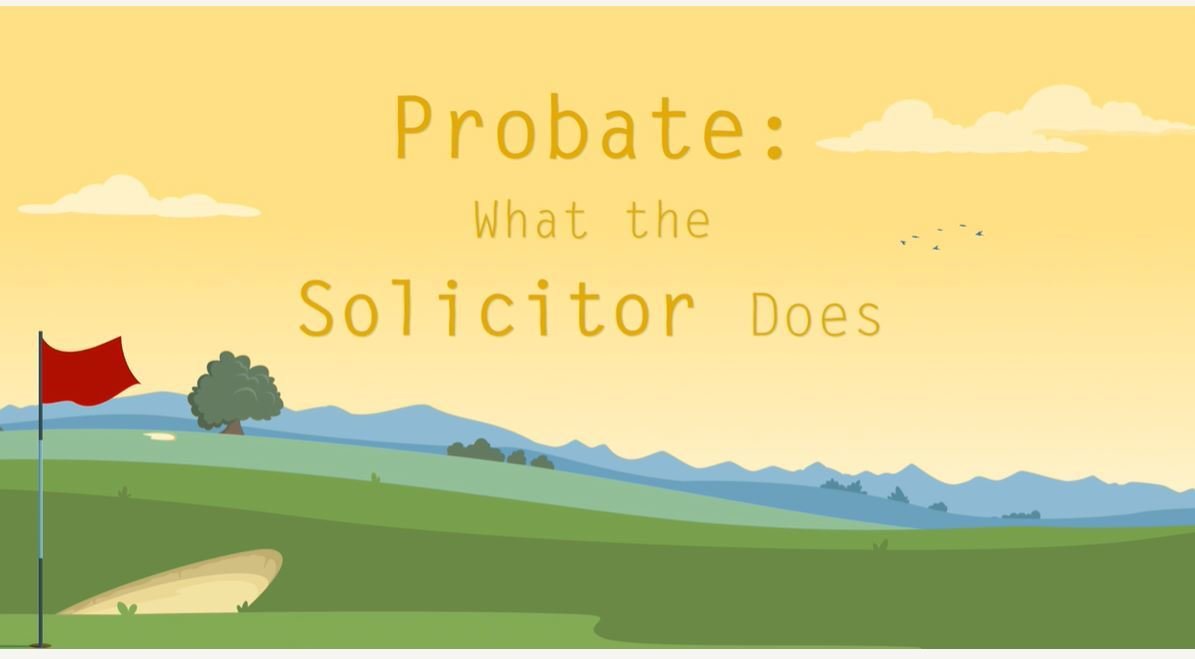 View all