Lawson-West's Guide to Making a Will
08-07-2020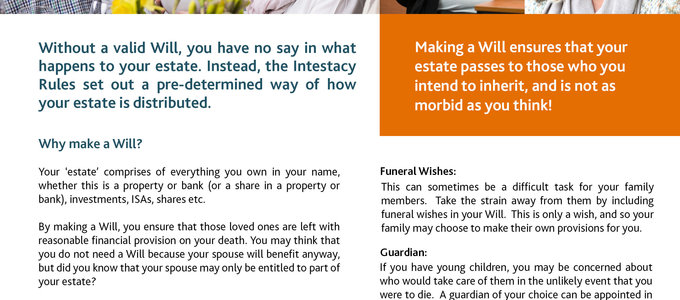 From deciding funeral wishes, choosing an Executor, to deciding how to split your estate between your beneficiaries, making a Will is likely to be one of the most important documents that you make.
A Will is an important legal document that should be updated at strategic times throughout your life; when you inherit assets, have children of your own, marry, re-marry, adopt, divorce, retire and after the bereavement of a loved-one.
By making a Will, you can:

• ensure that your loved ones are reasonably cared for

• ensure that your children inherit at the right age (intestacy
rules state 18 which you may consider to be too young)

• ensure that your friends and family are provided for

• ensure that your assets and belongings go to the right people

Please find our useful 'Making a Will' Guide attached:
Advice about Wills - How to Make a Will
Leaving a Will means you can be sure that everything will be dealt with in the way you wish following your death. Making a Will gives you enormous peace of mind. If you don't make a Will, the Intestacy Rules will govern how your estate is divided-up. They determine which of your relatives receives how much which can lead to some nasty surprises. Read more...
Why Use Lawson-West?
We have specialist advisers who can explain the legal jargon in understandable terms and support your needs and those affecting your business.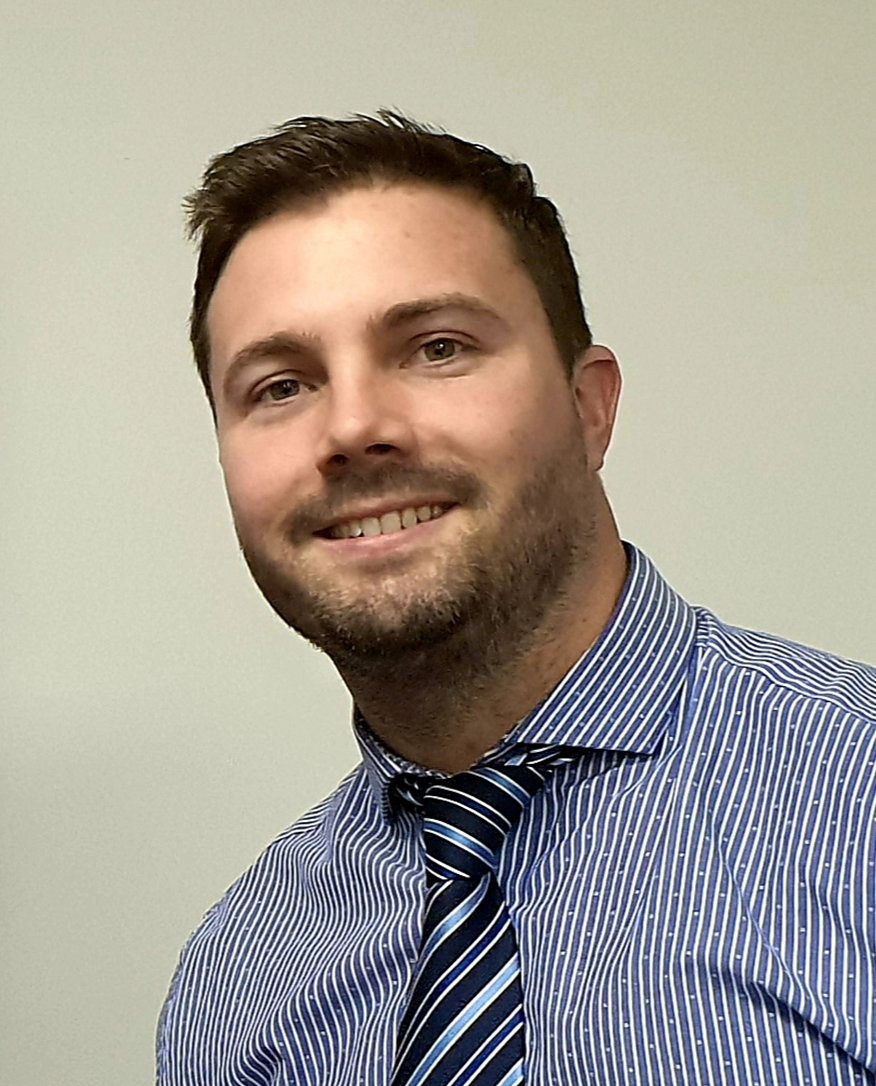 Christian Jenkins, Probate & Wills Lawyer, Lawson-West Leicester
Call 0116 212 1000 for our Leicester Office, 01858 445 480 for our Market Harborough Office or 0116 212 1080 for our Wigston Office. Whichever office you call, someone will be available to assist you.
Complete our website enquiry form here and someone will be in touch soon.
View all