How to pay for a funeral?
12-11-2021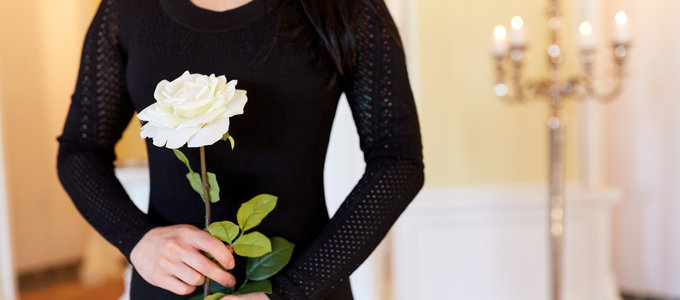 How do I pay the funeral bill for a loved one?
When a loved one dies, it can be a very difficult time. The law states that when a person dies, their assets must be frozen until a Grant of Representation or at least a death certificate (depending on the type of asset and the value of the asset) can be produced.
A very common question that families face very early on is "how will you pay the funeral bill"? In many cases, the deceased person will have accrued some savings for this purpose. But as the bank should be frozen on death, and the average cost of a funeral in the UK is costing around £4,000 at the time of writing, some families can face a dilemma. In my experience, the fact that the bank can pay the funeral invoice directly to the funeral home is not often offered-up.
How do I do this?
Inform the Funeral Director that you would like a copy of their invoice to give to the bank for payment (or you can ask them to send this directly to your solicitor). They may ask for you to confirm that there are sufficient funds in the account. Give this invoice to the bank and they will arrange payment directly to the funeral provider.
What if I want to pay it from my funds?
You are more than welcome to pay the funeral invoice from your own funds, and you will then be entitled to claim this back from the estate (the pool of funds held by the deceased) when they are available, if you wish to claim them back. A funeral is a legal debt of the estate and must take priority above other payments.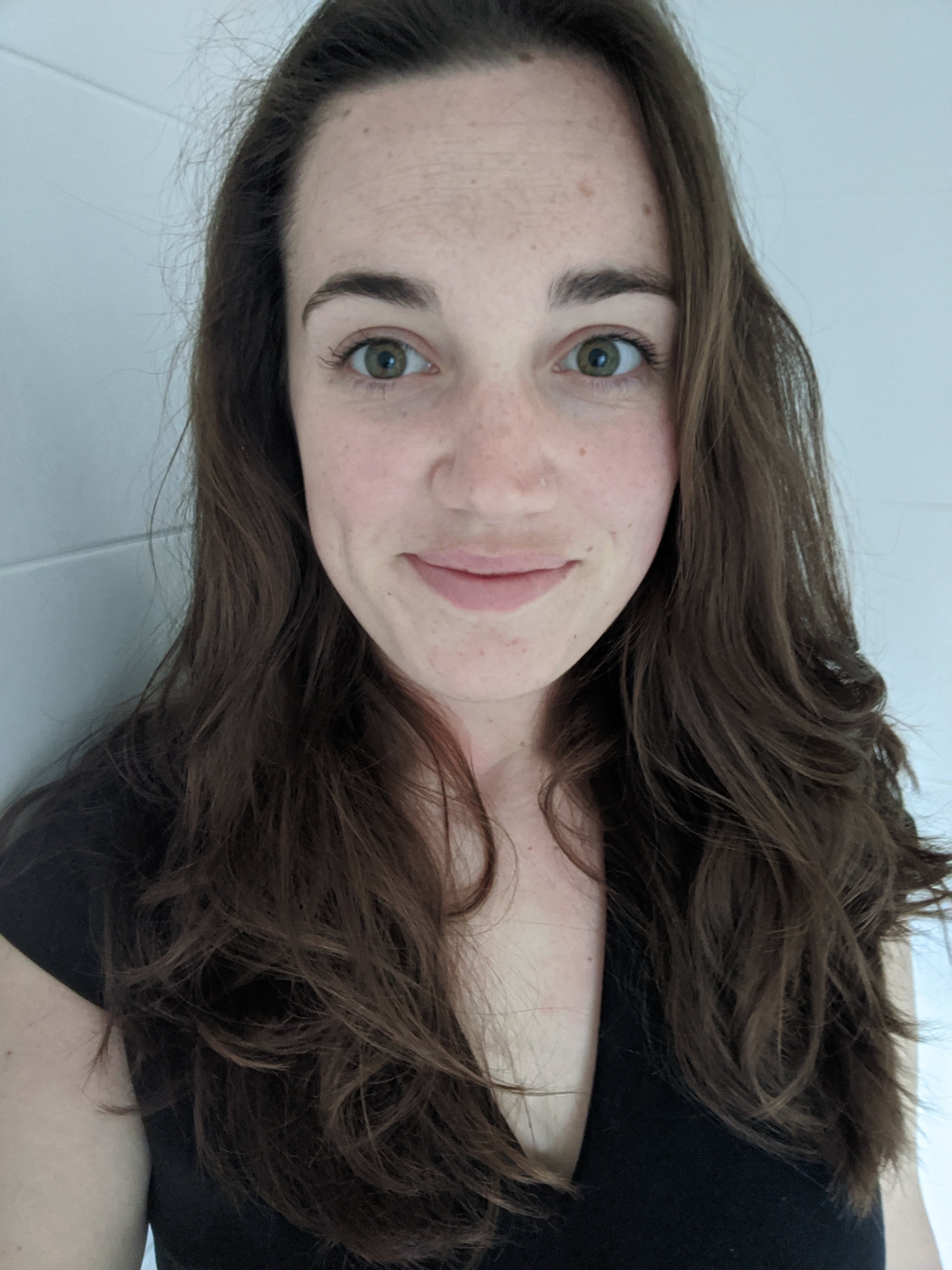 Phoebe Skarlatos, Probate & Wills Solicitor, Lawson-West Solicitors Leicester
If you are recently bereaved and need assistance with the estate or settling the affairs of someone close to you who has died, we have expert solicitors on hand who are familiar with every aspect and can provide a caring and supportive guiding hand at this difficult time.
Please contact us here or email pskarlatos@lawson-west.co.uk who can discuss your needs in more detail.
View all