Heir Hunters – Who Inherits? - a step-by-step guide to family Inheritance
02-02-2022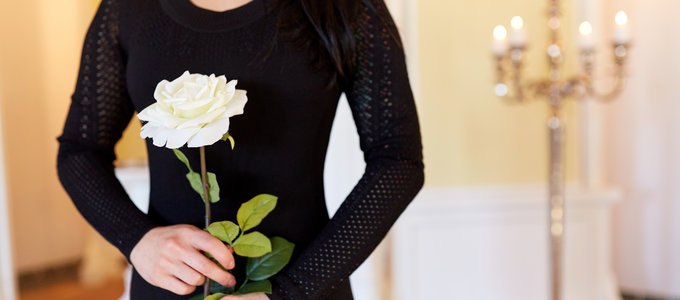 We've all heard stories of long lost relatives leaving windfall sums to their family, without having ever met them, but how you ever wondered how it works?
Inheritance is not determined by a lottery approach. There are cast iron procedures in place by law, and where a Will has been created, your solicitor will be able to tell the appointed executor(s) who is entitled to inherit under the Will. However, where there is no Will, windfalls can occur when family members are not expecting them.
With a Will
Section 33 of the Wills Act 1837 allows direct descendants of a deceased person to inherit from them, but this will only apply to children, grandchildren etc. It does not apply to siblings or nieces and nephews, but these relatives can be written in a Will t, should the person writing the Will decide they wish to make such provision. This may mean that a person can inherit without having known their relative, although it is not often seen in practice.
Further, if someone writes a Will and includes people by name (for example, a friend), they will inherit from their estate unless they are removed from the Will, or the Will is revoked. This means that even if the named person and the person who wrote the Will become estranged, the named person will still inherit. This is important if you have named people in your Will who you longer wish to inherit, as you must amend your Will to remove that person.
Without a Will
If the deceased person has not left a Will, the government has created a hierarchy as to whom should inherit, and this is detailed below.
We've created a simple step-by-step guide to
calculate the path of inheritance "Who Inherits?"
download it here or click the image below to view it full size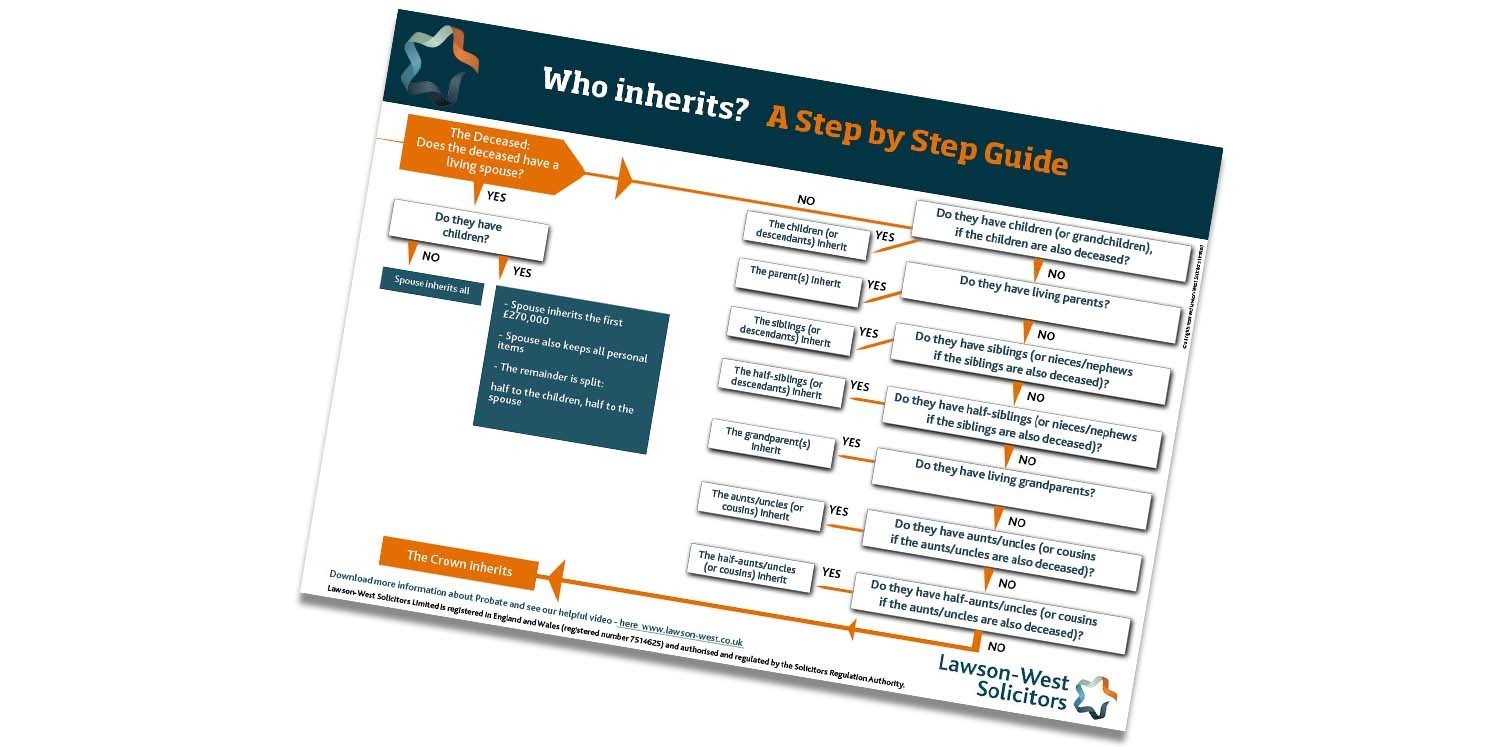 Lawson West Solicitors provides wills, Lasting Powers of Attorney, trust advice and probate services.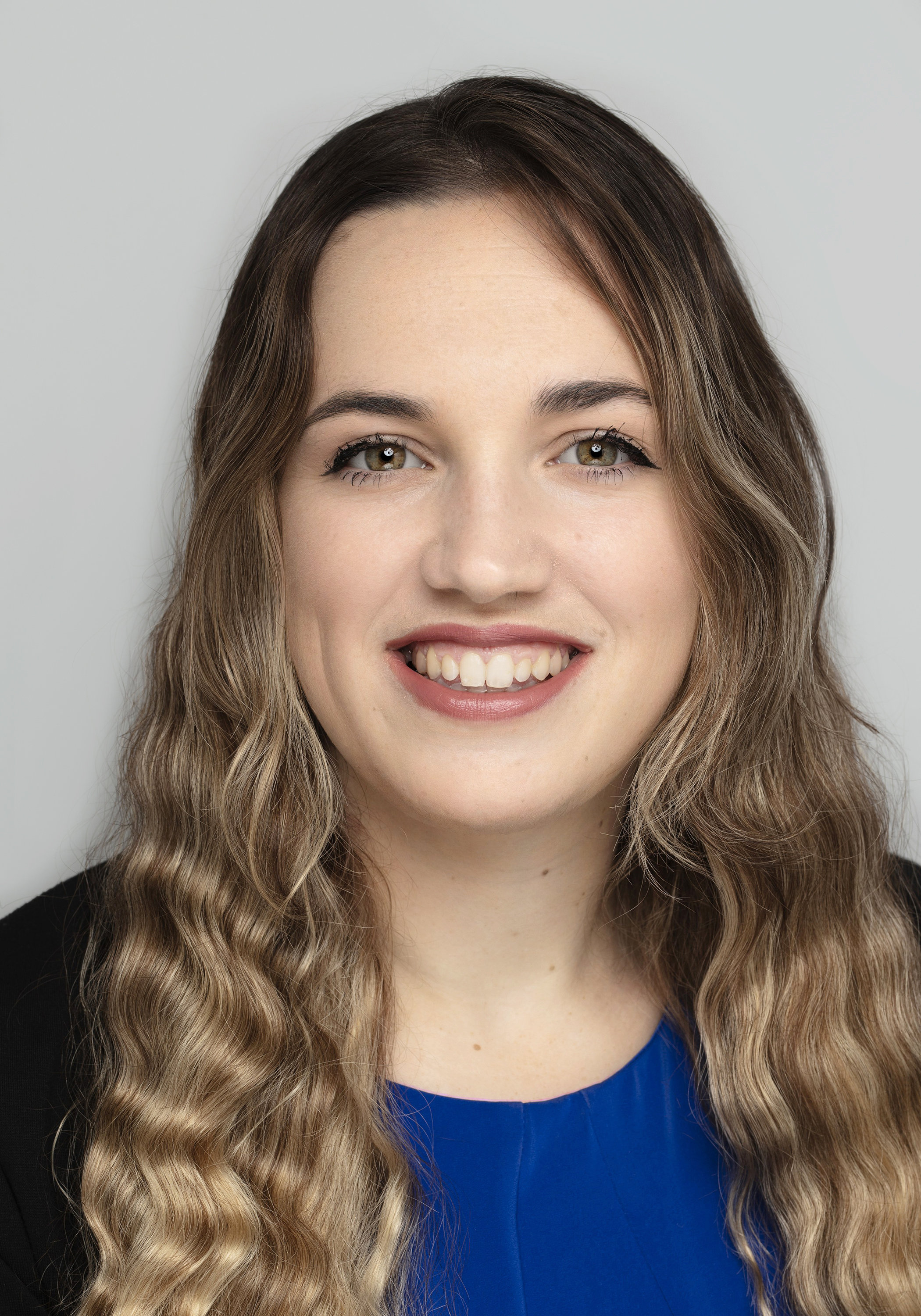 Phoebe Skarlatos, Associate Solicitor, Wills, Trusts and Probate Team
View all