Director Vicky Jones celebrates STEP membership
01-04-2022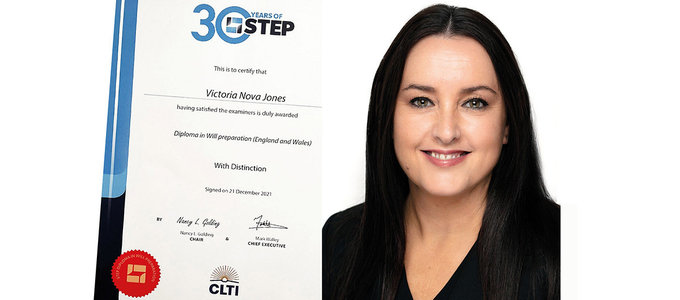 Director and Head of Probate, Trusts and Wills at Lawson West Solicitors, Vicky Jones, has spent the past two years studying hard to obtain her STEP Diploma qualification. Vicky described how testing the examinations have been, requiring a lot of hard work with evenings and weekends spent studying and revising, whilst also juggling family commitments.
Vicky's hard work has paid off as not only did she receive earlier recognition by the Society of Trusts and Estate Practitioners (STEP) in their global Excellence Awards for Distinction at the Certificate stage, and Distinction pass mark in the 'STEP Diploma in Will Preparation (England and Wales)', today she received confirmation of her membership status of the Society of Trust and Estate Practitioners (STEP) as a full member and permitted to adopt TEP accreditation status after her name.
Vicky said of her Diploma and membership news:

"I'm really delighted to receive the Diploma in Will Preparation and to become a full member of STEP. Part of my role at Lawson West involves preparing Wills and Lasting Powers of Attorney and managing probate matters for some lovely people and their families. I'm really thrilled to have been awarded Distinction at this advanced level and recognised by STEP for excellence in my exams and course performance.

It is good news that Lawson West now has two full STEP members, myself and Natalie Aldrich."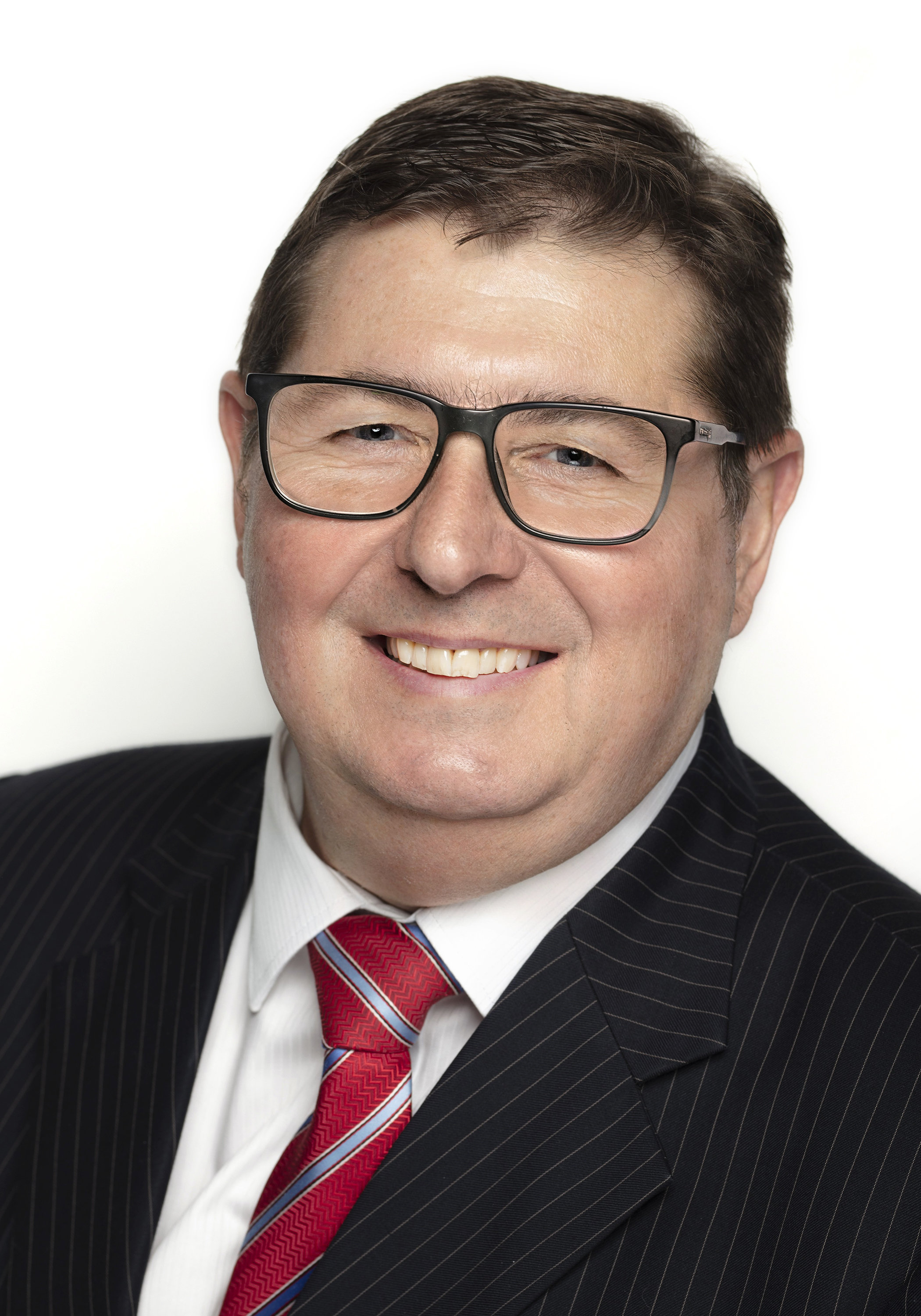 Managing Director, David Heys said of the recognition:
"It's very good news. Vicky Jones has passed another exam. I'm very proud of her as a lawyer and as my fellow Director. Well done Vicky!"
View all