Director Vicky Jones celebrates STEP Excellence Awards' world-class recognition
22-07-2021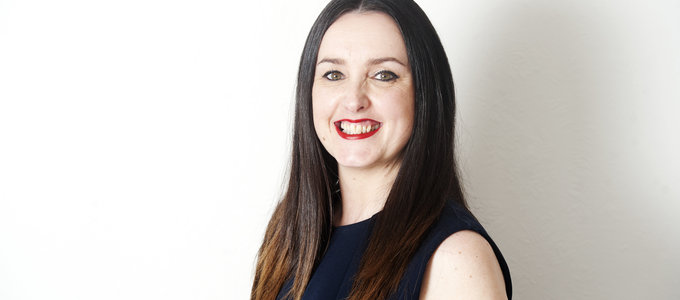 Director and Head of Probate and Wills at Lawson West Solicitors, Vicky Jones, has spent the past two years studying hard to obtain her STEP qualification. Vicky described how testing the examinations have been, requiring a lot of hard work with evenings and weekends spent studying and revising, whilst also juggling family commitments.
Vicky's hard work paid off this week, when her amazing Distinction pass mark for the 'STEP Advanced Certificate in Will Preparation' was recognised by the Society of Trusts and Estate Practitioners (STEP) global Excellence Awards.
Very few professional solicitors reach this high level of attainment. STEP runs the international awards to recognise top-scoring students at distinction level in each of the STEP exams worldwide each year.


Vicky said of the award:

"I'm really delighted to receive this award. Part of my role at Lawson West involves preparing Wills and Lasting Powers of Attorney and managing probate matters for some lovely people and families. I'm really thrilled to have been awarded a distinction and recognised by STEP for excellence in my recent exam."
View all