Coronavirus Video: witnessing & signing a Lockdown Will
27-05-2020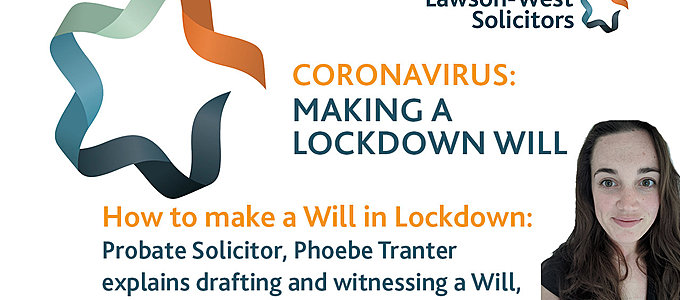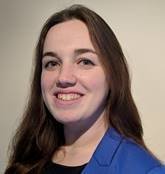 One of the Solicitors in the Probate team at Lawson-West is Wills and Probate expert Phoebe Tranter.
For Wills, Phoebe helps her clients to understand, prepare and plan their Will and discusses with them the impact on their family, legacy and beneficiaries, including the inheritance tax implications. During Coronavirus, she has had numerous questions from clients about how best to prepare and sign a Will in Lockdown: where you need two separate witnesses to make the Will legally valid.
With social distancing dictating two-metres between each person and some people unable to leave their home, how can a Will document be witnessed effectively?
Phoebe Tranter explains how in her practical YouTube video showing people exactly how this can happen in Lockdown.
Her YouTube video explores how to sign your Will from outside your home, from your car and even through a window.
View all