Join our 26 Sep Probate & Wills seminar: a Beginner's Guide to LPA Attorneyship
16-08-2019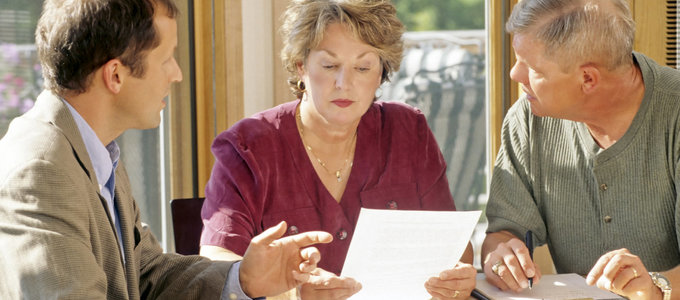 Solicitors Phoebe Tranter and Andrea Jones talk through the main points you need to know if you are appointed as an Attorney, this talk will include:
Who appoints you as the Attorney
What your responsibilites may include
An overview of what to expect when managing welfare and finances
Decisions you may be expected to make on another's behalf while they are alive
This seminar includes refreshments and will last about an hour, which includes time for networking and to ask questions.
We hope you can join us at Dominus Way for this event on 26 September. Click here to reserve your place.
View all