Do you have an up-to-date Will that donates to charity?
16-01-2020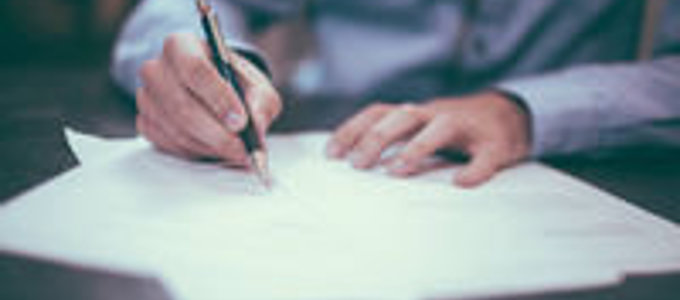 It's time to ensure you do have an up-to-date Will
Lawson-West's Probate and Wills team took part in the national Will Aid campaign in November. This annual activity sees clients making free Wills and making donations to charity.
Will Aid is a special partnership between the legal professional and nine of the UK's best-loved charities.
The Will Aid charity campaign runs annually in November and raises the awareness for people to make a Will and puts them in touch with local law firms willing to provide an uncomplicated Will – free of charge and the Will-maker makes a donation to Will Aid.
In the 2018 Will Aid campaign, Lawson-West Solicitors raised £3,060 in donations with four solicitors giving their time to support the campaign.

In 2019, Lawson-West Solicitors met with 29 people and raised £1,895 in donations, with five solicitors giving their time to support the campaign.
Since 1988, Will Aid has enabled the legal profession to raise over £2million for good causes.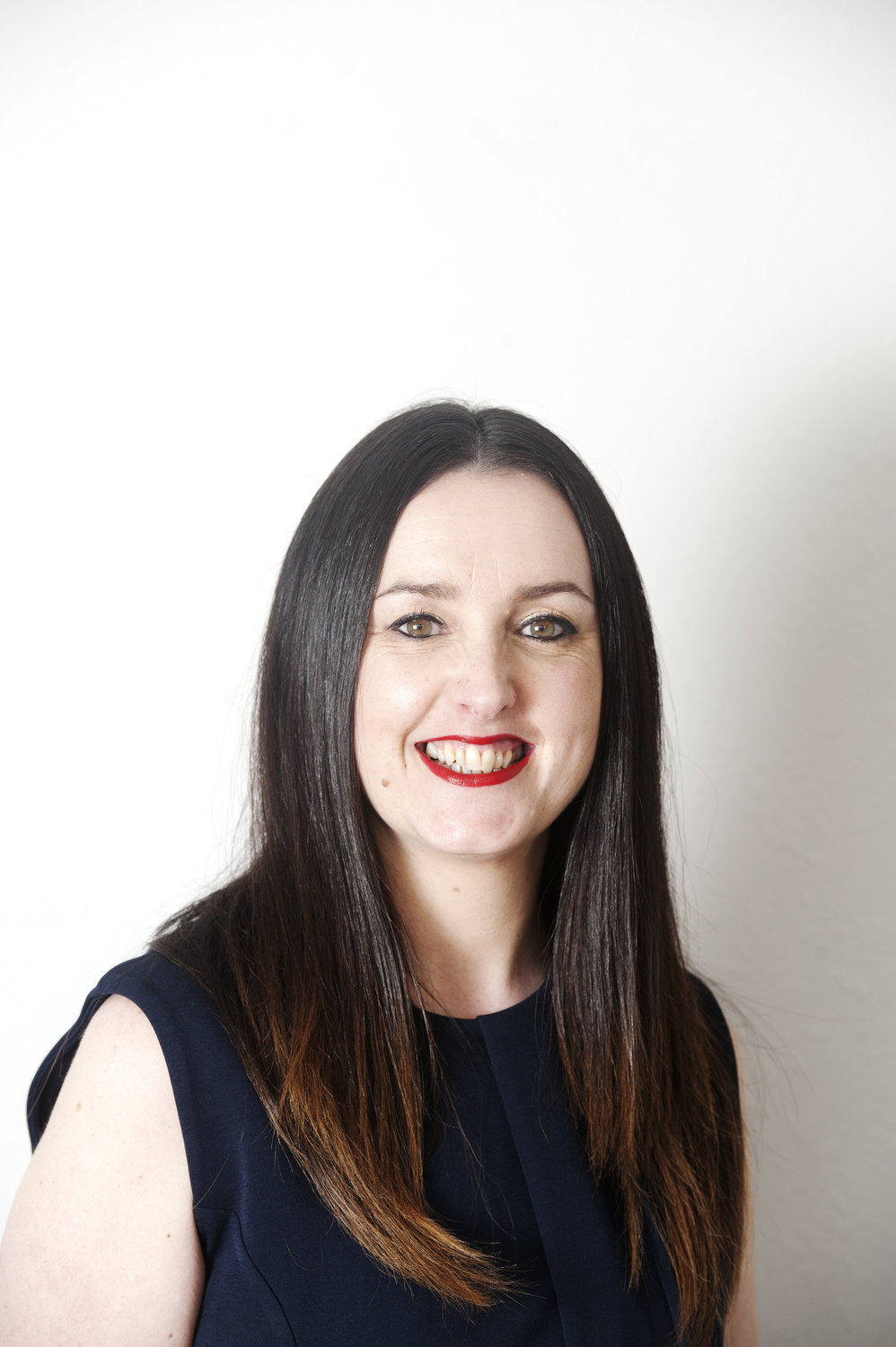 Vicky Jones, Director, Probate & Wills at Lawson-West:
"The Will Aid campaign each November gives hosts of people the chance to prepare their Wills with an experienced lawyer. In law firms, we see first-hand the impact of not having made a Will and the vulnerabilities of people ascribed to a poorly-crafted one, and surprisingly 54% of UK people simply don't have a Will.
When losing loved ones, the complexities of sorting-out finances and beneficiaries of extended family relationships can make an already stressful time, into an unforeseen nightmare. My advice is to take time to ensure you do have a Will and a Lasting Power of Attorney. They don't cost as much as you think and can help your family to assist you with your finances and health and welfare decisions, if required, in the future, and to settle your affairs quickly after death with complete certainty. They offer peace of mind and the reassurance of knowing you have a professionally-written Will."
The Lawson-West Probate and Wills team welcomes people to get in touch to make their Will, initial discussions are free of charge. Please contact vjones@lawson-west.co.uk.
View all