Can I watch the World Cup during working hours?
14-06-2018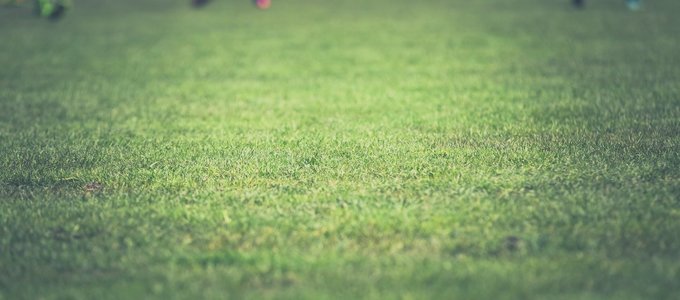 The nation is at fever pitch with the World Cup in Russia kicking off today. Up and down the country flags are appearing and people are preparing for a month full of football.
But how do you juggle watching all of the games and work? With this year's World cup being hosted in Russia the different time zones mean some games are kicking off as early as 11am. England's matches are luckily all evening games or at the weekend, but this doesn't account for fans supporting a different country.
Can I demand time off from my manager?
The simplest answer is no however, there are a few options you could consider in order to get the time off.
You have every right to request the time off as holiday, but this must be done in line with company procedures. If the rules are that you must give six weeks' notice, then this rule will still apply unless the employer decides to make an exception, but this is completely at their own discretion.
Another potential option could be to swap shifts. This is only a possibility if you work a shift patter and again is in line with the company policy.
If flexi-hours are permitted at work, staying late, working through your lunch or arriving early could build you enough overtime to be able to leave at a suitable time to watch an awkwardly timed match.
If you do request flexible working hours, this is something an employer must consider legally. The only issue with this is that the request must be genuine and whether an employer deems football as a genuine reason is very subjective.
However, as the saying goes 'if you don't ask, you'll never know'.
Could I take a day off 'sick' to watch a World Cup game?
This is definitely a less favourable approach but certainly not uncommon. If for some unknown reason your employer hasn't got the World Cup on their radar, then you may get away with this but that is highly unlikely. If you are known for a good bill of health and a high attendance record, having days off will be obvious particular if they correlate with certain matches.
When you do have a day off sick many employer's request information from you about this however, if the time you are off for is less than seven days you do not need to disclose any of this information nor provide a sick note. The problem here is if you are genuinely poorly and there is any doubt surrounding this.
If you were found to have been dishonest this will be noted and may have further consequences in the future. With this in mind it is safest to be open about your intentions and find out what your employer is happy to allow in relation to the World Cup.
Some employers might take this as an opportunity to build work morale and encourage productivity with incentives such as time off to watch the final for the employee who generates the most sales in a week. Others may choose to have the games on in the office whilst people are working. All of this is down to the employer and what they are happy to allow.
Juggling work and the World Cup may be a concern to you however some people will have no interest at all, it is therefore down to the employer to set out the rules and offer the right balance.
Where can I get more information about my rights as an employee?
If you have any questions or concerns about your rights as an employee, speak to Lawson-West's employment team for further advice and guidance. They are national providers of Employment Law advice and have experienced a real variety of claims in the past. With offices in Leicester, Market Harborough and Wigston, a member of the team can meet you at the office most convenient to you for a free initial meeting. Call 0116 212 100 or 01858 554580, alternatively complete our express contact form online and we will contact you directly.
View all