Should voluntary overtime be considered when calculating holiday pay?
31-07-2018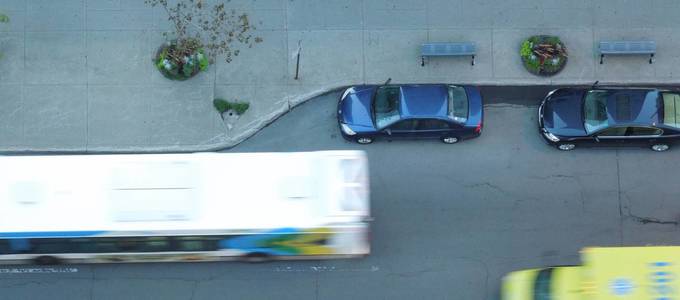 All workers are entitled to take holiday and must be paid the same amount of pay whilst on holiday as they usually would, had they been at work. Holiday pay must include overtime, bonuses and commission if they usually make up part of someone's normal weekly pay.
Recently there has been a rise in the number of cases relating to holiday pay claims and this is mainly due to clauses within contracts that are limiting employees from using voluntary overtime as part of the calculations. The reason being voluntary overtime unlike other types of overtime is generally paid on a more ad-hoc basis and does not therefore contribute towards 'normal pay'.
East of England Ambulance Trust Employment Tribunal.
A recent case is that of ambulance crew members belonging to the East of England Ambulance Trust. Many of their contracts had clauses in relating to 'non-guaranteed' overtime and 'voluntary' overtime and there was inconsistency among the crew members regarding the type and amount of overtime they worked. Their holiday pay claim to the Employment Tribunal was to appeal whether their calculation of holiday pay should take account of overtime falling within two categories, voluntary overtime and non-guaranteed overtime.
What is 'non-guaranteed' overtime?
Non-guaranteed overtime is also commonly referred to as shift overrun payments. These arise when, at the end of a shift, the employee is in the middle of carrying out a task which they must see through to the end. In the case of ambulance crew members this may be when caring for a patient to whom an ambulance has been dispatched or dealing with a call made to the emergency services. In such circumstances, the obligation to complete the task continues beyond the end of the designated shift. In return, the employee is entitled to payment for this additional time on shift.
These employees are also offered voluntary overtime, this is by its very nature voluntary and there is no contractual obligation for the ambulance crew members to perform it.
The tribunal held that the non-guaranteed overtime formed part of the claimants pay thus must be considered in the calculation of their holiday pay. By contrast, voluntary overtime was in a different category and therefore it was not felt necessary for it to be included.
After much debate and several hearings later, it was eventually ruled that payments for purely voluntary overtime should be included in holiday pay if they are regular enough to constitute 'normal pay'.
How can Lawson-West help with a Pay Claim?
If you find yourself having issues with pay, or holiday entitlement we can help. Please remember there are strict time limits in Employment claims and you should take good free legal advice as soon as possible.
In addition to No Win No Fee, Lawson-West solicitors act for our clients on a variety of other funding arrangements including Legal Expenses insurance funding. We can assess your case to decide which is the best funding option for you.
With offices in Leicester, Wigston and Market Harborough our employment solicitors and lawyers can discuss your employment law claim at any of our branches. In addition, we are a national provider of expert employment law advice and welcome a free discussion with you regarding your circumstances and potential claim.
If you believe you have a situation where you require free legal advice, please contact us on telephone 0116 212 1000 or 01858 445 480, alternatively fill in our Contact Us form and we will get in touch as soon as possible.
View all