Social Media – think before you post
19-07-2017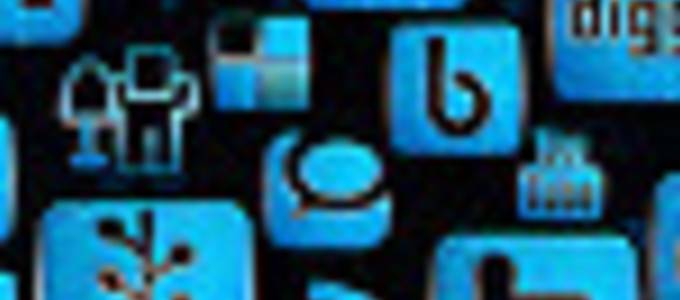 Social media is massive and very difficult to escape – it's everywhere.
Businesses use it to promote their services and individuals use it to chat with friends or to mull over the events of that day. But there needs to be lessons learned further to a senior Emergency Medical doctor being called to attend the Medical Practitioners Tribunal service.
Due to the offensive tweets he posted over a three year period.
He wrote extremely defamatory stories about his patients, David Cameron and NHS practises. It was easy to trace who the Twitter account belonged to by the handle and the hobbies posted on his profile.
Further to an anonymous complaint reported to the Royal Free London NHS Trust hospital, the doctor was then called to attend a fitness to practise hearing where he admitted to posting 188 "potentially offensive" tweets.
He naively thought that his posts would only be visible to the other Twitter users who followed him.
There's more than one theme to take from this story, if you don't know how to use something as powerful as Social Media responsibly then don't use it at all. And ultimately, think about all possible consequences before you post anything.

Please contact a member of our Employment team if you have any questions relating to Employment Law on 01858 445480 and ask for Ashley Hunt, Carrie-Ann Randall, Vaishali Thakerar or Alex Reid.
View all