'No Beards' policy ruled as indirect discrimination
12-03-2020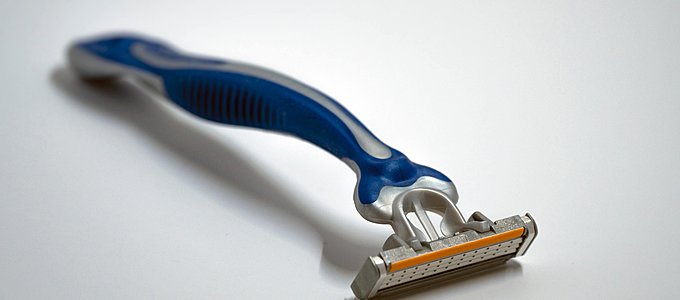 A recent case, brought to an Employment Tribunal, has highlighted the need to check policies against legislation to avoid facing claims of discrimination. Vaishali Thakerar explores this most recent case.
In Sethi V Elements Personnel Services Ltd an Employment Tribunal held that a worker had been indirectly discriminated against by a temporary work agency due to their 'no beards' policy.
The agency sought temporary work for clients, predominantly five-star hotels, and implemented the 'no beards' policy in response to their clients' demands. It is important to note the policy was concerned with appearance rather than hygiene.
Whilst the Tribunal accepted it was a legitimate aim to seek to comply with clients' requirements, the 'blanket' approach adopted by the agency could not be justified.
In this particular case, a practising Sikh, looking for work, was removed from the agency's books once he advised he would not be able to shave his beard for religious reasons. When Mr Sethi advised the agency of this, he was told that five-star service required all staff to be clean-shaven, and that facial hair was not allowed for health and safety reasons, when in fact the policy was concerned with appearance.
Mr Sethi brought a claim against the agency, alleging the 'no beards' policy amounted to indirect discrimination related to his religion, contrary to the Equality Act 2010.
The Tribunal held that the policy placed Sikhs generally, and Mr Sethi specifically, at a particular disadvantage because of the Sikh practice of Kesh (the requirement that body hair not be cut).
Where the agency went wrong was the lack of evidence to support their clients' requirements. There was no evidence that any client had been asked whether they would make an exception for a Sikh worker and in fact some clients didn't have an issue with beards at all.
The legitimate aim for the agency to meet client requirements could have been met by accepting Sikhs, such as Mr Sethi, onto their books and then dealing with clients on a case by case basis. The conclusion was the agency could not rely on a blanket, untested client requirement that deprived individuals of work.
When implementing any kind of policy, it is important to consider the wider impact it may have. A one-size fits all approach will not work and there will always be exceptions to take into consideration. Seeking legal advice in relation to policy writing is advisable to ensure your business is correctly protected as well as your employees.
Should you require further information about anything covered in this article, get in touch. Vaishali Thakerar on 0116 212 1059 or email vthakerar@lawson-west.co.uk.
View all