French decision on law allowing employees to ignore work phone out of hours
07-06-2017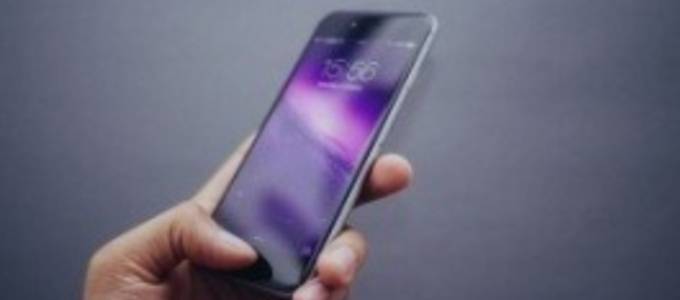 From 1st January 2017 negotiations began to determine the rights of French employees to ignore their work phones after the working day. The advent of smartphones mean that staff always have access to their work which in turn makes it harder for them to completely switch off when they are at home.
Whilst access to work emails provide a welcome level of flexibility it has also increased requests for overtime payments.
The ideas behind the new law will mean that employees have set rights negotiated with their company about switching off their phones to guarantee getting the most out of their free time.
However, if a company and employee fail to make a deal, companies will have to develop and publish a charter which highlights their expectations of employees out of hours.
Some companies have contacted their suppliers to confirm their business trading hours as a way to reduce out of hours contact.
Currently 1/3rd of French workers say that they check their work phones out of hours and 60% are in favour of the changes to clarify their rights.
Lawson-West Employment Solicitor, Vaishali Thakerar, comments: "Both employers and employees benefit from flexible working patterns. It is important for your health to know when to switch off. It will be interesting to see if the developments in France eventually have an effect on British law."
View all