Government Suggests No UK Employment Laws will be Repealed Post-Brexit
30-07-2018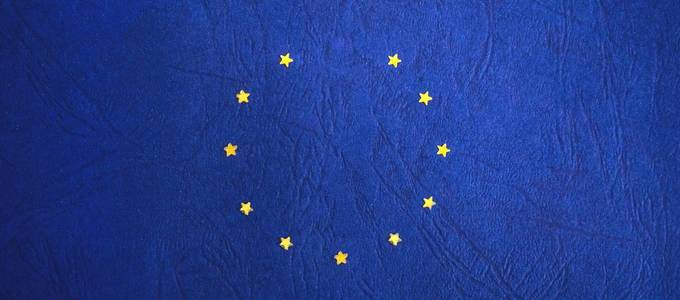 The government has published a whitepaper, entitled "the Future Relationship Between the UK and the European Union", in which it is proposed that there be no regression in the UK's employment laws following its exit from the European Union.
UK Employment Laws Post-Brexit
Paragraph 123 of the government's newly-released whitepaper proposes that there be no regression in employment laws following the UK's official exit from the European Union, meaning that no EU laws will be repealed and that TUPE, working time regulations, collective consultation requirements, and a number of other laws pertaining to the UK's discrimination legislation will not be repealed when we exit the European Union.
What is TUPE?
TUPE refers to the Transfer of Undertakings (Protection of Employment) Regulations 2006. These regulations protect the terms and conditions of an employee's contract of employment in the event that a business of undertaking, or part of a business or undertaking, is transferred to a new employer. The TUPE regulations apply to businesses of all sizes and were put in place in order to protect both the EU's employees and their rights.
What are Working Time Regulations?
The Working Time Regulations (1998), occasionally referred to as the "Working Time Directive", state that the amount of time worked by an employee, including overtime, may not exceed an average of 48 hours in a given period, usually 17 weeks. There are, however, some exceptions to this rule and it can be opted out of. For example, you may be required to work more than 48 hours per week on average if you work in the armed forces, emergency services or police; you work in security and surveillance; you work as a domestic servant in a private household; you work somewhere that requires 24-hour staffing; or you work in a job whereby your working time is not measured (e.g. self-employment).
What are Collective Consultation Requirements?
Collective consultation refers to an employer's obligation to consult staff representatives, as opposed to consulting with members of staff on an individual basis. There are two key situations in which an employer is required to consult with staff on a collective basis. These are the aforementioned transfer of undertakings (TUPE), or a proposed redundancy of over 20 members of staff. In the instance of redundancy, the collective consultation must take place over 30 days whereby 20-99 staff are to be made redundant, or 45 days whereby 100 staff or more are to be made redundant.
The Future of UK Employment Law
If the government's whitepaper is to be believed, the employment laws mentioned above, and many others, will not be repealed or amended following the UK's exit from the European Union.
Employment Law with Lawson-West
If you are an employer or an employee and require further advice pertaining to your rights or those of your staff, please do not hesitate to contact Lawson-West.
With offices in Leicester, Wigston and Market Harborough our employment solicitors and lawyers can discuss your employment law claim at any of our branches. In addition, we are a national provider of expert employment law advice and welcome a free discussion with you regarding your circumstances and potential claim.
If you believe you have a situation where you require free legal advice, please contact us on telephone 0116 212 1000 or 01858 445 480, alternatively fill in the free Contact Us form and we will get in touch as soon as possible
View all