Employee Raised a Grievance? Do not Ignore It.
12-01-2018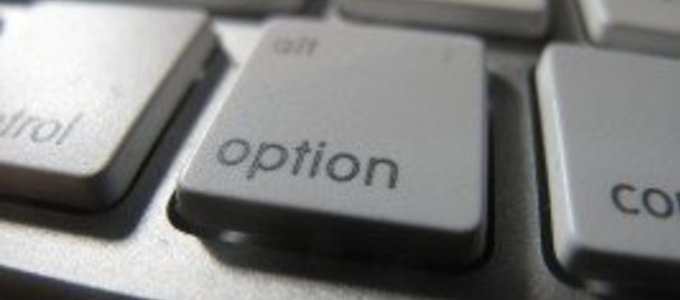 A recent case that was heard at an Employment Law Tribunal awarded a former restaurant worker nearly £9,000 to compensate for the discrimination she faced at work and the lack of professionalism shown by management when she raised a grievance.
The claimant, a 37 year old female who had undergone fibroid surgery the year before the incident, was challenged by a male colleague about why she didn't have any children. He went on to say that women who do not have children are not real women. The claimant expressed her offence to her colleague who laughed it off and gave her a hug as an apology.
She went to her bosses to make a complaint which she had to follow up an astonishing six times, the only response she received from them was to advise her her job was at risk of redundancy and just two days afterwards she was officially made redundant. However, other staff that were also told they were facing redundancy kept their jobs as the restaurant stayed open and continued to trade leaving the claimant feeling victimised and singled out.
The Judge awarded her an £8,000 injury to feelings award due to the comments made by the male colleague and because she had received unfair treatment during the redundancy process.
Head of the Lawson-West Employment department, Vaishali Thakerar, comments: "The case stemmed from a very ill advised comment, but the way the complaint was handled turned it into a legal matter.
As an employee you have the right to report any complaints or grievances you may have and expect it to be followed up appropriately and in a timely manner.
As an employer you are governed by a law that dictates the way to treat and respond to your staff. "
Whether you are an employer or employee needing advice about resolving an issue at work please contact a member of our expert team. They are available to see you at any of our three offices located in Leicester, Wigston and Market Harborough.
Please call 0116 212 1000 / 01858 445 480 to book an appointment.
Photo on Visualhunt.com
View all