Coronavirus News: Government Extends Carrying Over of Annual Leave
27-03-2020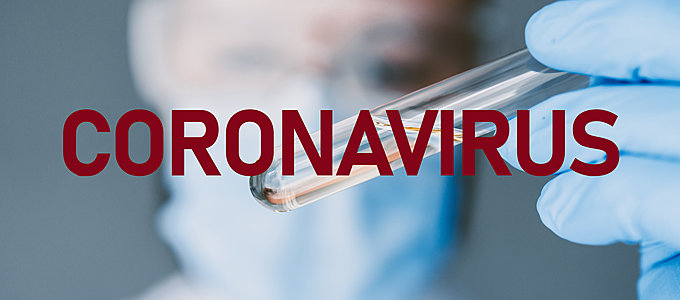 The new regulations announced by the Government today allow for up to four weeks of unused leave to be carried over into the next two leave years, easing the requirements on businesses to ensure that workers take the statutory amount of annual leave in any one year and protecting workers' rights to paid holiday.
This change to the holiday leave regulations means that staff can continue working in the national effort against the Coronavirus without losing out on annual leave entitlement. In fact, the new rules give employees a two-year period in which to take their annual leave.

Many businesses identify the end of March as the end of the holiday calendar year and this will also give those and other business owners reduced pressure at this time to ensure there is adequate staff to cover the business needs and it allows their employees to carry over holiday entitlement to use at a later date without the risk of losing their full allowance.
Our experienced employment law team is here to help you with any issues concerning the implications of Coronavirus on employment contracts and employer obligations.
We're here to help.
Please contact one of our employment team members. We're here to support you with employment advice at this time.

You can also complete our online enquiry form.

At Lawson-West, we provide a national employment service.
Useful Links:
See the Government's Press Release about the ruling here 27/03
View all