Sheikh's Divorce sees largest ever £554 million divorce financial settlement figure
21-12-2021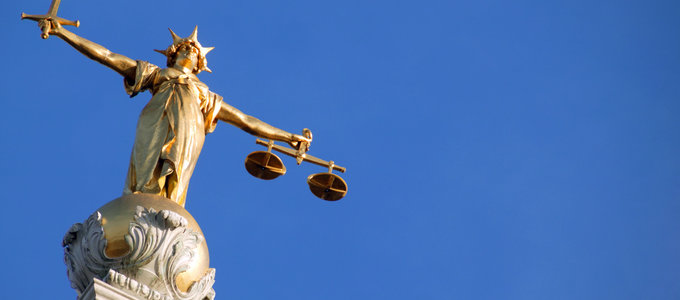 A record-breaking Divorce settlement payout has been announced today by the UK's High Court for UAE's ruler, Sheikh Mohammed bin Rashid Al-Maktoum (69) paying his estranged wife, Princess Haya bint al-Hussein (47) a divorce package worth in the region of £554 million. The settlement is considered the largest ever awarded by a British family court.
The Princess, who fled their 15-year marriage in 2019 to seek sanctuary in London, has spent over two and a half years in a divorce legal battle to finalise the settlement figure following the breakdown of her marriage to the Prime Minister and Vice President of the United Arab Emirates, multi-billionaire ruler Sheikh Mohammed. The Sheikh is one of the most powerful and richest men in the world who has transformed Dubai into a desired business location and luxury vacation spot. He had obtained a divorce from Princess Haya under Sharia Law in 2019, weeks before she fled to London.
The size of the payout is eye-watering and the judgment passed by The Hon. Mr Justice Moor (Sir Philip Drury Moor, former Family Law Bar Association Chairman) covers the cost of Haya running two multi-million-pound properties and advance payment for the provision of security and child payments. Mr Moor added that the Sheikh "will only have himself to blame" for having to shoulder the cost of security for his ex-wife "given his conduct to date":
£251.5million to Princess Haya, £20 million to compensate for loss of jewellery, clothing, £1.9 million home extension, £280,000 art studio refurbishment and other incidentals including the return of prize show-jumping horses

£5.6million a year to each of his two children, Al-Jalila aged 14 and Zayed, aged 9 – secured with a £290 million guarantee; and security protection for the family

£9.6 million backdated for money owed since 2019

£3.04 million allowance for the children's private education

£95 million Kensington mansion and a country estate in Egham, Surrey.
Princess Haya is the daughter of King Hussein of Jordan, the half-sister of King Abdullah of Jordan and the youngest of Sheikh Mohammed's six wives (two publicly acknowledged, Haya being one), they married in 2004. The Sheikh has 23 children, with 9 sons and 14 daughters. Princess Haya has achieved global recognition for her role as a UN Peace Ambassador as well as a social activist.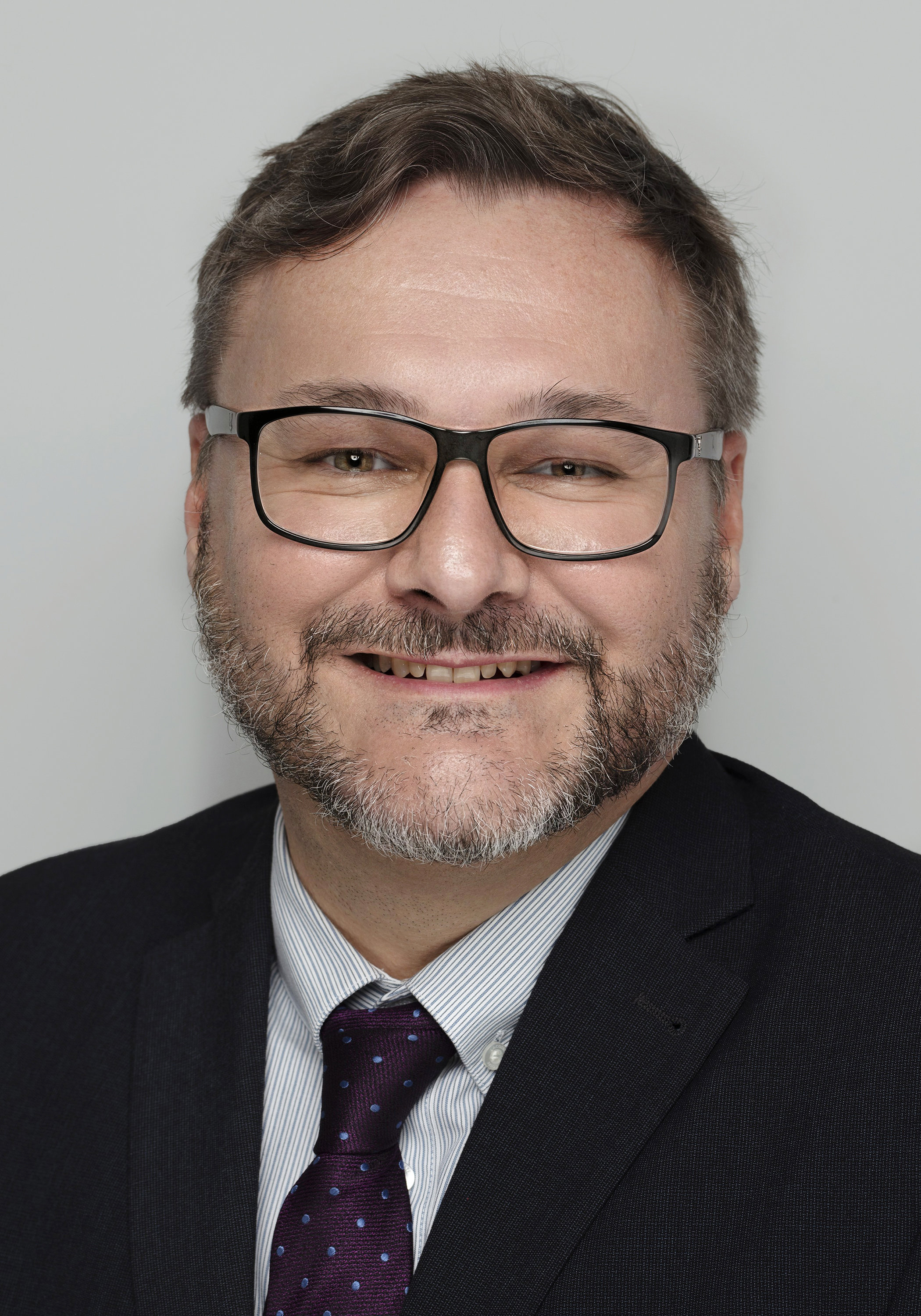 Alistair Dobson, Associate Solicitor, Family Law Team
Lawson West Solicitors, Market Harborough & Leicester
"When marriages collapse, whatever the reason and where children are involved, the separate parties have to take responsibility for the children's future and wellbeing. This huge settlement awarded by a British High Court family judge, whilst enormous to most people, would have been decided on carefully by the Learned Judge, requiring a clear view as to the best interests of the wife and her children. Most settlements in family law courts do not include international security management in the settlement figure, but this unique family divorce case involves one of the most powerful royal families in the Middle East."
See more in the news:
Princess Haya: The princess, the sheikh and the £550m divorce settlement - BBC News
View all