Relationship Breakdown? 5 important steps you need to know
10-09-2021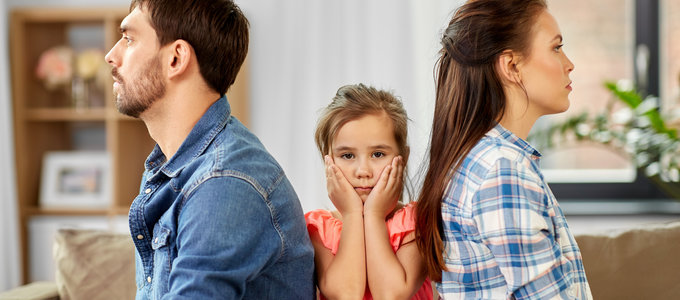 Experiencing a relationship breakdown can be incredibly lonely and difficult, your mind is filled with conflicting thoughts, anger, pain and regret. You need clarity, guidance and insight to build a long-term resolution.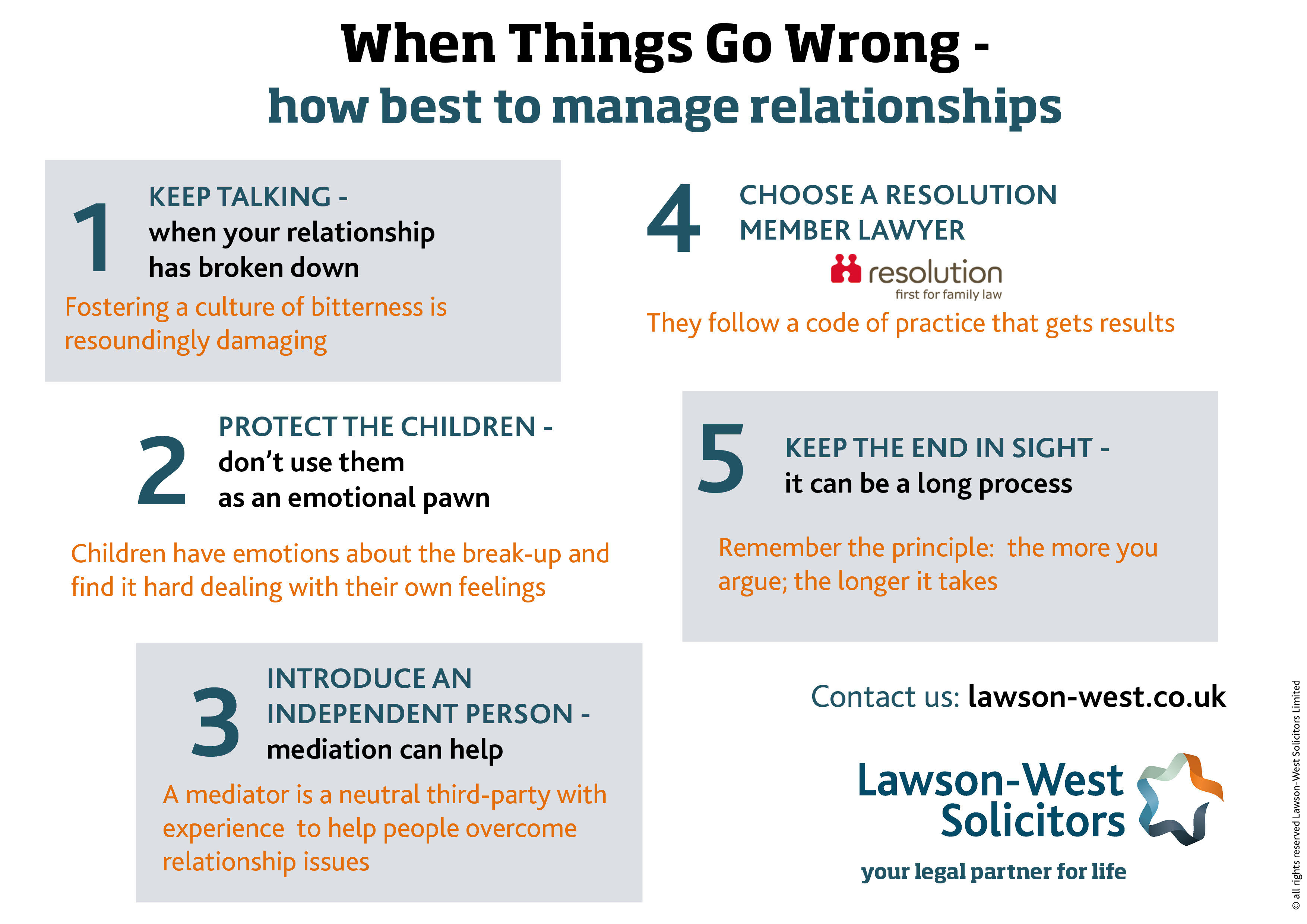 Divorce and Separation
Our experienced Lawson-West Family Lawyers provide you with the right advice and you can trust our advice throughout every stage of a relationship problem.
We find sensible solutions that are right for your own unique situation and your family needs. Learn more . . .
We listen to your relationship concerns and we find a path that's right for you.

Emma Piff, Head of Family, Solicitor, Lawson-West Solicitors, Leicester
Why use Lawson-West's Family Lawyers?
At Lawson West we have fully qualified family solicitors who are senior and have collectively over 50 years of experience between them.

We offer a first conversation and meeting to give you the opportunity of benefiting from high quality advice without breaking the bank.

Members of our Family team are available at all of our offices in Leicester, Wigston and Market Harborough.






View all