No-Fault Divorce – divorce applications surge in April
25-04-2022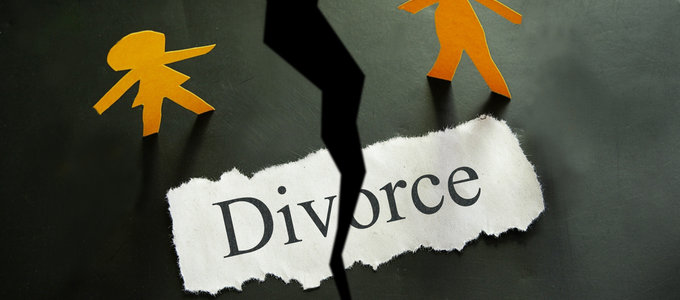 Following the introduction of No Fault Divorce (Divorce, Dissolution & Separation Act 2020) on 6th April this year, there has been a significant uplift in the number of divorce applications being submitted to HM Courts & Tribunal Service with an average of x600 divorce applications submitted per day.
In April 2022, HM Courts & Tribunals Service stated it had received 3,000 divorce applications in the week following the introduction of the new reforms designed to make the separation process less acrimonious – which represents a 50% rise on the weekly average. Previously they had been receiving an average of 2,000 applications per week.
It will be interesting to see if this trend continues, or if this surge is just the backlog of couples who had been waiting for the new-style divorce regime to take effect, who may have been holding-off making their divorce application official.
Last year, a total of 107,724 divorce petitions were filed - which works out at 2,071 applications per week.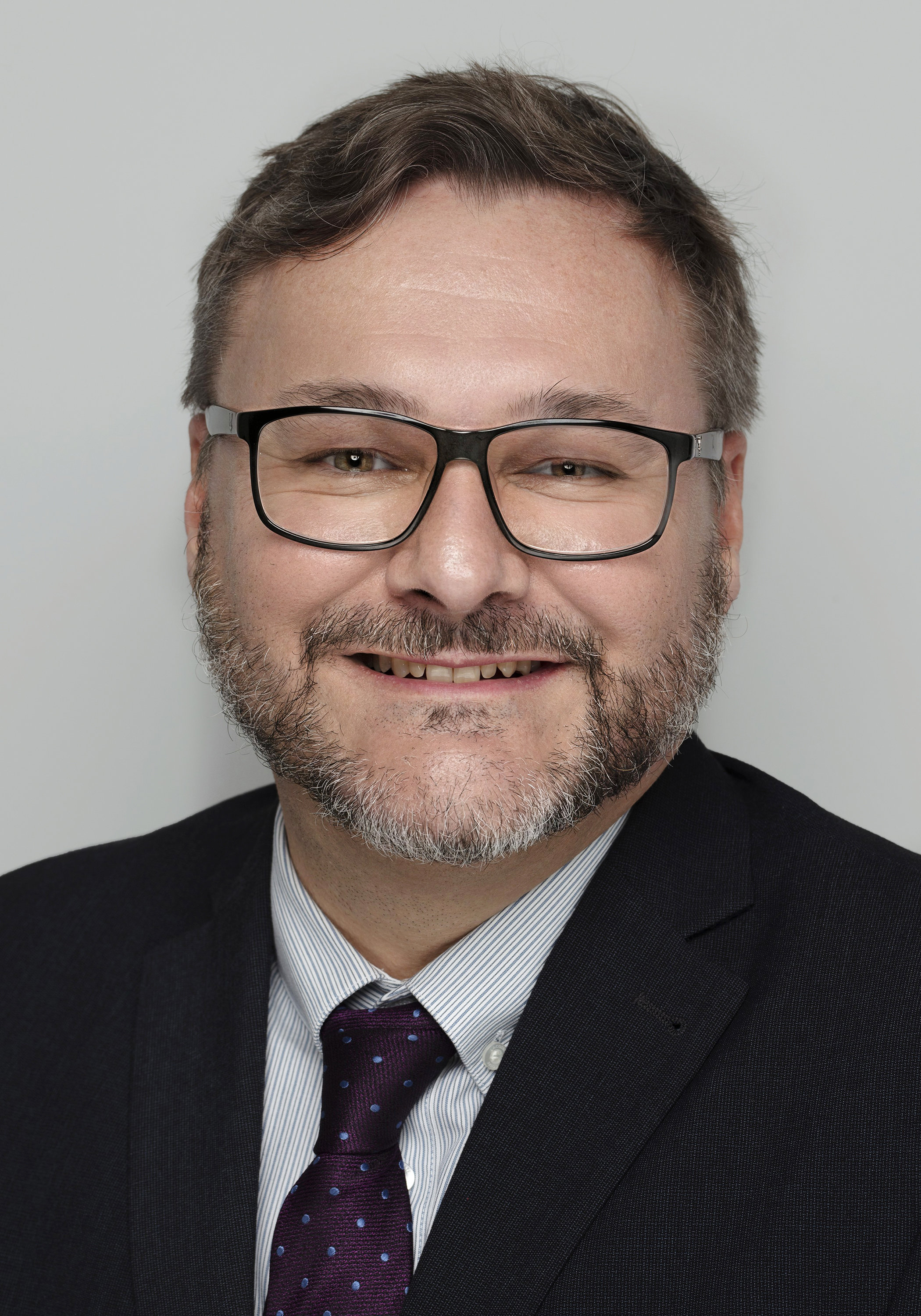 Alistair Dobson, Associate Solicitor, Lawson West Solicitors:
"I'm not surprised there has been a rise in no-fault divorce petitions. Why would a couple go through the trauma and delay of a blame-game divorce when they could wait until April and start their application on a new footing, utilising the benefits of the long-awaited liberalisation of divorce rules in the UK.
I know several couples in the Leicestershire area who have held-off from processing their divorce to enable them to take advantage of the new, faster and streamlined regime - and who can blame them? Well, literally, no one!

The new no-fault divorce takes about 26 weeks to process for the Final Order to be granted which includes a 6-week cooling-off period."
Find out more about No Fault Divorce here.
Contact Us to arrange to speak to a family solicitor.
View all