No-Fault Divorce Bill starts its second reading today
08-06-2020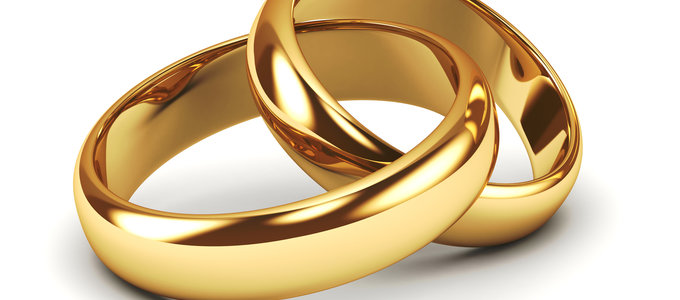 The long-awaited Divorce, Dissolution and Separation Bill [HC Bill 125], is expected to be heard in the House of Commons today.
The Bill is an important one for divorcing couples as the traditional x5 Grounds for Divorce are to be replaced with a statement, that of 'No-Fault' or 'Irretrievable Breakdown' and a 20-week cooling-off period will be required before a court will be able to make a conditional order in the divorce.
See Emma Piff's related article from February with more information about the Bill.
The existing x5 Grounds for Divorce which are part of the Matrimonial Causes Act 1973 are long overdue for an overhaul to bring them into step with modern marriage and stop the 'blame game' where one party has to provide evidence against the other party to find fault or show blame in the marriage: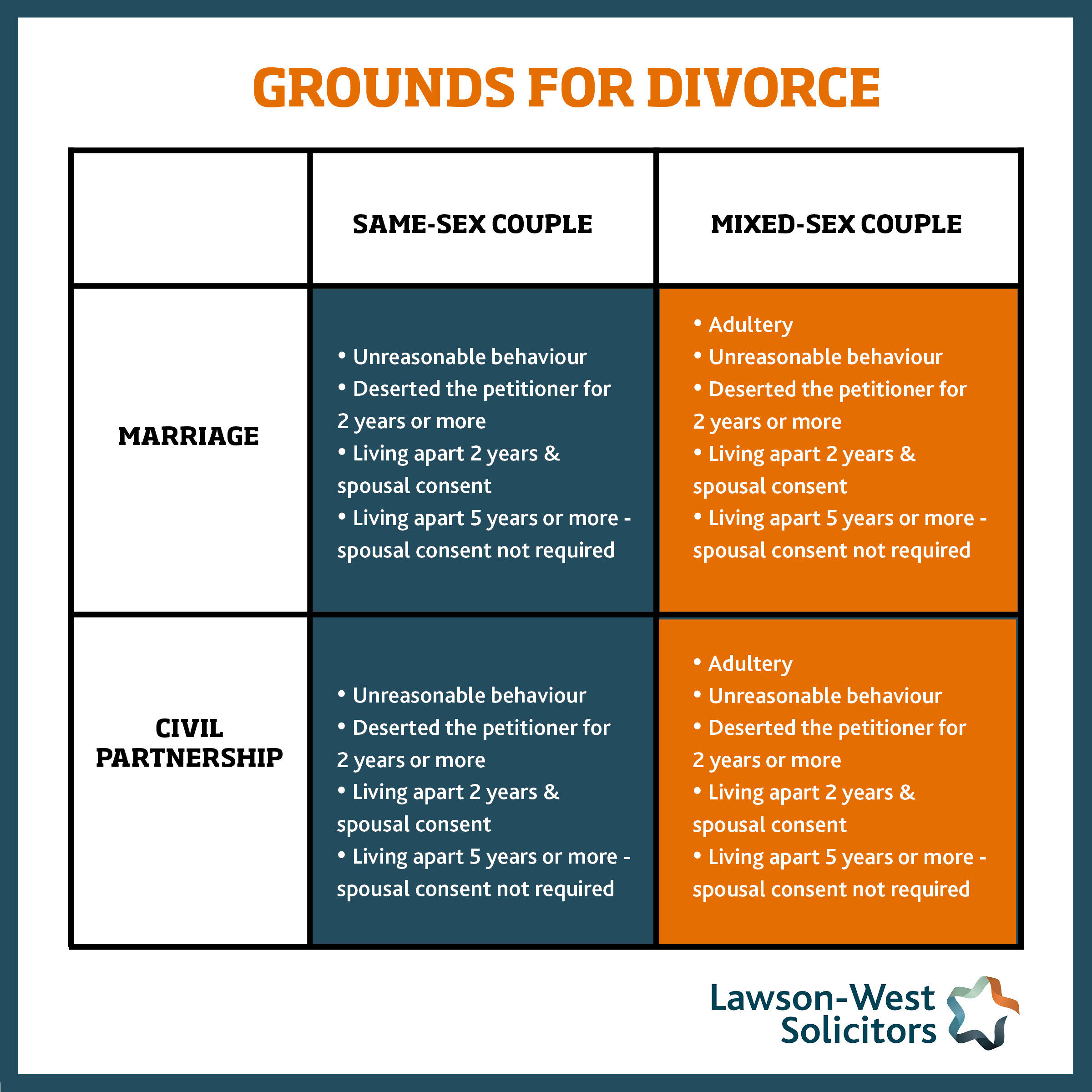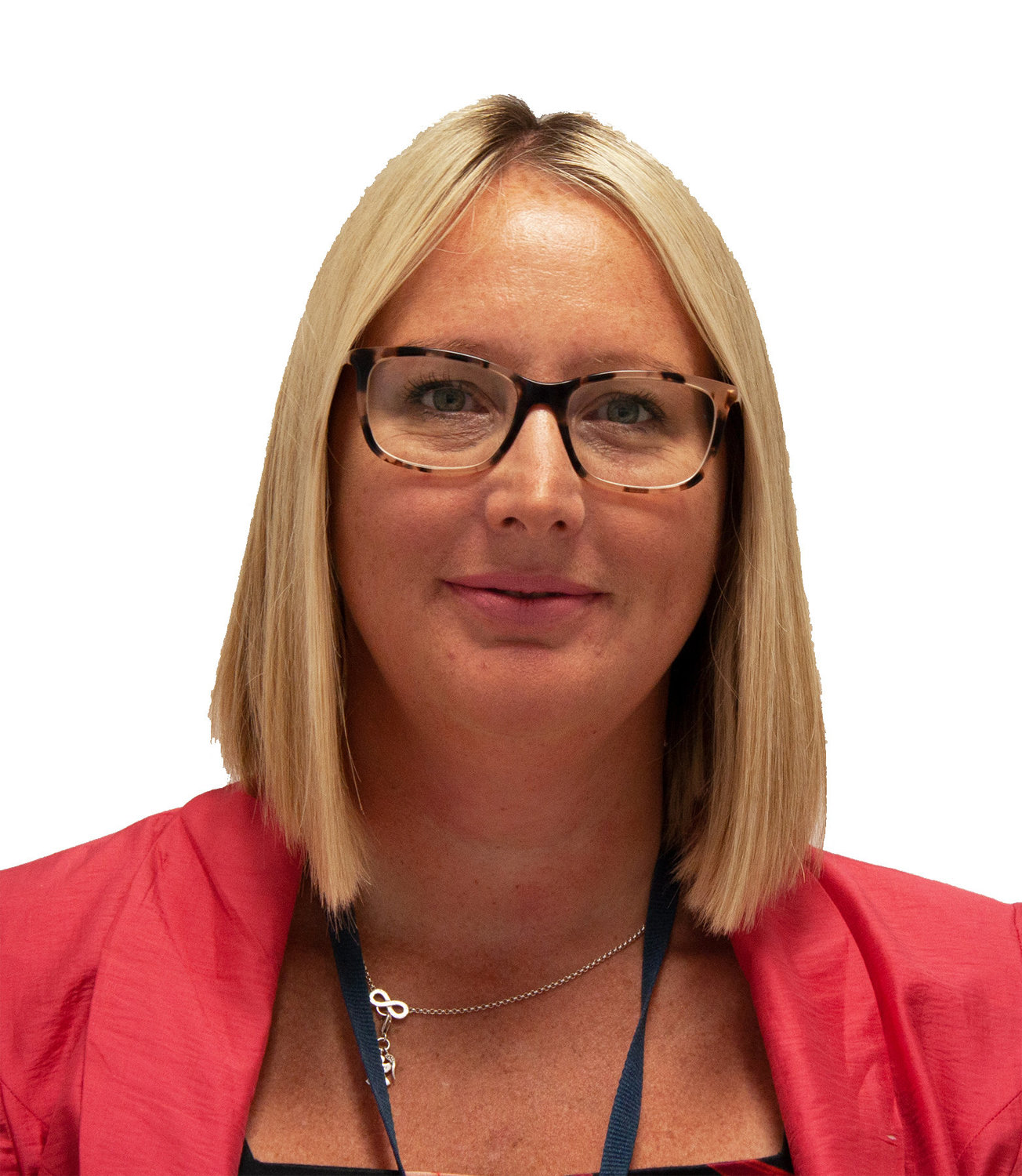 Emma Piff, Solicitor & Head of Family at Lawson-West Solicitors
If you are affected by a family breakdown, separation or divorce, you can speak to Emma Piff in total confidence epiff@lawson-west.co.uk
You can read more about our divorce and separation service on our dedicated web page here.
You can read more about the Family Team and our full list of services here.
View all