Journalist Freddy McConnell takes his case to the Court of Appeal
12-03-2020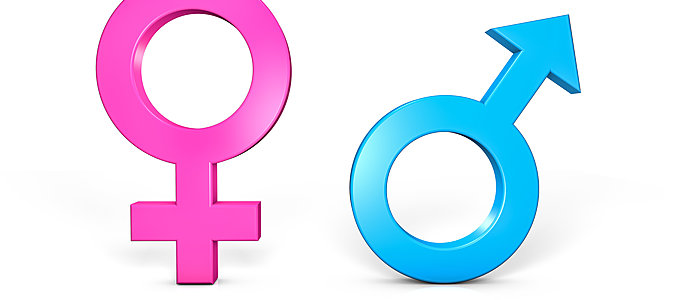 Last year, journalist Freddy McConnell, who is now legally recognised as male and has undergone gender reassignment, lost the right to be named his child's father at the High Court. This week, he has taken his case to the Court of Appeal.
McConnell gave birth to his son in 2018 and has been fighting a long drawn out and highly publicised legal battle. This battle is to seek the right to now be registered as the child's father or parent on the child's birth certificate instead of mother.
McConnell has accused the General Register Office, which administers the registration of births and deaths in England and Wales of discrimination.
Before gender reassignment, McConnell had biologically been able to fall pregnant and give birth but since doing so, has now legally become a man after his child was born. A registrar told him that the law required people who had given birth to be registered as mother.
This was further supported by Sir Andrew McFarlane, president of the family division of the High Court, who ruled against McConnell in September concluding that people who had given birth were legally mothers, regardless of their gender.
McConnell has said the High Court's decision breached his human rights to respect for private and family life.
If the appeal succeeds his son would become the first person born in England and Wales to not legally have a mother.
We will keep a close eye on how this appeal progresses. In the meantime, to discuss any issues raised in this article in more detail, please get in touch. Contact Emma Piff on 0116 212 1000 or email epiff@lawson-west.co.uk
View all