Enhanced Domestic Abuse Bill Unveiled
04-03-2020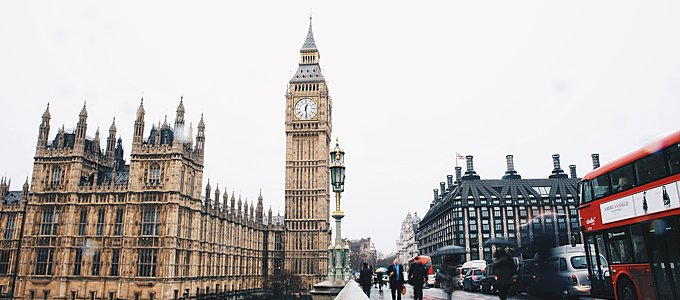 Earlier this week, details were unveiled of an 'enhanced' version of the Domestic Abuse Bill. The Bill was first introduced in July 2019, but progress was halted because of September's unlawful prorogation of Parliament and December's general election.
It has been reported that a staggering 2.4 million people in England and Wales have suffered domestic abuse whether it be physical, emotional or economic.
Justice secretary Robert Buckland said the bill will strengthen protections for victims 'while ensuring perpetrators feel the full force of the law'.
Following through on the pledge to bring the bill back to Parliament, it includes new measures such as:
Requiring tier one local authorities in England to provide support and ensure safe accommodation is available for victims and their family.

Granting courts greater powers through new prevention orders

Barring abusers from cross-examining their victim in the family courts.
Whilst the UK remains a world leader in tackling domestic abuse, the bill has been widely welcomed by charities and stakeholders.
Domestic abuse is a highly sensitive matter, if having read this article you have any concerns you wish to discuss in more detail, please get in touch. Contact Emma Piff on 0116 212 1000 or email epiff@lawson-west.co.uk.
Useful Links:
The Government's Enhanced Domestic Abuse Bill
https://www.gov.uk/government/news/enhanced-domestic-abuse-bill-introduced-to-parliament
The Government's Domestic Abuse Bill 2020: Factsheets
https://www.gov.uk/government/publications/domestic-abuse-bill-2020-factsheets
View all